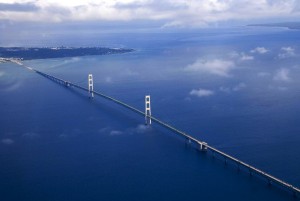 The 41.6km Jiaozhou Bay Bridge in Qingdao has been recognised by Guinness World Records as the world's longest spanned bridge over water.
Built over four years at a cost of over RMB10 Billion, Jiaozhou Bay Bridge was designed to handle 30,000 vehicles per day.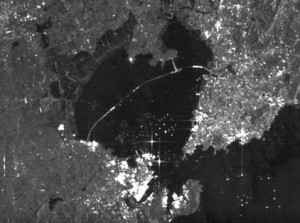 Opened in June 2011, in the first 12 months of operation the bridge handled over 5 million individual transits.
Built to last for 100 years, the structure used  2.3 million m3 of concrete, over 450,000 tonnes of steel and is built on more than 5,200 pillars. Jiaozhou Bay Bridge, also known as the Haiwan Bridge, is part of the Jiaozhou Bay Connection Project which aims to connect Qingdao's development zones, dominated by the massive Qingdao bay and including Hongdao Island, to the city centre.
At the height of construction the bridge created over 20,000 jobs, a major boost to the local economy.