Showcasing the latest designs and inventions, technology solutions from around the world under one roof, the 12th edition of the HKTDC InnoDesignTech Expo (IDT Expo) (1-3 Dec 2016) encourages visitors and SMEs to enhance their competitiveness and explore new business opportunities through creativity and applied technologies.
A gathering of winning exhibits from international design awards, including Spark Design Awards, Design Prize Switzerland, Innovation PitchFest, Design for Asia Awards, etc., collaging a global perspective of how good design can make an impact to the world.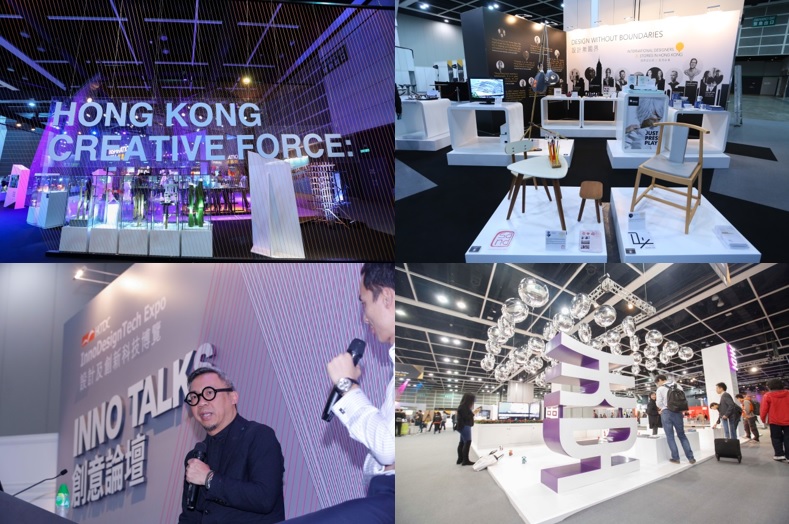 "Urbanovation" is the theme this year.  The Expo will look into how design and innovation become a key driving force to urban lifestyle and development.  Under the categories of smart architecture, smart infrastructure, smart mobility and smart lifestyle, you are invited to share your ideas about better urban living.  Latest electric vehicles including Tesla Model X and BMW i8 will be displayed together with innovative service robots, 3D food printing, light-weight building system solution, VR & AR applications, and smart devices addressing the aging population, all of which showcase the future urban experience.  A series of vibrate artworks designed by local creative talents will be featured, including "Love Seat", "Urban Playroom", "Urban Oasis" and many more.
The Expo will offer thematic seminar tracks, namely "creativity for business", "innovation for business" as well as "start-up venture", during the three Expo days.  Some highlighted topics include design for brand management, global design trends, VR as new possibility for retail and business, data analytics and marketing etc.  The Hong Kong Productivity Council will co-organise a power-up workshop on 3D printing for enterprises.  Come join the 15 seminars and workshops and get inspired by the creative minds.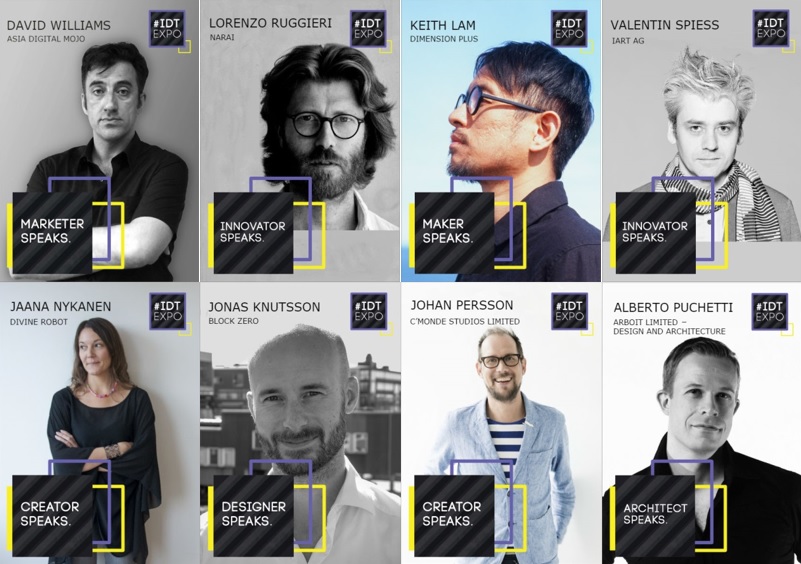 For more details: http://www.hktdc.com/ex/idtexpo/16
Visit PRC Magazine Booth at 3D-A12