(18 May 2017, Hong Kong) HOFEX 2017 wrapped up in tremendous success on 11 May, with a total number of 39,060 visitors from 86 countries and regions participated during the 4-day show!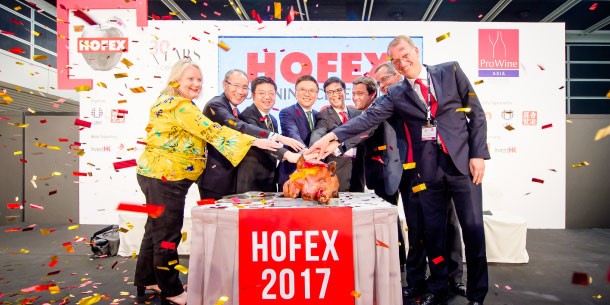 We have seen a substantial uplift in overseas visitor figures, particularly evident by a 56.4% growth in visitors from South China, up to 6,683. With other noticeable increases in buyers from Macao, Taiwan, Philippines and Korea, the total number of overseas visitors has grown by 17.2% when compared to the 2015 edition.
Being the largest scale ever in 66,000m2 exhibiting space, both exhibitors and buyers were impressed by the variety of exhibits with 13,078 buyers, accounting of 33.5% of total visitors, visited HOFEX 2017 for 2 days or more. Gratitude to all exhibitors, buyers, sponsors, and supporting organisations who have contributed to the triumph of this record-breaking event!
A Big Congratulations to Winners of HOFEX's Astonishing Competitions
Click Here to See Full Results
ProWine Asia @ HOFEX – Achieved the First Success in Hong Kong!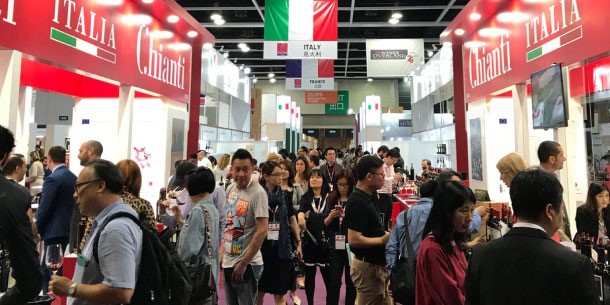 Held as part of HOFEX 2017 in Hall 5D to 5E, the inaugural ProWine Asia @ HOFEX welcomed 12,184 visitors from 67 countries and regions. Also, a heartfelt gratitude to Master of Wines – Ms. Debra Meiburg and Ms. Jancis Robinson to take part as event speakers which contributed to the overwhelmed response in the region!