After sixteen years in the Middle East and at the pinnacle of their profession, acknowledged masters of design, LW Design Group (LW) opened their first Asian office in Hong Kong in 2012.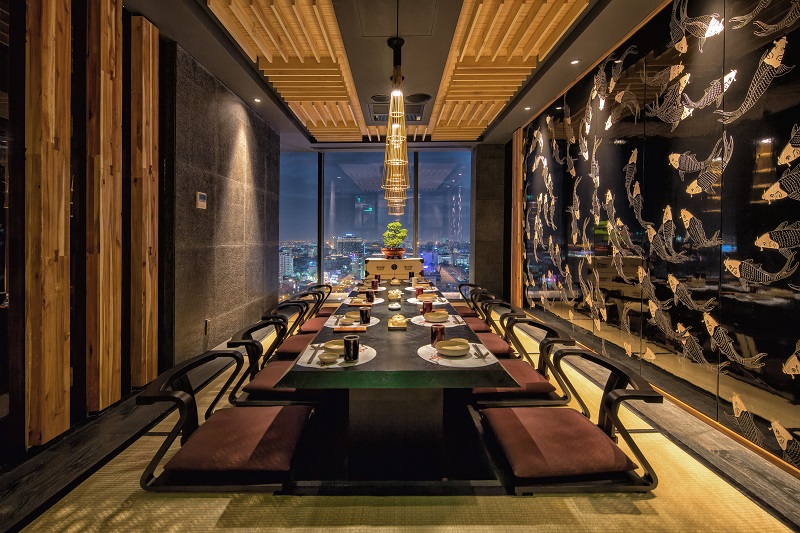 Since then, LW has seen a shift from a preference for elaborate interiors towards a leaner and more contemporary design direction and the company's growth across the region has been nothing short of superb. Indeed, as leading international architectural practices continue to seek to establish their presence in Asia, LW has become an emblem for bringing an added element of sophistication to projects. By seamlessly merging the team's skills in architecture, engineering and interior design, and driven by an incurable passion for perfection, the outlook for LW's Hong Kong studio and its work across the region continues to shine brightly.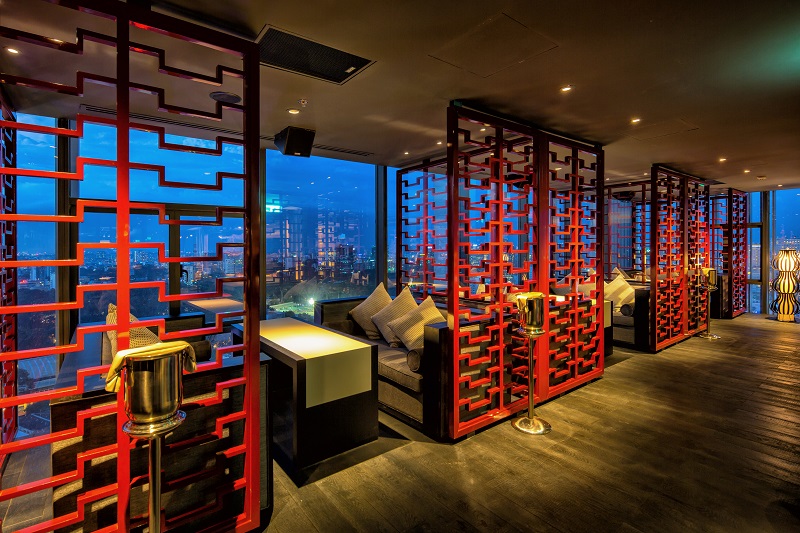 With headquarters in Dubai, and offices in Hong Kong, London and Sao Paulo, LW's expansion into Asia was seen as a natural progression, supporting its ethos of approaching each project with a unique blend of vision and skill. And while the company will be the first to admit that it has learned valuable lessons along the way, the design house's experience in the hospitality industry has allowed it to plan spaces flawlessly, with an enviable attention to detail that factors in each client's distinct requirements when it comes to front and back of house. Across Asia, the team has learned how work practices vary enormously from one country to the next. However, while in some countries a practice is asked to take the designs to a certain level and then pass on to local architects or contracts, LW wholeheartedly maintains its preference for fully documenting all projects and liaising directly with local firms regarding possible changes to meet local requirements that might not have been addressed in the original documentation.
Asian growth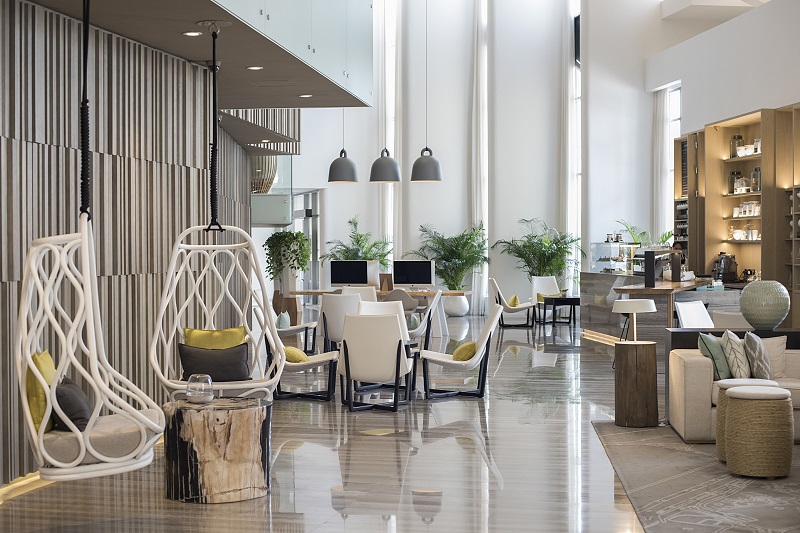 Adrian Battisby, who spent five years with LW at the company's headquarters in Dubai, took over the role of heading up the Hong Kong studio in 2015, with the remit of growing the team and increasing its presence across the region.
"Hospitality design is much more than making something look good. It has to be about creating the experience, the theatre and the atmosphere. This rings true for all our projects, wherever in the world, from grand hotels, through to intimate F&B outlets," he comments.
LW's food and beverage (F&B) projects in Hong Kong have included the redesign of the renowned Tsui Hang Village at the Lee Theatre Plaza in Causeway Bay in 2013. Modelled after a modern Cantonese mansion the new design took on a sleek, contemporary feel, complete with designed carpets, black and white photographs of Hong Kong, marble Lazy Susans, tactile wooden furniture and vintage-style metal window shutters.
In Vietnam, LW's F&B projects in the country have included two bars and restaurants in AB Towers, Ho Chi Minh, namely the 24-hour Cantonese fast food outlet, San Fu Lou, and more recently, the modern Japanese lounge and restaurant, Sorae, which features a palette of blacks, natural timber and metal mesh and incorporates tatami private dining areas, and a busy grill overlooked by a sophisticated sake lounge.
Valuing collaboration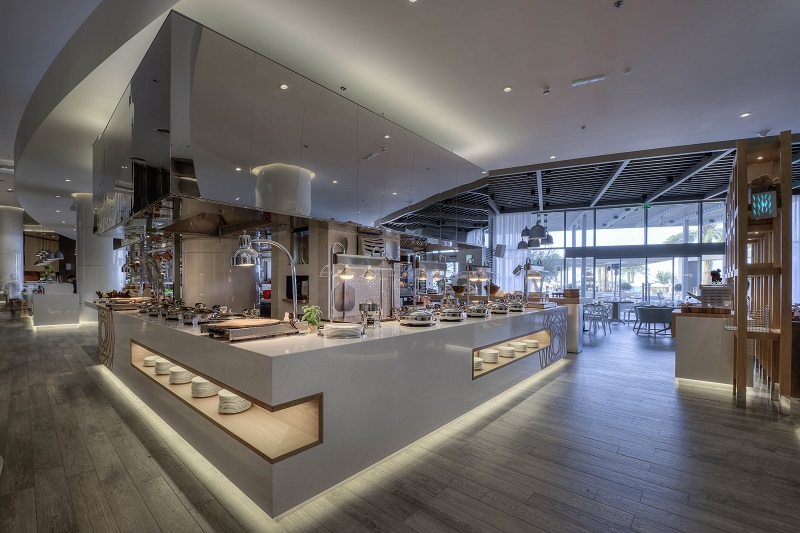 Of San Fu Lou, Battisby says the design team took the opportunity to update and reinterpret the traditional Asian motif, while in contrast Sorae's design is very forward thinking for the city and makes a real statement both in terms of design and cuisine.
"Our interior contractor completed a superb fit and our presence on site to oversee the work ensured our design vision was executed beautifully," he observes, highlighting the company ethos of bringing together designers, contractors, as well as its desire to recruit and invest in new talent in Asia.
Following LW notable successes, other projects on the drawing board, under construction, or about to open in Asia, include the new Raffles hotel in Shenzhen, two large F&B projects for a luxury Chengu development for the prestigious Fairmont hotel brand, Les Amis, a stylish two star Michelin French restaurant in Kuala Lumpur, the Nha Trang Residences development, and an alluring villa resort on the spectacular island of Mong Tay, Vietnam.
Paying tribute to LW's Danish founder and CEO, Jesper Godsk, as an inspiration, Battisby reflects that being able to build on the strengths of the people in the team is an invaluable ingredient in the company's recipe for success.
"Jesper's passion for design is unending and the opportunity to work with him on projects is so fulfilling. A healthy dash of Danish egalitarianism also translates to a happy team and great work. With the great reception we have received in Asia, it is natural that the studio should grow. Moving forward, we will continue to grow the Asia business and focus on what we do as designers and how we do it together. At the same time we will always seek to bear in mind our core brand principles of togetherness and to maintain the high standards of design and creativity we are known for," he concludes.