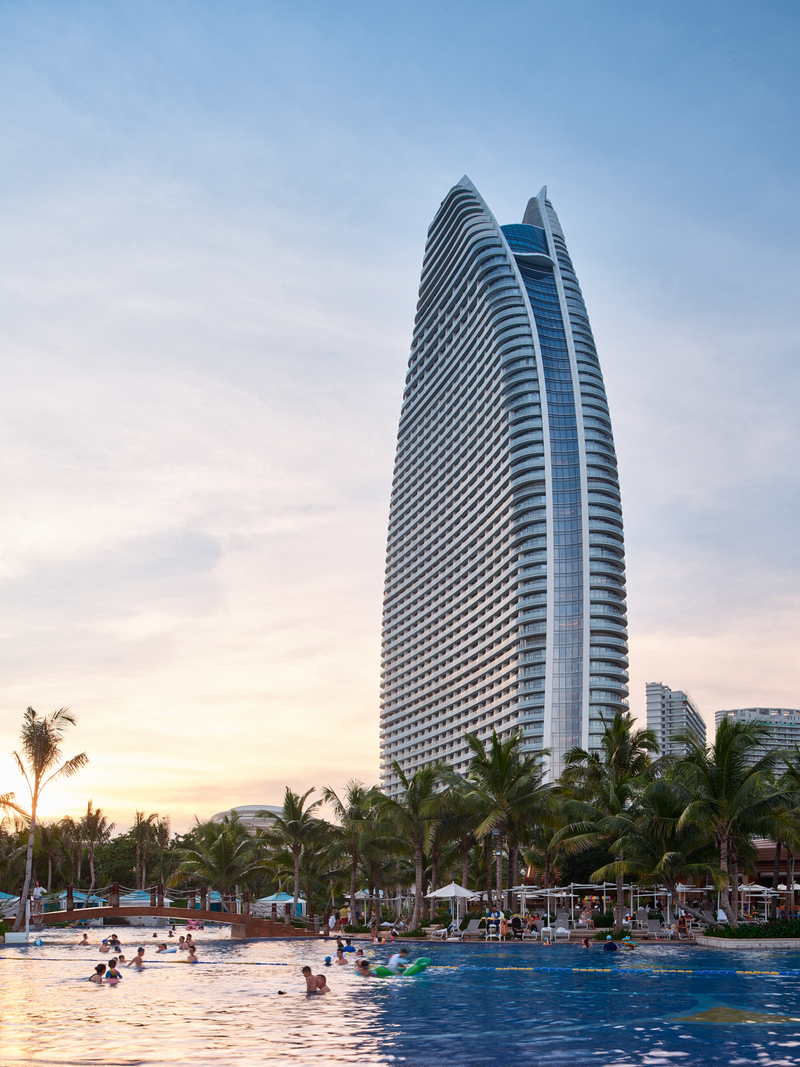 This year marks the 35th anniversary of HOK's presence in Asia, where the firm has offices in Hong Kong, Beijing and Shanghai.
HOK, a global design, architecture, engineering and planning practice ranked by both Architectural Record and Engineering News-Record magazines as the No.1 Architecture/Engineering firm, maintains 24 offices to serve the needs of its clients worldwide. The firm's projects span across regions and include a wide range of project types.
In 1984, HOK established its first office outside of the United States in Hong Kong, marking an important milestone for the firm. To support increasing project opportunities throughout Mainland China, the firm added offices in Beijing and Shanghai in 2003 and 2006, respectively. Over the past 35 years, HOK's Asia practice has experienced steady growth as its client base has spread across China and Southeast Asia, extending into India and the Middle East.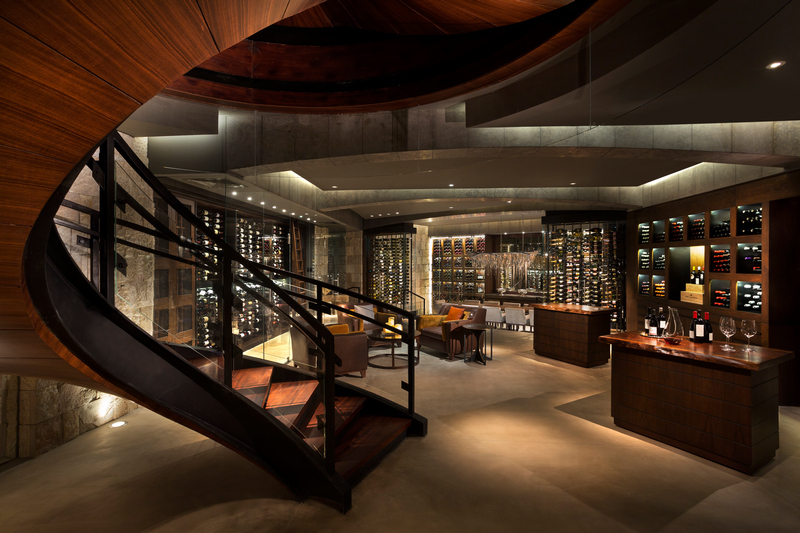 "Asia is perhaps the most culturally rich, geographically diverse and economically vibrant place in the world and remains an integral part of HOK's global business," said Paul Collins, Managing Director of HOK's Asia Pacific practice. "Part of HOK's design ethos is to pay close attention to the cultural, geographical and environmental contexts in which we work. This enables us to deliver projects that elevate people's aspirations, inspire them in their daily lives and generate a sense of pride in their place, whether as a user, owner or simply as a fellow inhabitant of the city. Asia continues to provide us with wonderful challenges and opportunities to do just that with our clients."
HOK has created large-scale master plans and designed significant buildings and interior environments across Asia. Current and recent projects include the InterContinental Beijing Sanlitun at Topwin Center (123,000 sq.m.); Jinan China Resources Center (116,000 sq.m.); China Construction Bank Shandong Headquarters (90,000 sq.m.); Shanghai China Overseas International Center (98,000 sq.m.); Le Meridien Hangzhou (hotel: 25,000 sq.m.; serviced apartment: 35,000 sq.m.); Jiangxi Commerce Union Center (350,000 sq.m.); Chengdu Forte Financial Island (Phase II: 220,000 sq.m.; Phase IV: 258,545 sq.m.); Fosun Lintong Resort Master Plan (1.7 sq.km.); Peninsula Hotel, Shanghai (56,000 sq.m.); Atlantis Hotel Sanya (237,000 sq.m.); Sanya Tianya Haijiao Hyatt Regency Resort (198,000 sq.m.); Ng Teng Fong General Hospital, Singapore (171,872 sq.m.), Mount Elizabeth Novena Hospital, Singapore, (72,371sq.m.) and Kempegowda International Airport, Bengaluru, India (134,000 sq.m).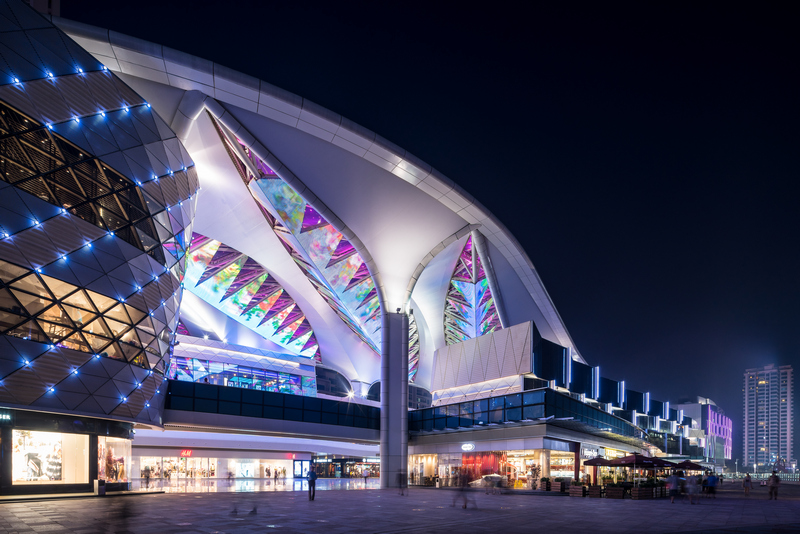 As part of the anniversary celebration, Urban Environment Design Magazine featured HOK and its works in its "HOK Asia Pacific 35th Anniversary Special Edition" June issue, which highlighted the firm's sustainable, innovative and high-performance designs and its commitment to the environment.
With offices around the globe, HOK designs buildings and spaces that respond to the needs of people and the environment. HOK designers are rooted in technical excellence, driven by imagination and focused on a solitary goal: to deliver solutions that inspire clients and communities.