Hong kong and Macau, 13 April 2016 – Hong Kong's home sales dropped 39% q-o-q to an all-time low of 6,221 in 1Q16, as market uncertainties continued to deter buyers, according to JLL's 1Q Hong Kong Property Index published today.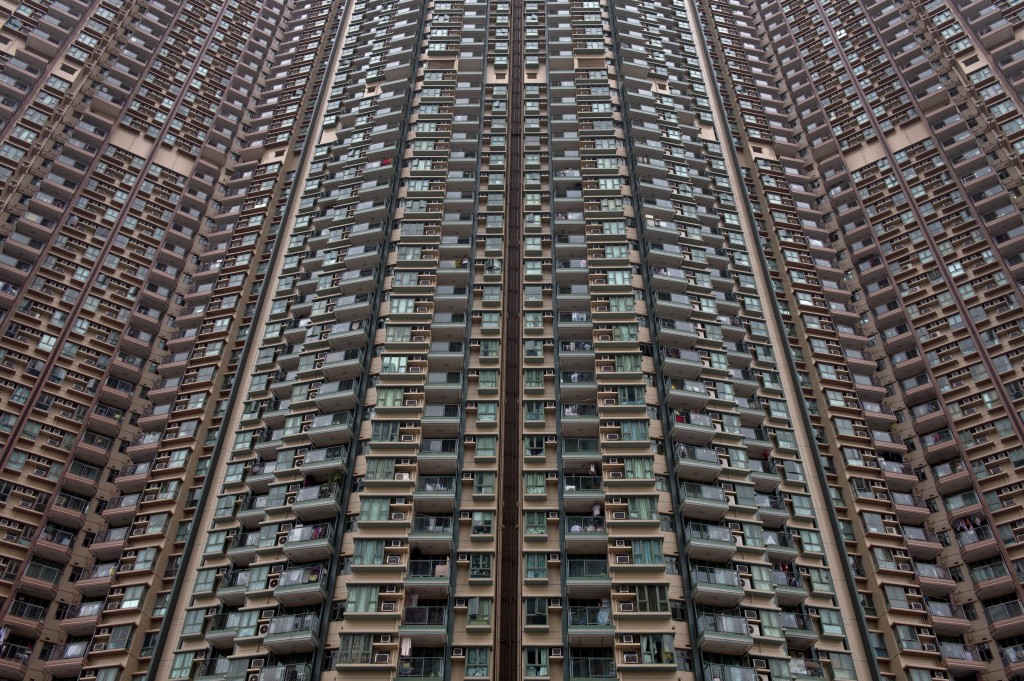 Capital values of luxury and mass residential were generally under downward pressure, declining 0.4% q-o-q in the luxury market and 5.3% q-o-q in the mass market. However, the ultra-luxury residential segment (HKD 100 million and above) continued to hold steady despite faltering sentiment elsewhere the market. A house at 2 Headland Road in Island South fetching HKD 1.02 billion or HKD 95,449 per sq ft, SA.
The rental decline of luxury properties accelerated in 1Q16, dropping 2.8% q-o-q, as portfolio landlords faced increased vacancy pressure.
Joseph Tsang, Managing Director and Head of Capital Markets at JLL in Hong Kong, said: " Residential market has clearly softened and prices are now under downward pressure. The government should prepare to revise the cooling measures in the property market, accordingly. Any dramatic drop in residential property prices would strike a major blow to Hong Kong's already fragile economy. "
Office market
In office market, Grade A rents grew by 1.5% q-o-q, led by rising rents in Central, which grew 2.5% on the quarter— one of the only two submarkets (the other one was Tsimshatsui) to see growth accelerate over the previous quarter.
Leasing activity outside of Central remained subdued, reflecting the tight vacancy environment and the Chinese New Year holidays. Still the market continued to record steady growth from the banking and finance and insurance sectors with PRC corporates continuing to set rental benchmarks. In one of the largest leasing transactions in Central during the quarter, the Hong Kong Stock Exchange leased four floors at One Exchange Square to facilitate the consolidation of their offices.
The realisation of pre-committed leasing space at the West Tower of One HarbourGate in Hunghom contributed to the net take-up for the overall market to reach 278,400 sq ft in 1Q16.
PRC corporates also continued to show strong interest in the office investment market. Following on the heels of purchases made by Evergrande Group and China Life at the end of last year, China Everbright acquired Dah Sing Financial Centre in Wanchai for HKD 10 billion (HKD 24,993 per sq ft). PRC buyers have now been involved in three of the four largest en-bloc office building transactions on record.
Alex Barnes, Head of Hong Kong Markets at JLL, said, "Given that developers continue to capitalise on the recovery of office rentals in core areas where the overall vacancy is extremely low, we expect rents of overall Grade A offices to climb towards 5% in 2016, with sustained demand coming from PRC companies seeking office space in landmark buildings."
Retail market
In the retail property market, leasing activity was largely dominated by lease renewals as more street shop landlords cratered to retailer demands in rental negotiations. F&B, services industry, lifestyle retailers and retailers focus on local consumers continued to be the most active players in the leasing market though some jewellery and fashion retailers have more recently expressed a desire to terminate leases early in the wake of flagging retail sales.
Rents of high street shops dropped 4.2% q-o-q in 1Q16, compared with a fall of 5.1% q-o-q in 4Q15. Though rents of prime shopping centres edged up 0.1% q-o-q, performance amongst individual centres continued to be mixed with some landlords turning more accommodative. .
Terence Chan, Head of Retail at JLL Hong Kong, said: "Mid-priced overseas retailers are still very much interested in expanding in Hong Kong. However, they are looking for the shops in shopping centres. High street shop rents are still under downward pressure, particularly in Causeway Bay where vacancy on prime shopping strips such as Yun Ping Road remains stubbornly high. But with landlords now more willing to meet retailer demands in lease negotiations, we may see vacancy and retail rents stabilise in the coming months. Still, we expect high street shop rents to drop 10-15% this year."