(按此瀏覽中文版)
What trends are changing the hotel experience in 2020/21?   
Needless to say the Coronavirus Pandemic is the major game changer. When hotels reopen guests will be looking at them with a much more critical eye on cleanliness, maintenance, social distancing etc. Hotels will have to be designed with ease of cleaning a priority. Cleanliness, Cleanliness, Cleanliness is the key trend. This means designs that are light, fresh will be more acceptable than dark, moody schemes that theoretically can hide dirt. Thermal sensors at doors will be the new norm. Hand sanitizers everywhere. Touchless technology will be implemented more; automated check ins, keyless door locks opened with your phone etc. Sensor operated doors, faucets etc. Robots are surfacing more and more for room service, to deliver luggage, messages and a variety of uses.
Hilton very recently joined forces with Lysol for their "Cleanstay" marketing program, Marriott has appointed a Global Cleanliness Council with other similar programs by other operators soon to follow. The virus is a boost for Wellness Brands, focussed on taking care of your well-being and health while travelling. Many were started Before the Corona Virus (BCV) and more will emerge with market demand.
How are hotel operators using design to create their brand identities?        
In these days of operators holding multiple brands, i.e. Marriott with 32 brands; each brand has to have distinct characteristics to appeal to a certain type of traveller. Room sizes, amenities, furnishings, F&B offerings, artwork, communal spaces are all designed to speak the language of that brand. There is a distinct difference in design between a Park Hyatt and a Hyatt Place which is reflected in the room rate and hence the market they appeal to.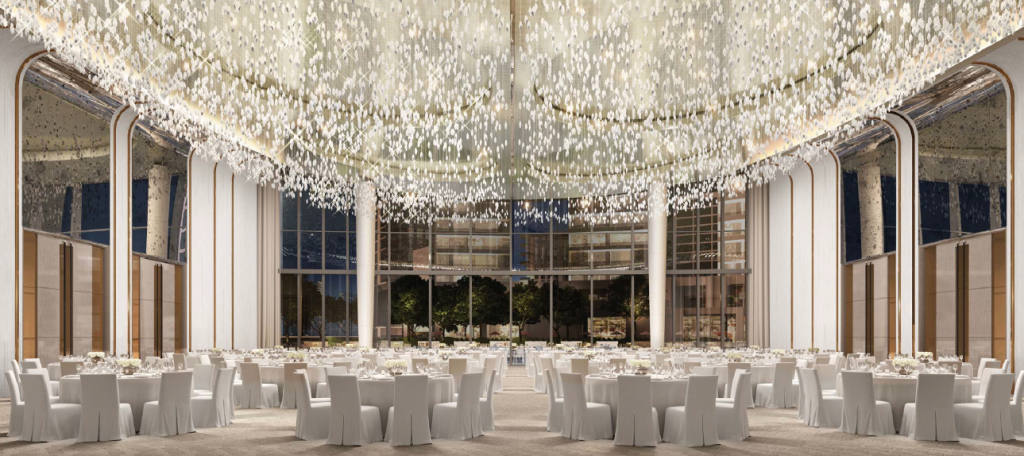 In what ways does the design of a property become its principal appeal?
Design is a key appeal factor for me. I will typically choose one hotel over another based on design if it's fairly close to where I need to be and meets my budget. I may even stretch my budget, location requirements for an opportunity to stay at a well-designed hotel. Good design decisions are based on guest comfort, to make the guests stay easier, more enjoyable and the ability of the hotel to service its guests most efficiently.
In Hong Kong, many will flock to the newest designer hotel openings for the novelty and prestige of being the first one there and then go back to their favourites if the new hotel is not up to their expectations.
Hotel marketing in the past frequently focused on guest services and a property's locational advantages.
Despite my profession and my answer to #3, service is very important and makes certain brands stand out heads and tails above others. Good service is a reflection of the hotel's attitude towards its guests and generally hotels with good service are well designed and well maintained – it's a package. There are some properties that are classics – their designs are a bit tired but immaculately maintained with brilliant service. Those hotels have a fixed market of regulars who can look past the unfortunate bed-skirt in exchange for recognition at reception, a concierge that books their favourite restaurant/favourite table on arrival and a housekeeper that knows exactly what to stock in the mini-bar for them. We will get around to fixing the interiors of those properties as well but with the intent to maintain their heritage and following.
With global travel temporarily on hiatus, what are some of the ways that hotels might increase their occupancy by appealing to area residents?           
Hotels are changing their marketing strategies to appeal as much or more to the local population as less people travel. A perfect example is a 5-Star hotel in Singapore recently spotted selling gourmet hamburgers curb-side for local office workers' lunch breaks. Hotels will find they need to make their menus more affordable for local guests and they may open their fitness centres and pools to outside guests. One of the best concepts is Staycations – geared for residents to have a break from their day to day routine and enjoy a spa/pool/gourmet break at a local hotel with their families without the cost or hassle of travel.
Many of us are discovering that attending an on-line meeting is less stressful and a good replacement for an unnecessary flight to a foreign country. Local businesses may not have the sophisticated AV equipment as hotels. Hotels can market their business centres and function rooms to local business for global on-line meetings.
As hotels have become more grandiose over recent years to attract attention to a globalised population, are there still some fundamentals in designing a welcoming home-away-from-home experience?
When I started working in hospitality, I was told all guests really want is air conditioning, a comfortable bed and a good shower.  That was 30 years ago, the market has changed drastically and become much more competitive.  Grandiose hotels appeal to a certain market – I am more attracted to the more humble, sophisticated hotels such as the Aman Resorts, Puli in Shanghai and Sukothai Hotel in Bangkok.  These properties are timeless, warm and welcoming.  They have a strong sense of place and an elegant simplicity in their design.  Good lighting, comfortable furnishings, well detailed guestrooms with spacious bathrooms (brilliant showers) and of course excellent service.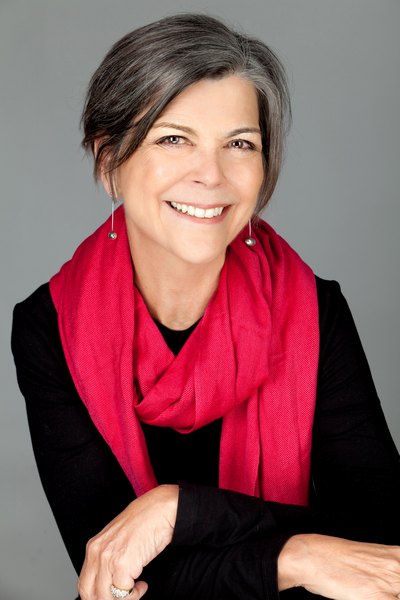 "I am very proud to inform you I recently joined HOK Hong Kong
as their Principal/Regional Leader of Hospitality.
 
It's a very exciting move for me to work with
their global team of talented designers.

Currently on our plates is the design for a new
St. Regis in Belgrade, a Crowne Plaza Hotel in Beijing,
Peninsula Residences in Myannmar
and another luxury property in Xiamen
with more in the pipeline across Asia, Europe and the Middle East."

J Lee Rofkind.