(16 May , 2016, Hong Kong) One of Hong Kong's most loved home décor websites is welcoming its first ever store this year on 18th March after 3 years of continuous success and demand online.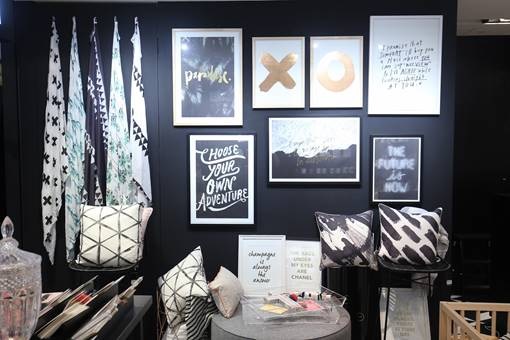 Beautiful Product, Style Leadership, Expert Advice and Inspiration
Their first every brick and mortar store is set to shine within LAB Concept, filled with uniquely sourced pieces of home-decor and accessories. Their style mantra has always been simple; affordable luxury for everyday living, while editing, styling and carefully considering what pieces will fit best in their customer's homes within Hong Kong and beyond. Successfully helping thousands of home-ware enthusiasts to find their perfect products online since 2013 and with continuous wishes of a retail store from loyal customers, their store comes long awaited for most. Visit their website www.iDecorateShop.com and you can have them shipped straight to your door. They even ship worldwide and free shipping for orders over HK$2,000. Free gift wrapping and personalized messaging services are also on the list for those who want to get gifts for loved ones without ever stepping into the store!
Affordable High Quality On-Trend Décor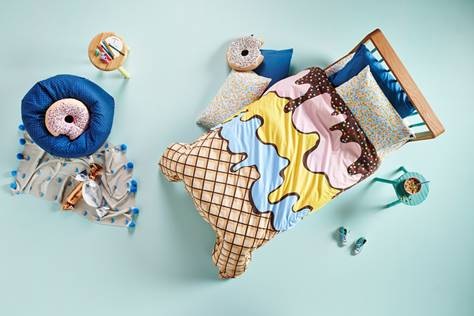 Selling everything from cushions to stationary, dinnerware to bedding, and rugs to vases, you will be hard pushed to leave the new store without bringing home intricately designed items. Sourcing products from all over the world, the team at iDecorate are no strangers to expert design and quality which are driven by a passion for finding beautiful things, boutique and crafted, away from the mass market. Now with the added advantage of being able to showcase these products in their store, there has never been a better time to come along and start the process of redecorating your home or office. iDecorate sources the best brands worldwide to give you a collection to choose from. Most brands are exclusive to iDecorate some which include: Sack Me, Ahoy Trader, Ninnho Towels and more.  
First Online, Now and Store, Always More
iDecorate understand the headaches of styling your home, especially with the size and space of Hong Kong apartments, therefore through their passion and enthusiasm for make-overs, they also provide sourcing, styling and interior design services for retail and individuals. They are proud of their client profiles, which includes: Hermes, Luxe City Guides HQ, IWC Watches, HSBC, Credit Suisse, and Quintessentially. And it doesn't stop that at, their expert team has styled countless commercial spaces, luxury homes and events, and have worked with high profile style icons around the city. iDecorate is making beautiful affordable with this new concept store facilitating the 'click-to-collect' craze in Hong Kong. You can order items online and pick up in-store, walk in to browse at LAB Concept or order and arrange delivery online. Whatever method you chose you can guarantee products are chosen with love and the utmost quality! Follow them on Facebook or Instagram to enjoy their exclusive offers on Social Media or sign up for their newsletter to gain expert tips on trend advice, decorating tips or ways to style your home.