(10 May 2022, Hong Kong) JLL today announced the appointment of Alex Barnes as Managing Director of JLL Hong Kong and Macau, effective 1 June 2022. He will lead the company in its ongoing strategic initiatives and plans to expand and strengthen business in Hong Kong and Macau.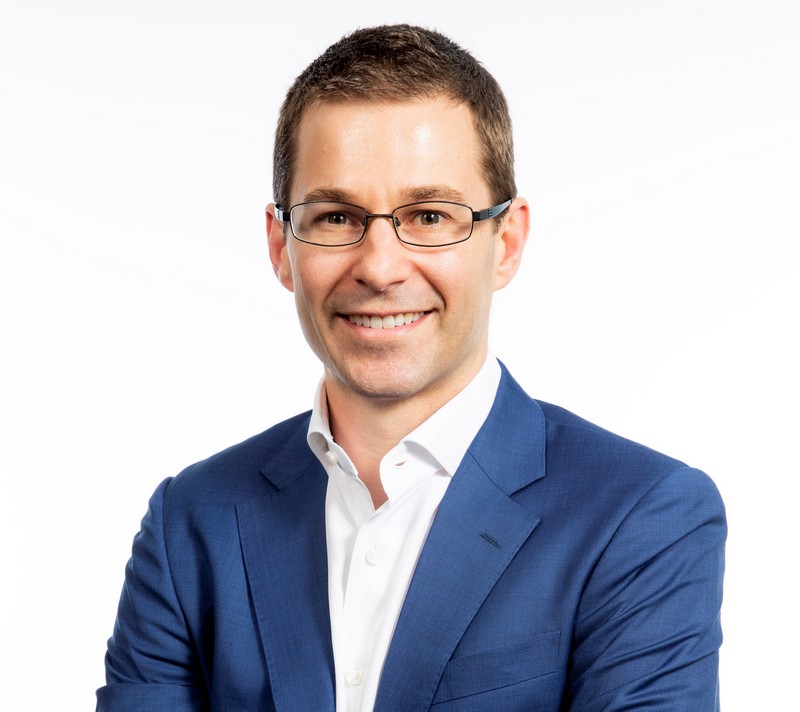 Alex, who succeeds Gavin Morgan, is currently the Head of Agency Leasing in JLL Hong Kong.
Bessie Lee, Chief Executive Officer at JLL in Greater China, said: "Alex has a strong track record at the company and played a critical role in growing our office leasing business successfully over the last decade. I am confident that Alex is well-positioned to assume the role as the Managing Director for Hong Kong and Macau. We look forward to seeing the firm reach new levels of success under Alex's leadership in the two cities."
"I would also like to thank Gavin for his extraordinary contribution to JLL over the past 20 years. His leadership over the past three years has seen us grow our revenues in Hong Kong substantially," she added.
Alex has over 20 years' experience in the real estate industry. He joined JLL in 2005 and has led JLL's Office Leasing Advisory (OLA) business since 2018. Under his leadership, the OLA team has extended its leading position in Hong Kong, representing many landmark projects and leading corporates.
Since being promoted to Head of Agency Leasing in 2021, Alex has overseen retail and logistics & industrial leasing business where he made substantial impact and drove efficiency in the business structure throughout the challenging periods and achieved solid results.
Alex is actively involved in Corporate Social Responsibility, Diversity, Equity and Inclusion (DEI), and Mental Health initiatives within JLL and the wider Hong Kong business community. He is a member of the JLL DEI Committee, JLL Women and Allies Network, and Mental Wellness in Hong Kong to help to drive the initiatives.
Alex Barnes said: "I am honored to lead our extraordinary team in Hong Kong and Macau and have confidence that together we will drive the next generation of our growth in this dynamic market. I look forward to collaborating to deliver solutions for our clients and highlighting our strength across the wider Hong Kong and Macau business communities."