(13 June 2022, Hong Kong) JLL today announced the firm has expanded its comprehensive valuation advisory service with the new appointment of Simon Lynch as Head of Rent Advisory Services to strengthen its capabilities in valuation services.
Simon will lead the new rent advisory team at JLL Valuation Advisory Department. The newly formed team will continue to advise their existing clients who will also benefit from the additional support of JLL's larger platform, technology and its wider resources. The new team will also support JLL's clients who will benefit from the expanded team, specialised expertise, and greater selection of products from an all-rounded valuation service that achieves investment goals for clients through asset analysis and data-driven insights.
A recognised expert in the field of rental advisory in Hong Kong and with more than 30 years of experience, Simon has been at the forefront of many major rating/government rent cases and complex rental valuations for rent review and lease renewals in Hong Kong. As managing partner at Dwyer Lynch & Co before he joined JLL, he was responsible for the management and development of the business, as well as leading major projects in Hong Kong.
Not limited to advising on property valuations, JLL Valuation Advisory Department delivers services for feasibility & market studies, due diligence, strategic consulting, rating valuation, rental valuations for expert and arbitration matters, business valuation, and mortgage valuation, enabling clients in Hong Kong to make faster decisions related to their real estate and business interests.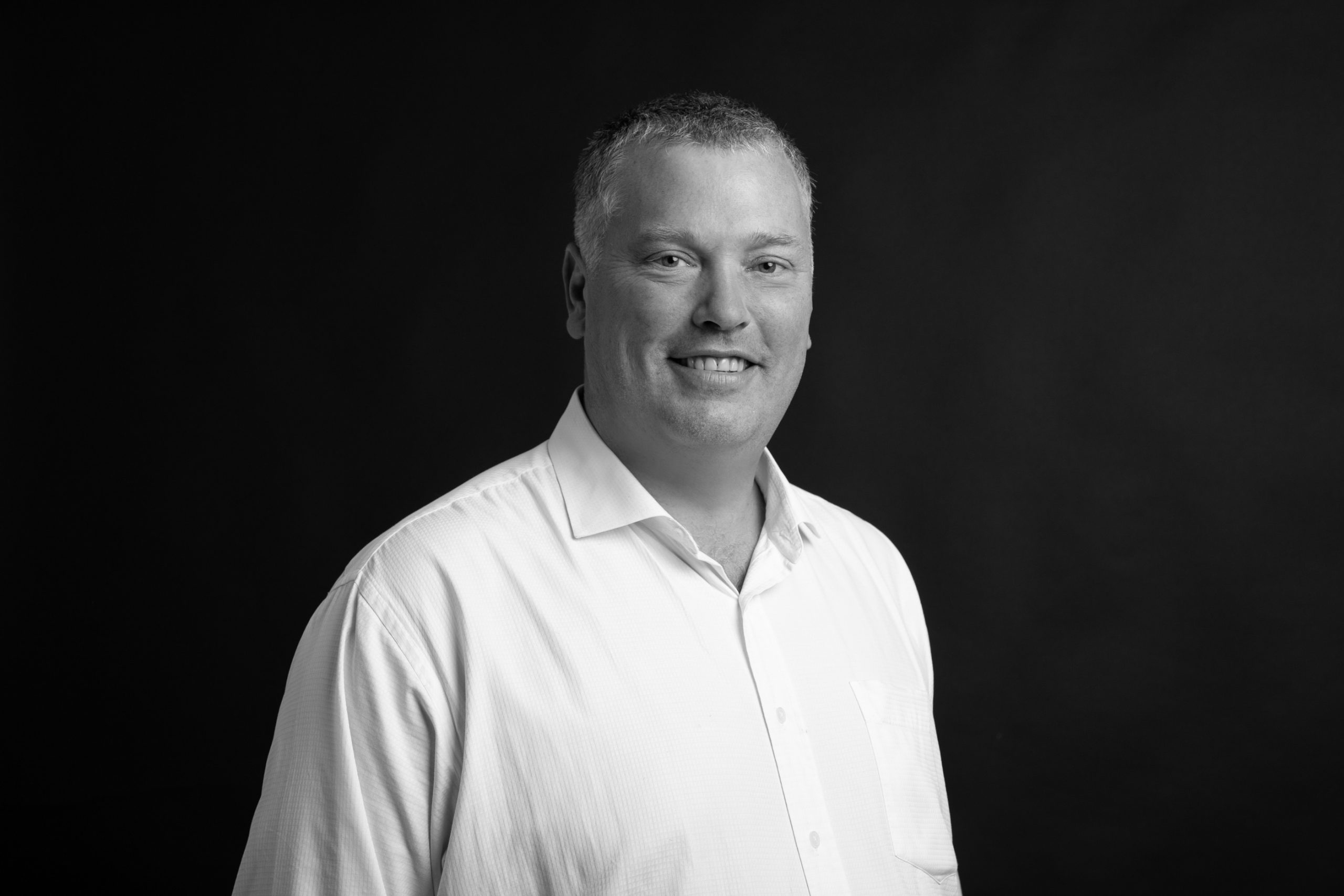 Sylvia Lau, Head of Valuation Advisory Department at JLL in Greater China, said: "We are thrilled to welcome Simon and his team on board. Simon has an outstanding reputation for Government Rates, tenancy matters and rental valuations. He has acted as an Expert Witness at the highest level in courts and arbitrations. Under his leadership, the augmented JLL rent advisory team will bring immense benefits to our collective client base, through a platform that enables world-wide business opportunities."Simon Lynch, Head of Rental Advisory Services – Valuation Advisory Department at JLL in Hong Kong, said: "I am delighted to join this capable team. With JLL's access to real estate intelligence and its focus on digital and innovative solutions, I am excited about the potential for enhancing our ability to provide innovative solutions to our clients. I look forward to working across a more extensive platform to help us explore far-reaching opportunities and bring the full weight of our industry resources to enhance client servicing."