(26 April 2017, Hong Kong) JLL has introduced Future of Work, its unique perspective on the changing nature of work and the impact on the next generation of corporate real estate. The website provides companies with insights on how to navigate the seismic shifts taking place in the world of work, as they grapple with technological disruption, automation and an increasingly fluid workforce.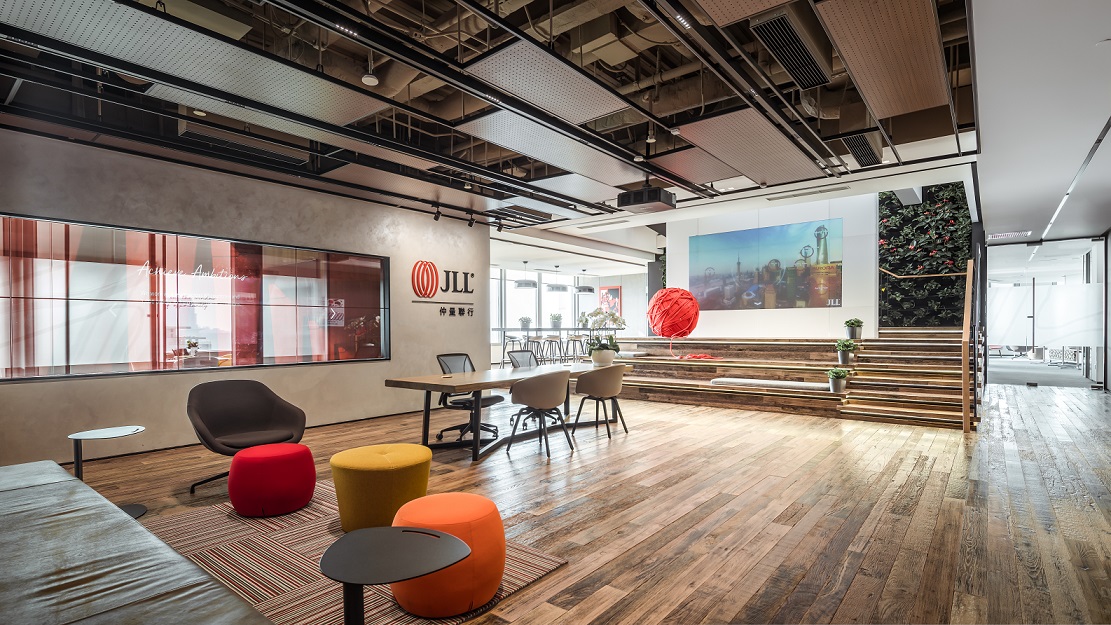 "Technology is driving immense change in every facet of business: corporate real estate is no different," says Anthony Couse, CEO, JLL Asia Pacific. "JLL's Future of Work addresses in practical ways how organisations can evolve and transform to be better equipped for the challenges of tomorrow."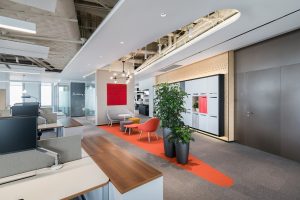 He adds: "The way a company uses its real estate is absolutely critical to making sure it's fit for the future. New ways of looking at workspaces will also have a major impact on how our clients invest in real estate going forward, as they try to choose assets that meet the demands of forward-thinking corporate occupiers. And developers will need to incorporate the changing needs of occupiers when designing the buildings of the future, integrating smart technology as part of the infrastructure."
While JLL is helping its clients navigate these changes, the company is also in the process of transforming its own workplaces to become Future of Work-ready, starting with its new office in Shanghai.
"We know how important it is to walk the talk, and our new Shanghai office is the expression of that intention," says Mr Couse. "China is an exciting, high-growth market for us that thrives on change, so we feel it's a great place to start our Future of Work journey in Asia Pacific. Our goal is to create smart, flexible and collaborative workplaces where our employees and clients can achieve their ambitions."
New office locations or transformations are already planned for JLL in Guangzhou and Chongqing, followed by Brisbane and Mumbai.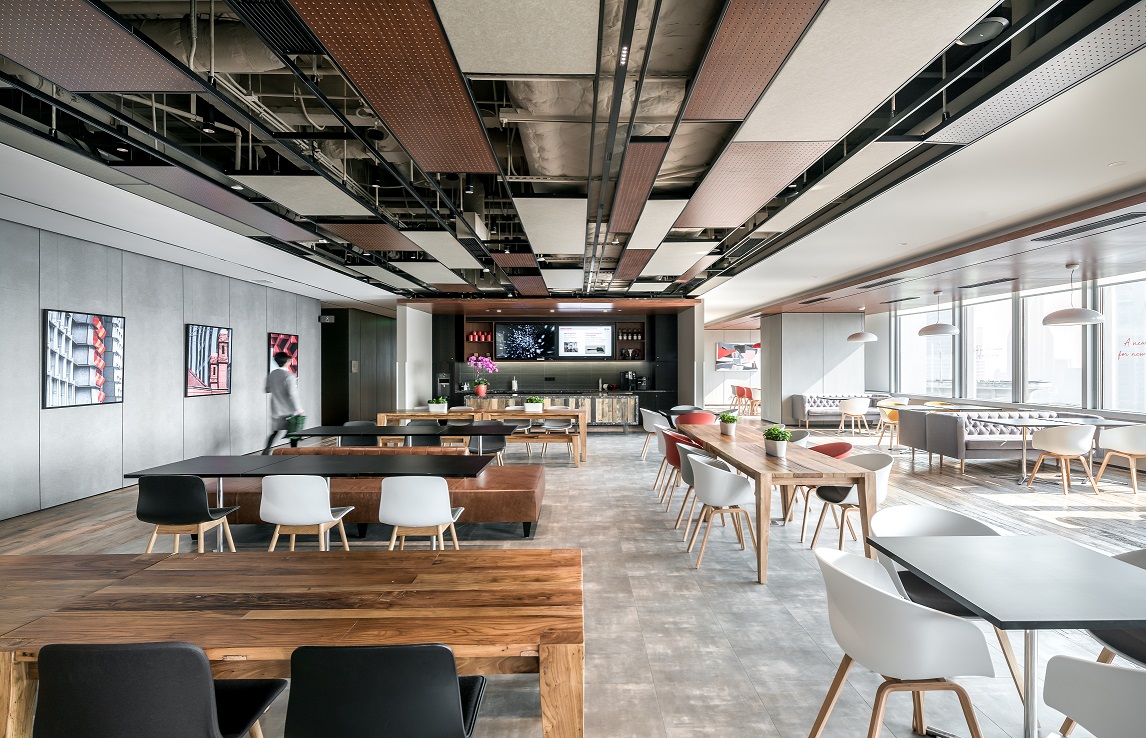 A new resource for corporate occupiers
According to Jordi Martin, CEO, Corporate Solutions, JLL Asia Pacific, Future of Work encompasses five perspectives designed to provide organisations with tools to help in the decision making process when determining their current and future workplace needs in order to achieve their business goals.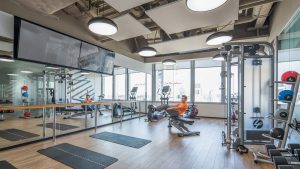 "Real estate was once about acquiring and managing buildings. Now, it has become a strategic lever for transformation. Organisations must take a visionary approach now or risk being left behind," explains Mr Martin. "Today's workforce demands choice and flexibility which requires work environments that are beyond the traditional office. Those that offer high-tech, personalised tools and services that enhance the human experience will stand out and attract the best in the war for talent."
To remain competitive and unlock new sources of growth and revenue, companies are already embracing artificial intelligence (AI), the Internet of Things (IoT) and robotic process automation. These changes are disrupting the way work is done and are driving some companies to outsource and automate non-core work.
Others are shedding fixed real estate assets while creating networks of workplaces that include company offices, co-working spaces and employee home offices.
Visit Future of Work to understand how JLL is helping companies take charge in the changing world
of work.