(Hong Kong, 21 October 2022) – Kerry Properties Limited ("Kerry Properties"; HKEx: 0683) is pleased to announce its recent achievements on sustainability.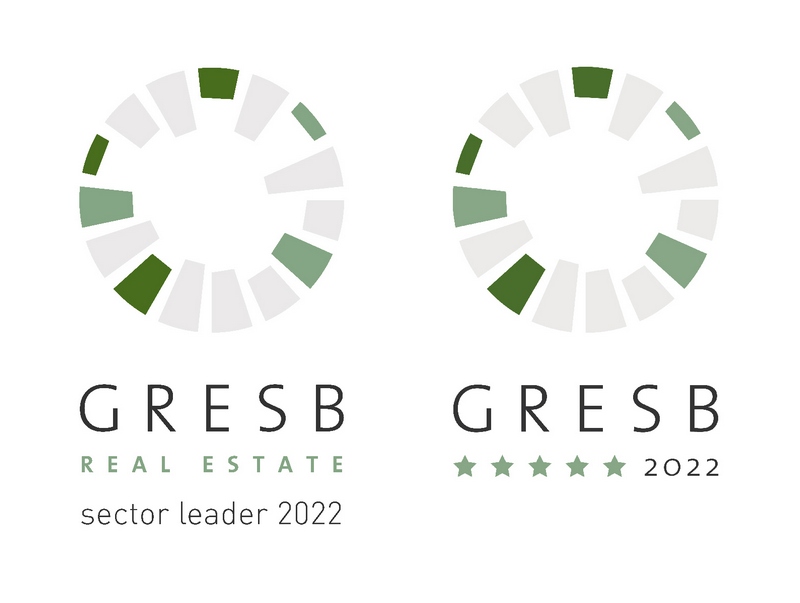 2022 GRESB Kerry Properties has been honoured with the title of "Regional Sector Leader" under the "Asia Diversified Listed Category" (Standing Investments Benchmark) by 2022 Global Real Estate Sustainability Benchmark ("GRESB") Assessment. This is the Group's maiden win of such distinguished recognition since its participation in GRESB Assessment in 2020. In addition, the Group has once again obtained the highest GRESB 5-Star Rating.
GRESB conducts annual assessments of Environmental, Social and Governance ("ESG") performance of real estate companies and funds. It is widely recognised as one of the most prominent global indicators of sustainability performance.
Kerry Properties is thrilled about the sustainability accomplishments that it has achieved. The Group is grateful to its stakeholders for their keen participation and support for its sustainability endeavours. The Group delivers sustainable operations and its sustainability efforts spanned across projects under development, mixed-use properties, residential properties, offices, and collaborative partners along the value chain. The Group's recognition received under the "Diversified" category in GRESB is particularly a testament to its continuous efforts on realising the Group's Vision 2030 sustainability strategy across its diversified properties portfolios and gradually achieving the goals that the Group has set.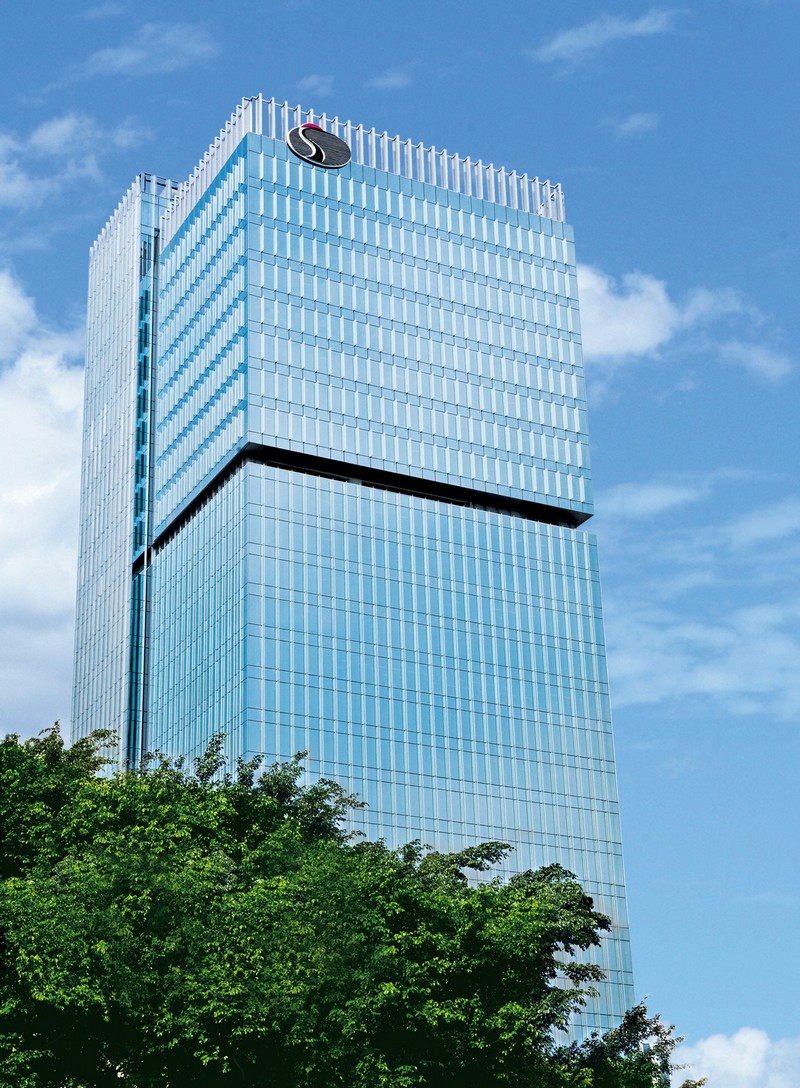 ESG indexes and awards
The Group has garnered fruitful prestigious ESG recognitions, including:
GRESB
"Regional Sector Leader" under the "Asia Diversified Listed Category" (Standing Investments Benchmark)
Highest GRESB 5-Star Rating (for the second consecutive year)
A constituent of the FTSE4Good Index Series
A constituent of the Hang Seng Corporate Sustainability Benchmark Index and Hang Seng ESG 50 Index
"ESG Benchmark Award – Diamond Award" by the Institute of ESG & Benchmark (IESGB)
"Top 10 (Pace-setter) in 3rd Greater Bay Area Business Sustainability Index (GBABSI)" by the Chinese University of Hong Kong
"Excellence Award in ESG Reporting" by Hong Kong Management Association (HKMA)
To learn more about Kerry Properties' sustainability initiatives, please visit its susustainability website and have a read of its latest Sustainability Report here.