(31 October 2023, Hong Kong) Knight Frank Hong Kong today announces the appointment of Craig Shute as the new Chief Executive Officer (CEO) for Greater China, based in Hong Kong, with immediate effect. Craig will succeed Piers Brunner, who has played a pivotal role in driving Knight Frank Greater China's success and growth during his tenure.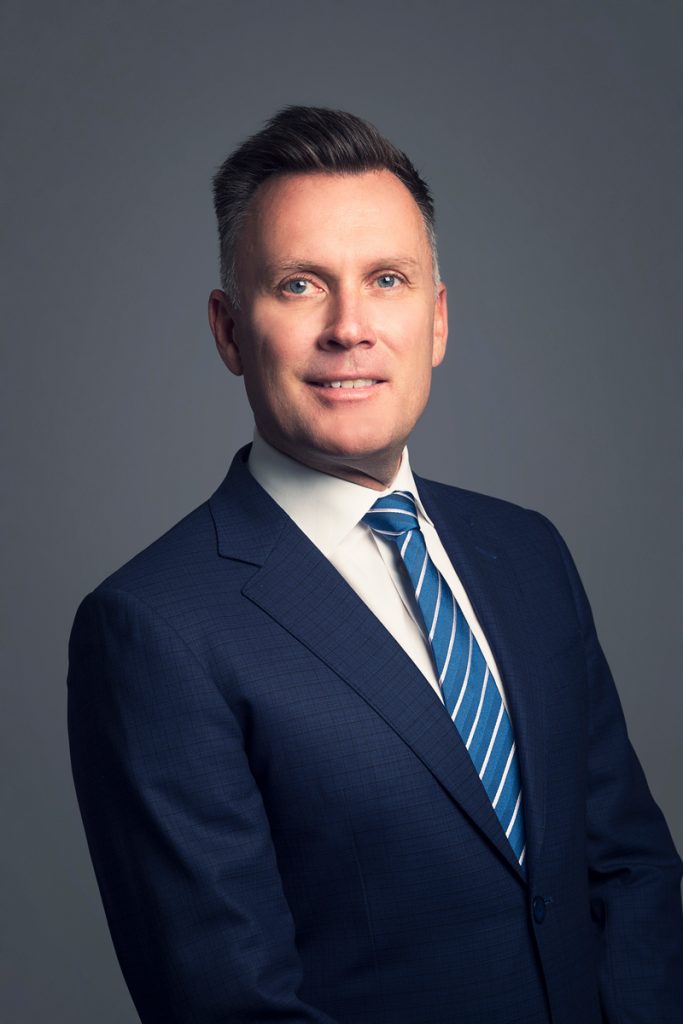 Craig has had an extensive senior management career in the real estate industry, including almost 8 years leading CBRE in Hong Kong and Taiwan between 2008 and 2016, managing more than 950 employees. Most recently, Craig was the Managing Director of JLL in Victoria, Australia. He has more than 25 years of leadership experience in the property industry in Australia, Malaysia, Hong Kong SAR, and the US.
Kevin Coppel, Managing Director for Knight Frank Asia Pacific, said, "We are delighted to welcome Craig. His wealth of leadership experience across multiple continents will prove invaluable in navigating the current challenging market conditions. I am sure Craig's insights and expertise will be sought after by staff and clients alike and that Craig will be able to build on the strong foundation Piers Brunner has established for Knight Frank's Greater China business.
"I would also like to thank Piers for his wonderful contribution to Knight Frank's Greater China business over the years. It has been a pleasure to work with him. Piers has been instrumental in building our occupier capability and setting up our Kowloon office for success. He has also ensured our Greater China business has enhanced its' trusted reputation in the market. I look forward to Piers' return to Knight Frank from his leave of absence in some capacity in time," he added.
Craig Shute, CEO, Knight Frank Greater China, said, "I am pleased to be returning to Asia, and honoured to have this opportunity to lead the Knight Frank Greater China team. In many ways I feel like I have returned home. In the current volatile real estate environment, top-quality, personalised advice has never been more important, and Knight Frank is uniquely positioned to provide this advice to owners and occupiers alike. I look forward to working with Knight Frank's experienced team to fulfil our wide ranging client requirements, as well as with our established Greater China leaders to continue to find growth opportunities for our business."
For further information about the Company, please visit knightfrank.com.hk.