Long regarded as the most international of all capital cities, London is well and truly back on the radar for savvy Asian property investors. A development boom currently underway is resulting in the construction of a wrath of new luxury residential properties and commercial developments, with leading independent global property consultancy, Knight Frank, a key link between Asia buyers and premier property holdings in the United Kingdom. 
Residential investment in The City soars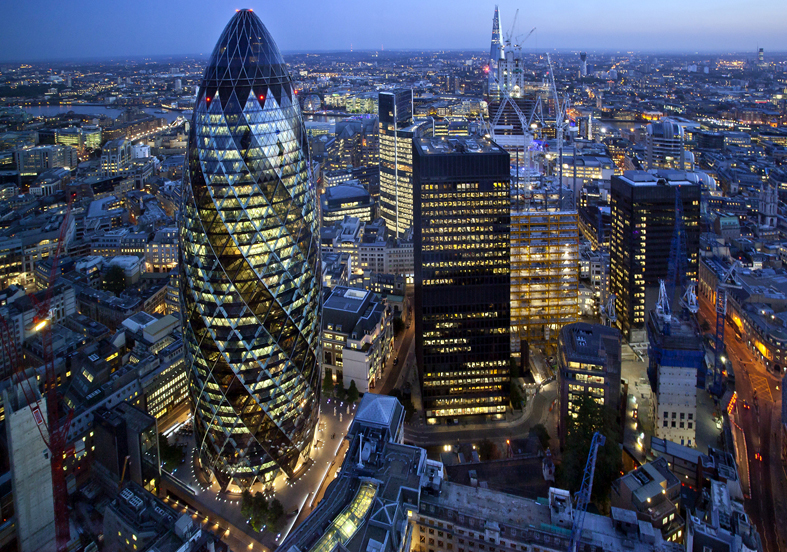 "It's a very positive time in the UK property market," Mimi Capas, Knight Frank Regional Director of Project Marketing Asia Pacific stated . Mimi added "In fact, Hong Kong ranked second in relation to the purchase of London new-builds, snapping at the heels of no. 1 ranked Singaporeans, but ahead of no. 3 ranked Malaysian investors who are also making their mark in relation to investment in UK properties."
"With the investment market in central London witnessing its strongest year since 2007 thanks to a record level of investment by foreign buyers, total investment turnover in 2012 reached £13.8 billion, confirming significant growth year-on-year when compared to £9.6 billion in 2011. Growth has also surpassed the ten-year average of £10.8 billion recorded in the previous decade." stated John Okell, Surveyor in Central London Investment Market during a recent visit to Hong Kong.
John says that by way of comparison, in 2012, overseas buyers invested some £9.6 billion into London's property market, the highest figure on record and accounting for nearly 70 per cent of total activity, as compared to year 2000, when overseas buyers accounted for only 24 per cent of deals. Elaborating further, John also confirms that according to Knight Frank research, 2012 was also the fifth consecutive year that foreign investors have accounted for the majority of investment purchases by volume.
Further insights into the current state of the residential market in London reveal that transaction levels in 2012 hit £18 billion with 11,900 deals attracting an average price of £1.5 million.
"Prime Central London growth for 2012 hit an average of 8.7 per cent, while specific prime markets in the prestigious areas of Belgravia and Knightsbridge were the star performers at 15 per cent, always a major draw card for international investors," explains Mimi. "Our analysis of all transactions also revealed that United Kingdom buyers accounted for only 58 per cent of purchases and in the new homes environment in particular, this figure declined even further, decreasing to 27 per cent."
Mimi further reveals that from a global perspective, Hong Kong, Jakarta and Beijing are currently the only major global cities to have outperformed London in terms of price growth since the depths of the financial crisis in Q1 2009. "In 2012, overseas buyers purchased £2.2 billion of central London new-build properties," explains Mimi. "This represents an increase of 22 per cent from £1.8 billion in 2011." 
Leasing market at the ready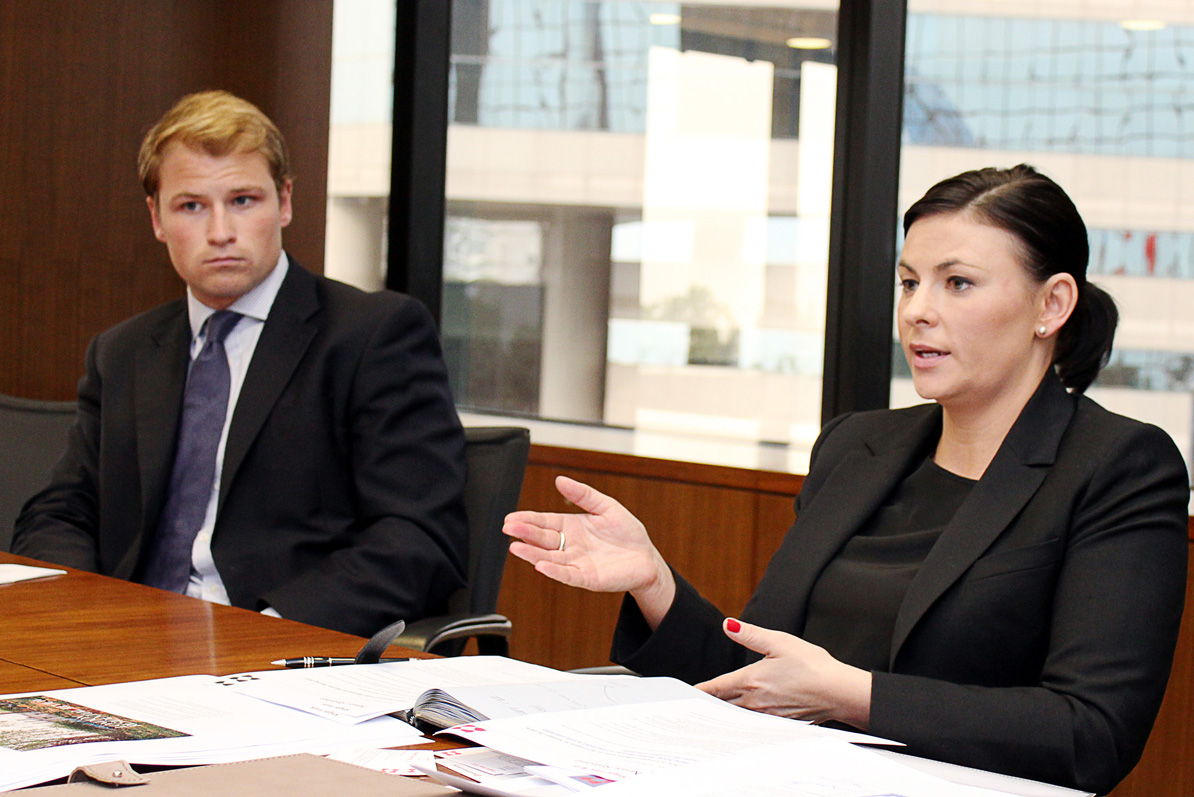 "Foreign buyers dominating the London office investment market has become an established state of affairs," stated John. "The pound has weakened further in recent weeks, which only increases the logic for overseas investors to buy in London.  Also, pricing looks attractive compared to their home markets in many cases."
John explains that prime yields on offices in The City currently rank at 5 per cent and around 4 per cent for West End offices, whereas in Hong Kong yields on similar properties rate at around 3 per cent.  "In 2012, much of the focus was on the safer assets, but in 2013 I expect to see investors taking on more risk, including looking at development sites in order to ride the global economic recovery."
"From a leasing perspective, the take-up of office space in the leasing market was 9.6 million sq ft in 2012, which was down on 2011 (10.7 million sq ft), while the vacancy rate (available office space as a percentage of total stock) was 7.2 per cent at the end of 2012, compared to 7.3% at the end of 2011. This was also the first time on record that the United Kingdom economy experienced a recession without the central London vacancy rate increasing."
John explains that the West End vacancy rate is currently around 5.6 per cent, which is significantly lower than the long-term average of 7.6 per cent. However, he also points out that the office market in The City was a noted bright spot in relation to the overall market, with take-up increasing to 5.8 million sq ft in 2012, up from 5.5 million sq ft in 2011.  In comparison, the vacancy rate in The City was around 8.4 per cent, down from 8.9 per cent on the previous year.
"The City also continues to benefit from a growing cluster of technology, media and telecoms firms who acquired 1.2 million sq ft of office space in 2012, representing a 25 per cent increase on 2011," states John.
"London certainly proved in 2012 that it deserves its reputation as a resilient property market. In the leasing market, supply is comparatively low, with the vacancy rate at 7.2 per cent, which is below the long run average figure. The investment market remains popular with overseas investors, who are now spending more than double the amount on London offices that they did ten years ago and every indication is that this figure will continue to grow year-on-year in 2013, again confirming the attraction of the UK market with global investors."
Both Mimi and John predict continued positive growth in relation to both residential and leasing markets in the United Kingdom for the foreseeable future, a point not lost on Asian investors who are increasingly seeking positive returns on investments made into one of the world's most popular cities.