As leading international architectural practices continue to establish a presence in Hong Kong, acknowledged masters of design, LW Design Group (LWD), introduces an added element of sophistication to projects across the region from its new Hong Kong base.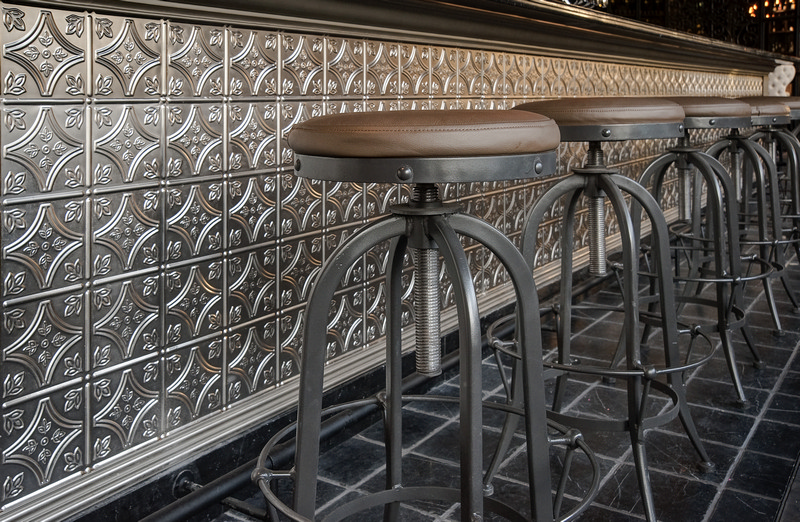 Currently engaged in a number of projects in both Hong Kong and China, LWD exemplifies today's young, "finger on the pulse" approach to design with a unique ability to envision and share the specific visions and concepts as desired by clients in relation to specific projects.
As the recipient of numerous industry awards and accolades from both clients and patrons, LWD has been the design inspiration behind the establishment of the some of the most exciting and innovative new venues in the Middle East today and now looks forward to also gaining an appreciation for, and insight into, Asia's many cultures and the diversity of architectural styles.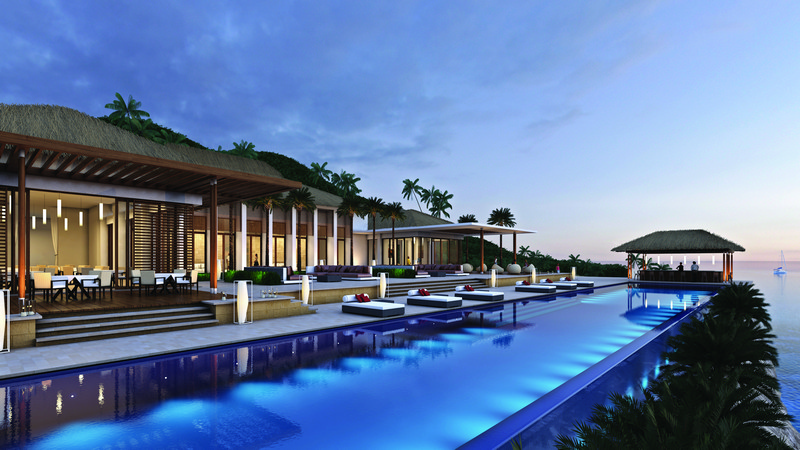 Presence in Asia
"LWD welcomed an opportunity to establish an office here in Hong Kong," stated LW Design Group Managing Director, Isabel Pintado. "LWD introduces new levels of quality and sophistication to the region from the word go. Our years of experience in the hospitality allow us to plan spaces correctly, factoring in the needs of front of house and back of house from the outset and from a design point we are constantly striving to create concepts that have a distinct uniqueness to them."
"To date in Hong Kong, LWD has completed the redesign of Tsung Hang Village and we are also currently undertaking work on some additional food and beverage (F&B) outlets for the Mira Group. In China we have just completed the design of two large F&B outlets that will be part of the new luxury Chengdu property for one of the most prestigious hotel brands in the world."
LWD usually starts a project doing a research about where the project is located, the local materials, textures, the daily life and the people who will use the space. They say inspiration comes from doing the work of developing a strong concept and that the practice's designers put a lot of effort to get a project contextualised. From here the inspiration comes and then design can start to flourish and develop its own personality.
Architecture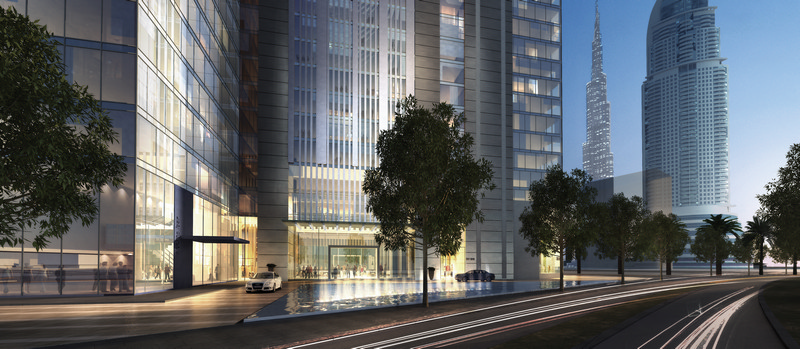 Situated in the Indonesian Island of Bali, Lintang resort capitalises on its unique topography and setting with infinity pols exploiting sunset views. The design elegantly marries traditional local architectural aesthetics and contemporary ideas with strong indoor/outdoor relationships, simplicity of materials and clarity of design.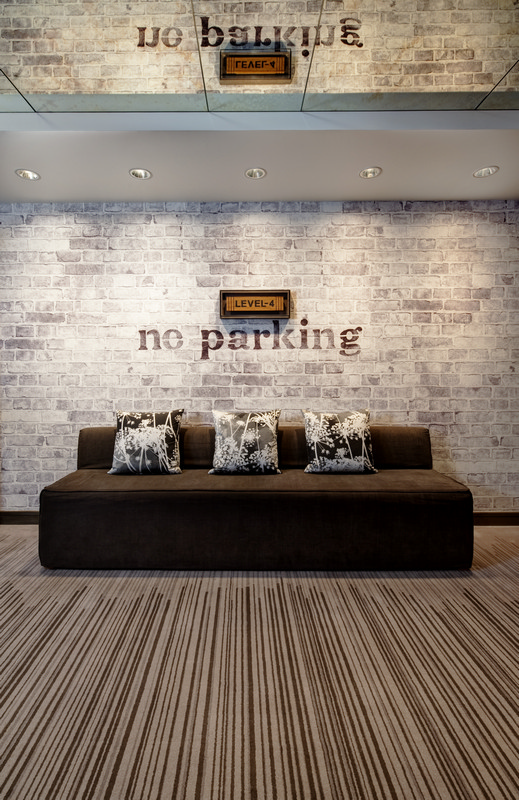 The Downtown Hotel in Dubai offers guests a unique hotel experience. The 'Z' shape of the building maximises  the views of rooms facing Burj Khalifa and also defines two triangles, one of which faces the road where the drop off is located with an outstanding water feature, which also helps reduce noise and the other which houses an internal garden. The modern external façade is composed of silver colour glazing, stone cladding and light grey vertical louvers. Guests are greeted by a 17 storey atrium upon arrival in the lobby. Two of four guest lifts are panoramic and offer unmatched views of Dubai. The hotel features five executive suites, 22 junior suits and 228 standard rooms, as well as many other facilities including three exclusive F&B outlets, sports bar, gym, pool, spa, beauty salons, meeting rooms and business centre.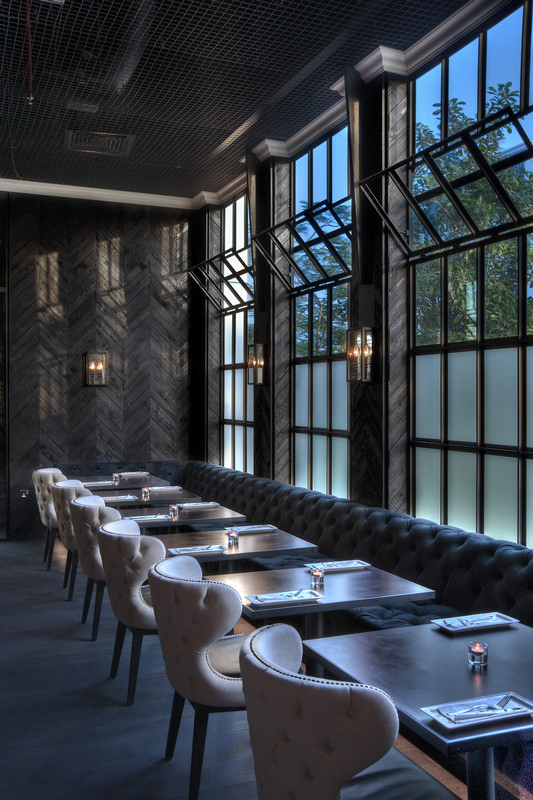 Middle East sophistication – Bapas and Vida
The recent introduction of two notable LWD projects on to the Middle East culinary scene has imbued the region with a new level of sophistication, infused with European influences, yet summoning the distinct cultural elements for which this exotic region of the world is famous.
Situated within the stunning surrounds of H Hotel in Dubai, Bapas Belgian Bar & Restaurant provides an intimately cozy space complete with fireplace and mantelpiece that conveys a distinctly European ambiance. The restaurant bar area is a moody and ambient space which incorporates traditional Belgian elements, such as decorative metal screens and white decorative cornices in a modern setting.
The balance between vintage elements accented by modern industrial detailing interspersed with custom printed upholsteries reflecting original Belgian newsprint and postage stamps on textured linens adds a further international element to the interior. Canopied by an exposed filament bulb chandelier and with decorative traditional pressed metal ceiling panels applied to the front of the black stone top, the bar becomes the central feature of the welcoming space.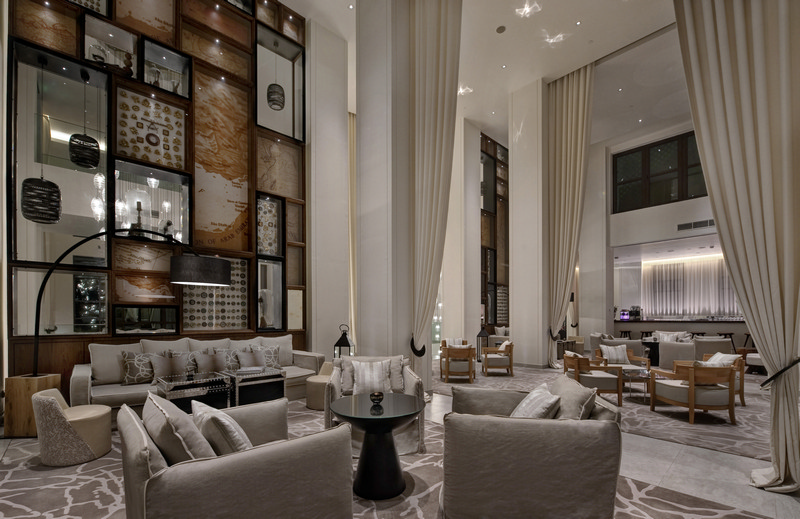 A metamorphosis of the former Qamardeen Hotel for Emaar and located in downtown Dubai close to the Burj Khalifa, Vida is a 200+ room boutique hotel with lobby, lobby lounge and all day dining that seats 114 indoors and 46 outdoors. An urban retreat, Vida is the ideal place for travellers to unwind and connect with the dynamic city surroundings.
Effortlessly chic and contemporary, a neutral backdrop of clean lines, subtle tones and oversized drapes is accented by quirky bespoke furniture and artwork that creates a fresh eclectic experience.
Upon entering the lobby, guests are immediately hit by a cool modern vibe, whilst also being exposed to Arabesque artefacts and maps displayed in vintage cabinets that convey a sense of history and location. Downstairs the external illuminated bar leads from the casual all day dining restaurant to poolside setting complete with colourful cabanas and funky outdoor seating. Guestrooms are effortlessly stylish, with each room featuring a graphic headboard design and organic screening. Pure white bathrooms offset with cool grey mosaics complete the fresh, soothing tones within these relaxing spaces.