The world's largest Sheraton and Macau's biggest hotel, Sheraton Macao Hotel, Cotai Central, on 6 February,  welcomed its two millionth guest, less than half a year since the one millionth guest arrived in August 2013.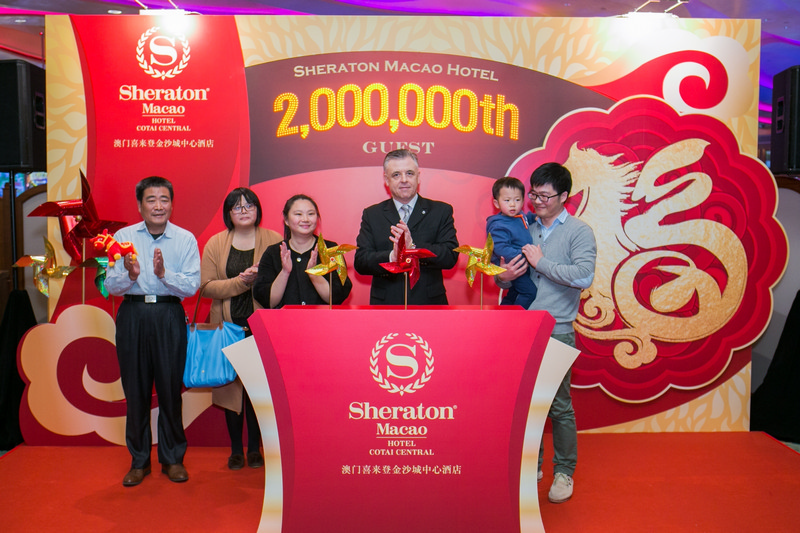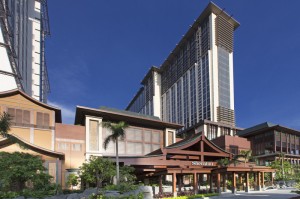 Opened in September 20, 2012, Sheraton Macau Hotel has helped to further transform Macau into an all-round travel destination for a variety of visitors including families, leisure travelers as well as business conferences and special events.
Sheraton Macao Hotel Managing Director, Josef Dolp, said: "It's just 6 months since we celebrated our one millionth guest's arrival, so we are thrilled to welcome our two millionth guest so soon. We opened our second tower this time last year and since then we have not only been pleased with our rapid occupancy growth, but also the number of families choosing Sheraton Macau Hotel as their preferred holiday destination.
With the variety of cultural, shopping, dining and entertainment experiences now available in Macau and the Cotai Strip Resorts Macao, we are fortunate to be part of one of Asia's most exciting destinations."