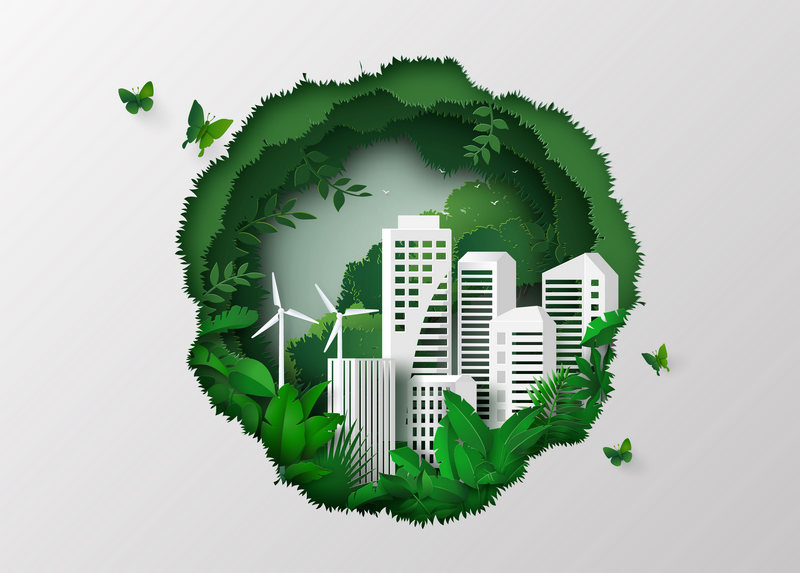 (27 June 2023, Hong Kong) Corporates are increasingly focused on a sustainable and healthy office environment in the post-pandemic era with 52.8% of the new lettings and expansion over 15,000 sq ft (landlord-quoted area) involving commitments in green buildings from July 2022 to May 2023, according to JLL's latest Hong Kong Property Market Monitor released today.
Alex Barnes, Managing Director at JLL in Hong Kong, said: "The commitments in green buildings are more than in previous years, which shows that occupiers are increasingly placing sustainability and employee well-being at the centre of their property strategies and are willing to take environmental and social responsibility. As such, landlords should ensure their existing office buildings meet requirement benchmarks and the demand of tenants."
On the back of general economic recovery and the border re-opening, market sentiment has improved with more leasing enquiries for Grade A office space. However, the overall market recorded a negative net absorption of 165,000 sq ft in May due to the return of some sizeable spaces to the market during the month.
While the rental gaps narrowed among submarkets, especially between core submarkets and decentralised areas, tenants are viewing it as an opportunity to upgrade office spaces. For example, premium spirits producer Edrington leased part of one floor with a total of lettable floor area of 16,700 sq ft at Two Pacific Place in Admiralty to upgrade and expand its offices from Exchange Tower in Kowloon Bay.
Cathie Chung, Senior Director of Research at JLL, said: "Three of the major five Grade A office markets saw improvement in vacancy rates last month. The vacancy rate in Central rose slightly to 9.2%, while Wanchai / Causeway Bay and Hong Kong East's vacancy both dropped 0.2 percentage points." Overall net effective rent edged down by 0.3% m-o-m in May. Among the major office submarkets, rentals in Wanchai / Causeway Bay and Hong Kong East dropped by 0.5% and 1.3%, respectively, while Central's rent fell marginally by 0.1%.