After almost 10 years of taking place in Europe, World Architecture Festival (WAF) will be returning to Singapore for its 16th edition. WAF will once again be taking place at the world-class venue, Sands Expo & Convention Centre at Marina Bay Sands from 29 November – 1 December 2023. WAF provides a platform for the world architecture community to meet, celebrate, exchange ideas, and set the future agenda.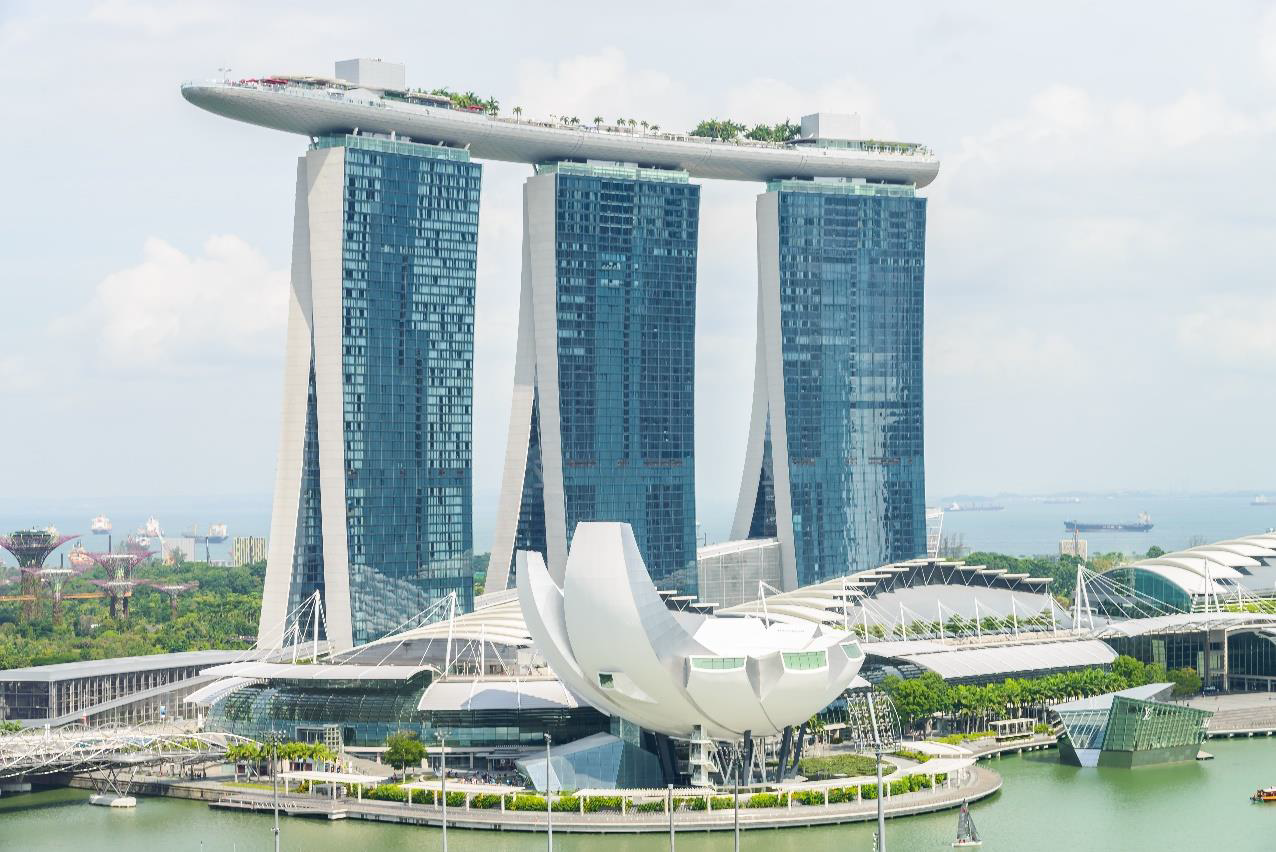 World Architecture Festival will be partnering with Singapore Exhibition & Convention Bureau (SECB), under Singapore Tourism Board (STB), as their destination partner, creating an enhanced experience for all attending delegates visiting from across the globe.
Paul Finch, WAF's Programme Director, said: "We are delighted to be back in Singapore where our Festival took place between 2012 and 2015. The urban planning, architecture and landscape initiatives continue to inspire international interest, and we are certain that our delegates will enjoy the location and its offerings in the same way they enjoy WAF."
Poh Chi Chuan, STB's Executive Director for Exhibitions & Conferences, said: "We are delighted that World Architecture Festival is returning to Singapore in November this year. WAF's return reflects the industry's confidence in Singapore as the preferred destination for business events and a gateway to the fast-growing Asia Pacific. We look forward to the continued success of WAF in Singapore, where entrepreneurs and forward-thinking professionals from around the world meet to break new ground in architecture and design across industries."
The festival includes the largest live-judged architectural awards programme in the world, dedicated to celebrating excellence via live presentations to an audience of high-profile delegates and international juries. Previous winners from Singapore include Kampung Admiralty by WOHA Architects and Oasis Terraces by Serie + Multiply Architects.
See all the WAF Singapore winners and finalists here.

Alongside the live-judging sits a thematic conference programme, an exhibition of the latest products and technologies, a gallery of all shortlisted schemes and a host of fringe and networking events taking place across Singapore.
In conjunction with the World Architecture Festival sits its sister event, Inside World Festival of Interiors. Inside is a feast of creativity, inspiration and knowledge for the interiors industry consisting of its own awards programme and keynote talks on the main stage of the festival.
To learn more and to book your place to attend the World Architecture Festival and Inside please visit worldarchitecturefestival.com and insidefestival.com.
@worldarchfest #WAF23 #INSIDE23