(23 November 2016, Hong Kong) The government's raise in the Double Stamp Duty rates should see transaction volumes soften, over the short-term. However, any reactional pullback in housing prices will likely be mild and temporary, according to JLL's latest Hong Kong Residential Sales Market report released today.
The government raised the Double Stamp Duty rates for residential properties to a 15% flat rate across the board, on 4th November, as a measure to tame a seemingly overheated residential property market. We may see a freeze in transaction volumes as developers re-evaluate their sales strategies and buyers hold off on purchases. But demand from locals and mainland purchasers is expected to remain robust in the medium-term:
The number of households with income over HKD50,000 has grown by 8.5% y-o-y as of 2Q16, and 63.3% since five years ago. With strong purchasing power, and the DSD not applicable to first-time buyers, we may see more families assigning a non-homeowner representative to snap up more than one flat in one go.
Driven away by new policies in the Mainland, mainland Chinese buyers should continue to seek out residential properties in Hong Kong, given the continued appreciation of the HKD against the RMB. The number of BSD transactions surged 32% m-o-m and 40.4% y-o-y to 330 in October and reached their highest monthly level since July 2015.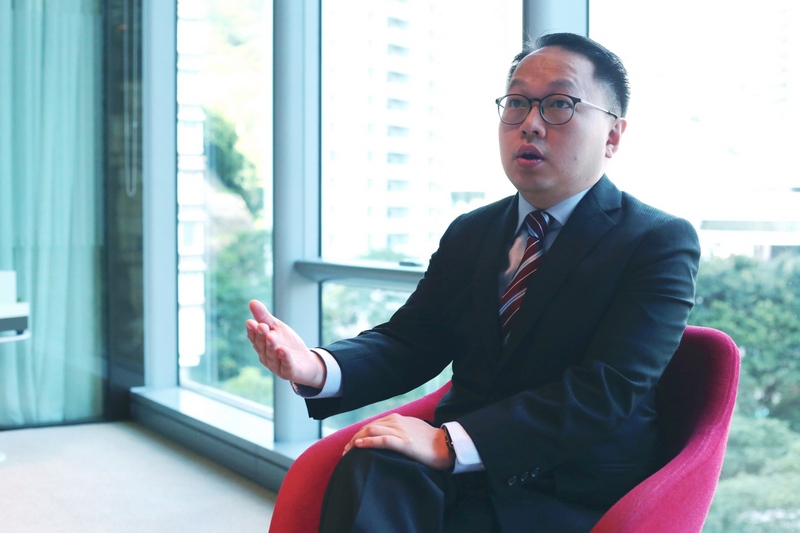 Henry Mok, regional director of Capital Markets at JLL, said: "Developers will focus on selling their remaining inventory at launched projects over the short term, whilst holding off on selling brand new projects until January next year. As part of their sales strategies, we expect developers to offer more substantial Stamp Duty rebates but they may offset these higher costs by increasing list prices by 10-15%. The new measure will also likely dampen investment demand for secondary homes, though the holding power of most homeowners should remain strong. All-in-all, we should see property prices holding up better than expected."
Key figures of residential transactions as of October 2016.
| | | | | |
| --- | --- | --- | --- | --- |
| | September 2016 | October 2016 | m-o-m | y-o-y |
| BSD cases | 250 | 330 | +32.0% | +40.4% |
| Overall Residential Sales | 7,826 | 6,601 | -15.7% | +100.0% |
Source: Land Registry, Market Sources, JLL