(21 October 2020, Hong Kong) – The West Kowloon Cultural District Authority (WKCDA) welcomes the appointments to the WKCDA Board by the Chief Executive of the Hong Kong Special Administrative Region (HKSAR) with effect from 23 October 2020. The appointments include 15 members (non-public officers), among whom four are newly appointed members and 11 are reappointed members.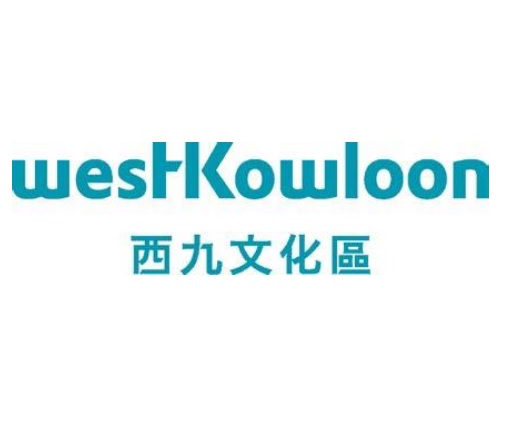 (按此瀏覽中文版)
The newly appointed WKCDA Board Members are as follows:
Mr Andy HEI Kao-chiang
Mrs Tennessy LEE HUI Mei-sheung, MH, JP
Ms Yolanda NG Yuen-ting, MH
Mr Peter TO, BBS
Mr Henry Tang Ying-yen, the Chairman of the WKCDA Board said, 'I welcome all members of the new term of the WKCDA Board, especially those joining the WKCDA Board for the first time. Their diverse professions and expertise will be invaluable in infusing new impetus to the Board and steering the development of the West Kowloon Cultural District (the District). Despite the challenges ahead, I am confident that under the guidance by the newly appointed and reappointed members together with the joint effort of all staff of the Authority, we will be one step closer to achieving the primary vision and objectives of the District and making it a vibrant and world-class integrated arts and culture hub for the people of Hong Kong, artistic talents, art lovers and visitors from around the world.'
Mr Tang would also like to express his gratitude to the outgoing members, including Mr Chan Chi-chiu, Mr Chris Ip Ngo-tung, Dr Kan Tai-keung and Mr Leo Kung Lin-cheng, for their counsel and contribution to the WKCDA Board over the past years. The WKCDA Board consists of the Chairman and Board Members who are appointed by the Chief Executive of the HKSAR, and the Chief Executive Officer of WKCDA who is an Ex-Officio member. Please refer to Annex for the full list of the members of the WKCDA Board starting from 23 October 2020.