(20 October 2020, Hong Kong) CBRE is pleased to announce the appointment of Jonathan Chau as the Executive Director and Head of Investment Property & Private Office, Capital Markets, CBRE Hong Kong, with immediate effect. In his capacity as the newly created role of Head of Investment Property & Private Office, Jonathan will oversee the day-to-day operation of the investment property team devising and deploying growth strategies for the company.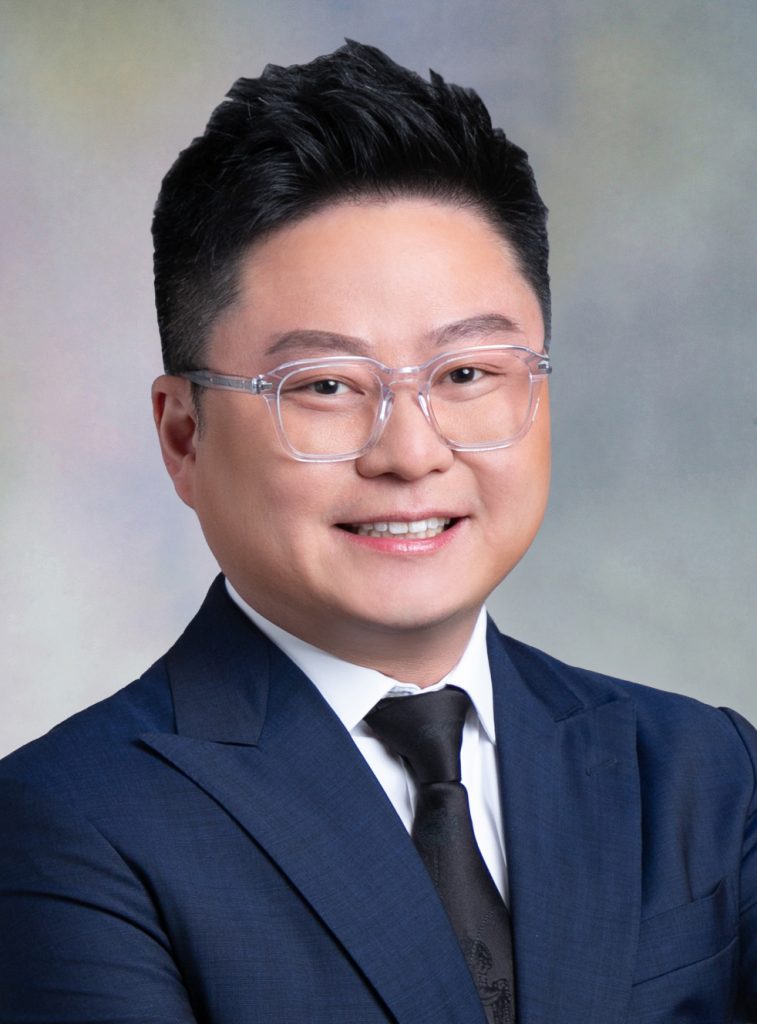 Jonathan's impressive track record of commercial property transactions has cemented his outstanding reputation in the real estate industry. Over the past 13 years, Jonathan has worked extensively in investment sales across a wide spectrum of property sectors including land development, residential, industrial and office. As a highly driven leader, he has personally been involved in numerous significant deals amounting to over HKD 67 billion in total transactions between 2007 and 2018.
"Jonathan is years ahead of his time as a real estate investment advisor enjoying a remarkable reputation in the industry. We are thrilled to have such an energetic and inspirational leader to head up our expanded Investment Property and Capital Markets team and to drive the next generation of our growth strategy in this dynamic market, particularly through harnessing our capabilities in the private office sector," said Tom Gaffney, Regional Managing Director, The Greater Bay Area and Hong Kong, CBRE.
"Jonathan brings to CBRE his insatiable energy as well as his breadth and depth of his industry experience. He will be a valuable contributor, not only in knowledge transfer and enhancing the company's bottom-line, but also in driving cross-collaboration among various business lines across Greater China as a whole. We look forward to the next chapter of growth under his stellar leadership in the years to come," said Alan Li, Managing Director, Capital Markets, Greater China and President of China, CBRE.
During his tenure with Savills Hong Kong, Jonathan was twice appointed to spearhead two special business units to drive additional growth. In 2015, he led the "Projects and Business Integration (PBI)" team within the Investment Sales Department to ensure that the business team stayed as a group of innovators by bringing fresh perspectives and ideas to clients' investment strategies. In 2019, Jonathan headed up the newly formed "Investment Private Office" Department, focusing on assisting High-Net-Worth Families, Institutional Funds and Boutique Developers while providing disposal advice and services including Private Treaty and Tender (public or private).
With this new appointment, Jonathan will work seamlessly alongside the current team leader Reeves Yan, Executive Director, Head of Capital Markets who will report to Jonathan with immediate effect, as well as CBRE's Asia Pacific Capital Markets team, creating new synergies to drive exceptional outcomes for both investor clients and landlords.
Jonathan graduated in Communications with a Minor in Publishing from Simon Fraser University in Vancouver, British Columbia, Canada.