(30 Jul 2017, Taiwan) One Plus has received the 2017 Taiwan Interior Design (TID) Gold Award in commercial/ hospitality space on stage for the project, Guangzhou Jinyi Cinemas.
Two other projects, #OMG and Nanjing Insun Feeling Cinema, have also won the TID Award whereas Mezzi Master Cultural Centre and Hangzhou Kerry Centre Premiere Cinemas have entered primary selection.
Guest of Honor
One Plus was also invited to be the Guest of Honor for public space winners. This is the 8th year of One Plus winning the TID Award with 28 awards in total including 4 Gold awards. Famous designer Tony Chi was one of the judges of TID Award this year.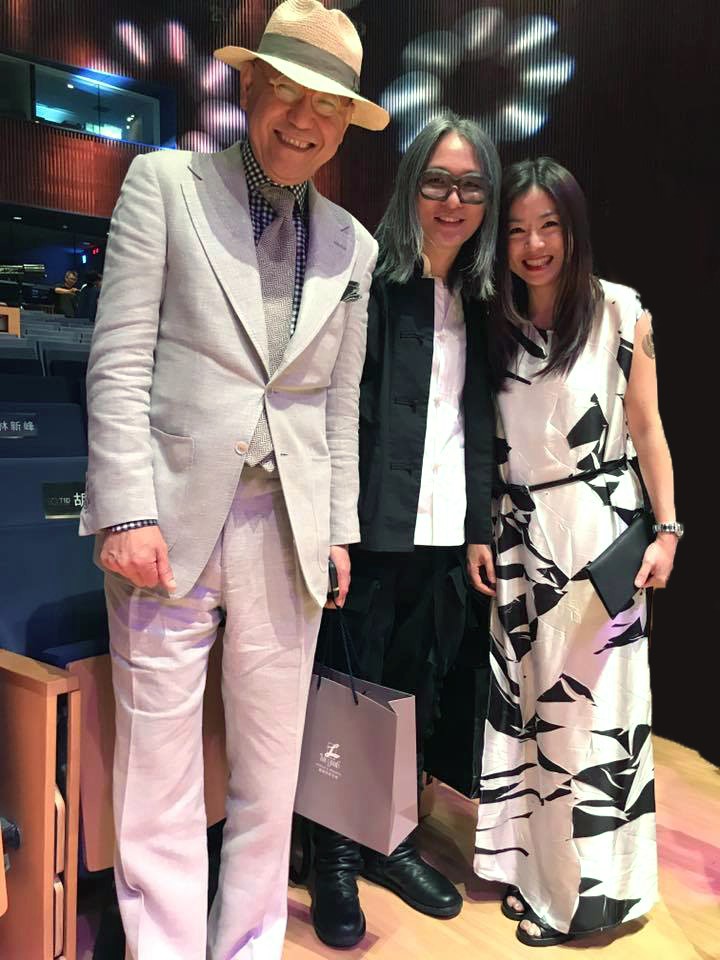 TID Award Exhibition
An exhibition outside the event hall of TID Award Ceremony was showcasing winning projects this year, as well as previous Gold Award projects. One Plus's current and past winning projects were exhibited there.