(3 March 2022, Hong Kong) JLL has been appointed as the sole agent for the sale of 72.53% shares of the Chuan Kei Factory Building at Nos. 15-23 Kin Hong Street in Kwai Chung. The asking price is HKD 700 million.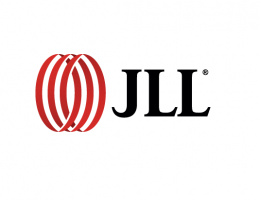 Completed in 1977, the 15-storey building occupies a site area of 25,000 sq ft and is located in the core of Kwai Chung's mixed uses of industrial, commercial and residential area. Equipped to a high standard, the building contains four cargo lifts, one passenger lift and ample car parking spaces with one container loading and unloading facilities.
The property will be sold on an "as-is" basis and partially with tenancies. With a total gross floor area of approximately 168,000 sq ft, the property is asking for a unit price circa HKD 4,000 per sq ft.
The property is adjacent to Dorsett Hotel and the newly established data center in Kwai Chung, and closes to large scale residential developments and shopping malls. It is also within walking distance of Kwai Hing and Tai Wo Hau MTR Stations. In addition, the property is conveniently connected to the Kwai Chung section of Castle Peak Road, making it easy to travel between Kowloon and the New Territories, and an ideal location for company headquarters or for redevelopment purpose.
Ariel Tam, Senior Director of Capital Markets at JLL in Hong Kong, said: "The property for sale is located in the heart of Kwai Chung's mixed uses of industrial, commercial and residential district and is a rare multi-storey industrial building with car parking spaces. Due to low base effect, investing in the logistics sector, in particular for Kwai Chung and Tsuen Wan logistics assets, has relatively low risk and great capital gain potential when compared with other investment sectors. In addition, the property has high redevelopment value, and the short-term rental return can be substantial, so it can be both an aggressive and defensive investment option for investors. We expect it will attract interest from the market."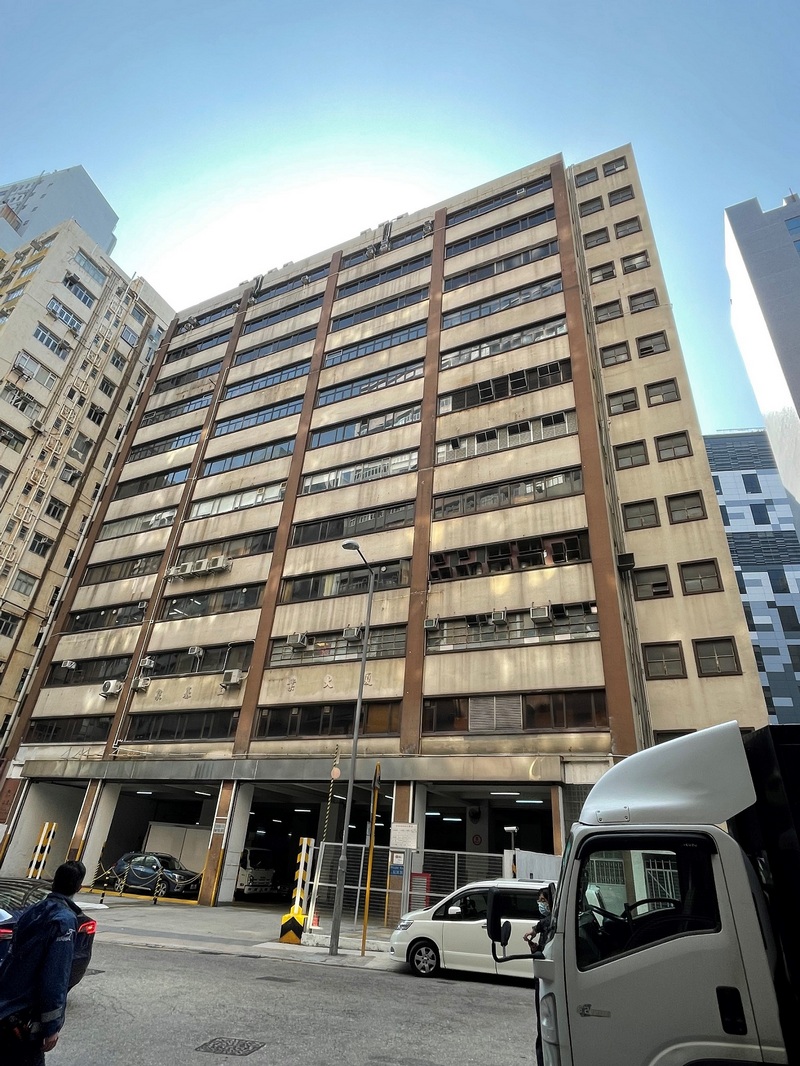 Visit jll.com.hk for further information.