Purcell is excited to announce the launch of their new interior design services in Hong Kong.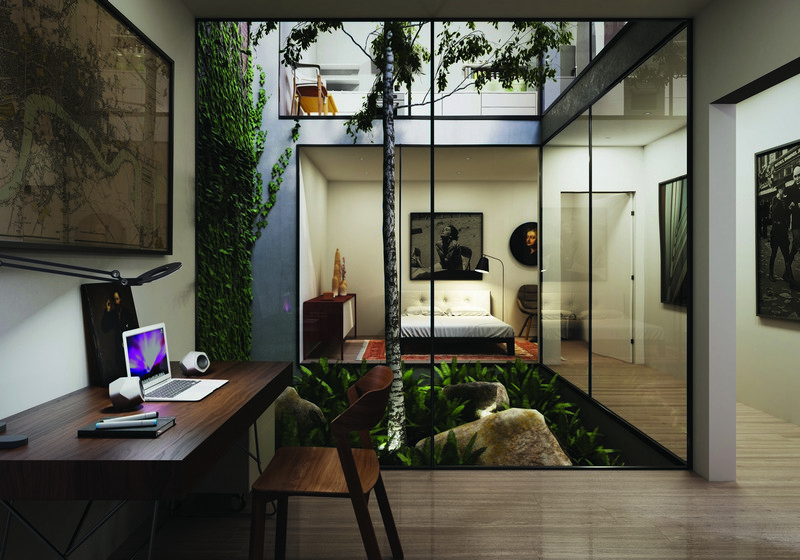 Nearing a decade of experience in the city, their recent projects include master plan for the Hong Kong Cricket Club, office renovations for the Tai Kwun Centre for Heritage and Art and multiple interior renovations for The Helena May Club.
Following the success of these interior focused projects, Purcell is seeking new opportunities to expand into this exciting sector. Whether this is a small boutique hotel or large scale commercial fit outs, the practice worksclosely with clients to understand their needs and the challenges they face. Whether it involves safeguarding historic architecture, designing bespoke new buildings or finding ways to evolve spaces for new uses.
Elena Collins, senior interior designer at Purcell commented: "Our talented team of architects and interior designers bring fresh ideas with flexible strategies. Our design solutions are strengthened from the experience of working on prestigious heritage projects that require a great level of attention to detail and craftsmanship."