Keeping communities moving and cities safe, Thales Group has spent 30 years developing its foundations in Hong Kong, first in developing rail networks and now in handling Big Data.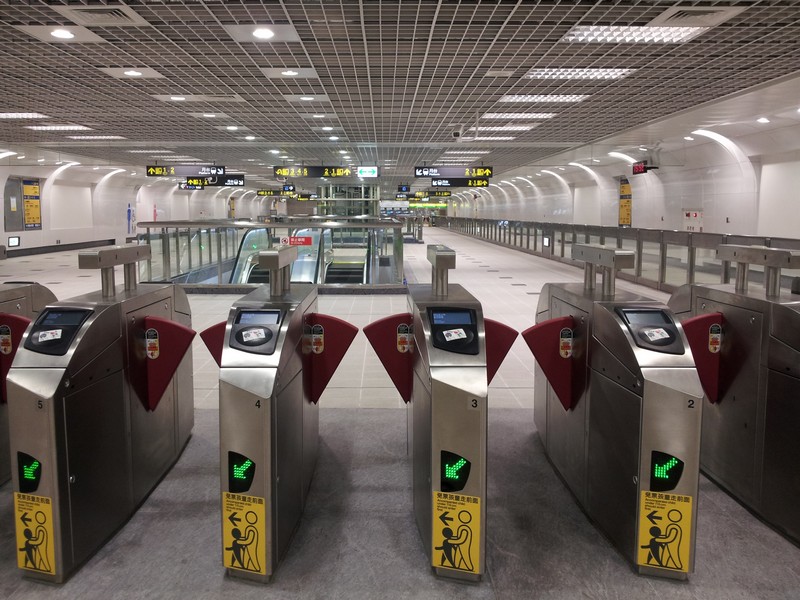 As a global business helping underpin construction, Thales Group is blessed with a unique perspective of where the industry is headed. One of the world's leading electronic systems companies, Thales delivers the technology to support airline safety and security, information technology and transportation. And the company's ambition famously reaches beyond the mere terrestrial and to the stars in the form of defence and aerospace contracting.
In Hong Kong, Thales' work is far more grounded and yet has been a catalyst behind the city's most important ground transportation projects. It has enjoyed a strong working relationship with the MTR Corp (MTRC) for the best part of 30 years, according to Denis Laroche, Thales Transport & Security (Hong Kong) Limited. In many ways, it is the brains behind Hong Kong's extensive and world-leading underground metro system, ensuring the MTR is always ahead of the game.
"In the railways, we are specifically supplying and manufacturing solutions for signalling and communication and supervision," Thales' Vice President Sales and Business Development, Denis Laroche says. "We are doing that for railways and we are also doing that for metros. There are very different solutions (for each), so we need to distinguish what is the urban market and what is the railway market. Of course, Hong Kong is an urban market."
Mobility minded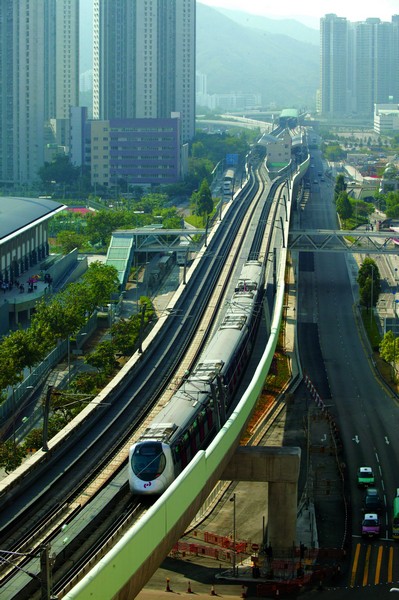 With 61,000 employees in 56 countries, Thales plays a key role in keeping the public safe and secure, guarding vital infrastructure and protecting national security interests. Present in Asia since 1992, Thales has had a heavy involvement in mainland China, having helped furnish 500kms of metro lines there.
But with its expertise in a wide range of fields, Thales is able to apply its extensive knowledge in ground transport and signalling to electronics safety. "Thales is a very important player worldwide in cyber-security because we are very involved in defence activities, in security activities, so we have the capacity to incorporate these defence and security technologies," says Laroche.
For the stars
One of the more unique skills in Thales' vast repertoire is the supporting work it does for critical space programmes, covering telecommunications, satellite navigation and deep-space exploration.
Although transportation is only one aspect of what Thales does, the company plays a crucial role in the Hong Kong's day-to-day operation. Thales works hand-in-hand with the MTRC to provide the city with the best transport possible. "We are very proud to be an important supplier of MTR, which is one of the reference operators for metros in the world," says Laroche.
On course
Thales says it is committed to helping Hong Kong grow in the long term, further entrenching itself in the city as each year passes. "Here we have a very strong base, we are not leaving. We are committed to development in Hong Kong, where we are taking fresh graduates and training them to be our next generation. We are committed very strongly to staff development."
Matter of fact
There are also exciting times ahead for the relationship between Thales and MTRC, with Thales recently taking on two major business analytics projects focusing on smarter transportation applications. Research and development is a crucial part of Thales' work in Hong Kong and something it is looking to continue expanding.
"We have embarked on a very ambitious programme, which is big data analytics," says Laroche. "We are also looking towards Smart City, which is one of the focussing points for Hong Kong."
The Thales Innovation Hub in Hong Kong will help carry out these two projects, with the idea to have them completed by 2018. "Immense flows of data are currently at the disposal of transport operators, such as MTRC in Hong Kong," says Laroche. "The difficulty remains to leverage this data and use it effectively to improve the existing operating environment."
Back to school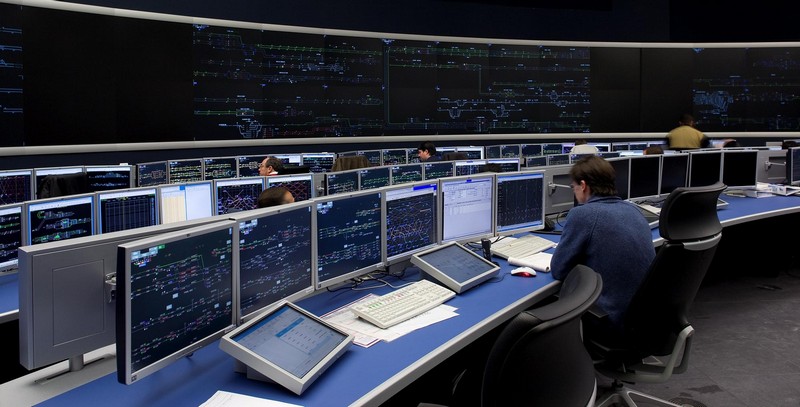 Using technology in the predictive maintenance of transport equipment, Thales hopes to answer the challenges of crowd management within transport facilities.
The first of its collaborative research and development projects will see it work with the Hong Kong University of Science and Technology to create a Big Data platform to enable current transportation challenges to be addressed. The focus will be on real-time crowd monitoring solutions and predictive maintenance.
Since last August, Thales has also been working on a second MTRC project to deliver a ticketing data analytics platform. It will allow the rail operator to analyse train occupancy and platform crowding in more detail in order to assist transport planning.
When completed, it is hoped the result will be a smoother and more convenient mode of transport for the people of Hong Kong. "One of our challenges is to make (train) transportation in the city and intercity to be the most attractive in order to permit the maximum number of people to travel with comfort," Laroche says. "We want people to avoid taking their cars, permitting the best mobility possible in the city."
The future is automatic
In a world where urbanisation is constant, the demand on train travel and public transport in general is forever gaining momentum.
"The fantastic increase of the population in the cities makes everywhere in the world, in rich countries as well as poor countries, need to improve mobility," Laroche says. "The needs are huge."
With the increased demand as a driving force, trains are quickly heading towards being fully automatic. Some already are, such as the Disneyland Resort Line that Thales delivered in Hong Kong.
"One day trains will be fully automatic. This is one of the subjects on which we work on in R&D. It is from a long-term perspective, but for metros, clearly all our systems are ready to work automatically. For trains it is more complex. The main difference is that in the metro you have a dedicated line and it is always the same. A railway network is a lot more complex."