Atlanta, Riyadh, Detroit, Kuwait and Hong Kong may seem to have little in common, but the built environment of each cities boasts a much-admired improvement – in some cases a mammoth improvement – put in place by BuroHappold Engineering.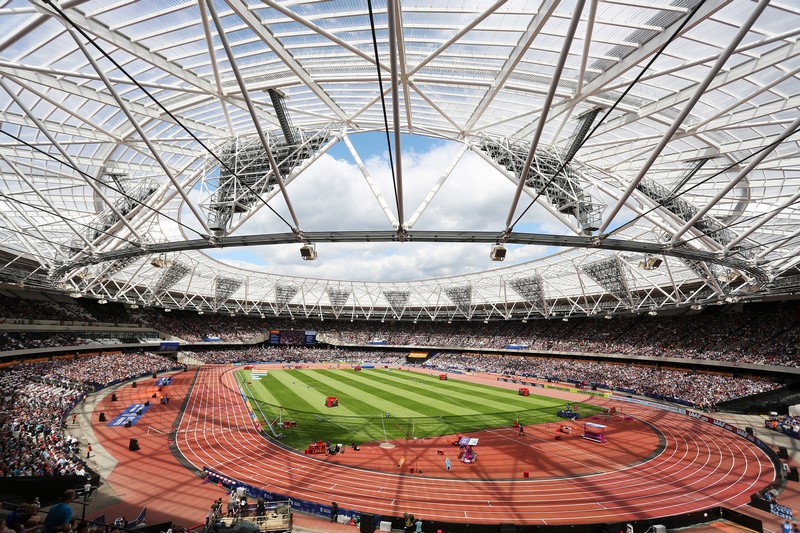 BuroHappold Engineering celebrates 40 years of consultancy this year. It has built a storied portfolio of work that has established the firm's reputation for caring about the en vironment and the cities the firm w orks in.
One positive example of celebrating the anniversary of the founding of BuroHappold is the firm's announcement of its support for Lead-8's Harbour Loop project to build a walkway around the rim of Hong Kong Harbour. The firm believes the project accords with its aspiration to find creative, value-led ways of improving the built environment in an ever-changing world.
Humble Beginnings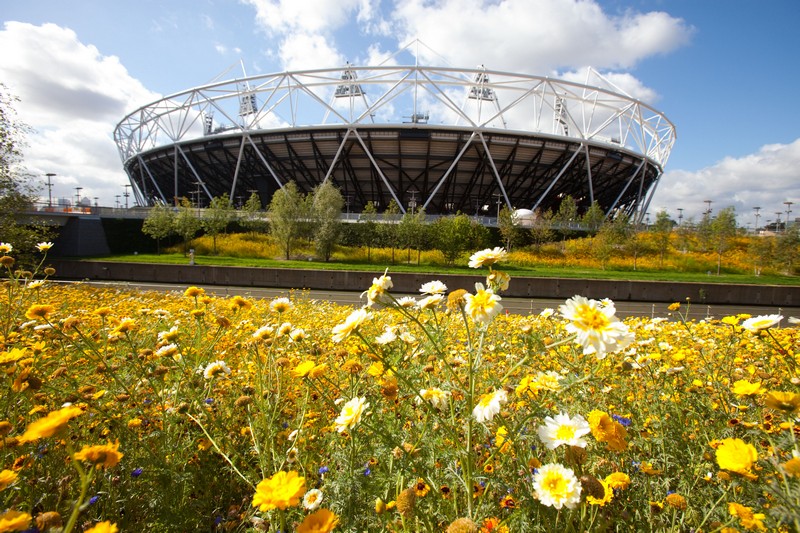 BuroHappold began life in a modest house in the historic English city of Bath in 1976. The firm is now highly regarded as a world-leading, keenly innovative independent consulting practice. The firm operates in 23 places around the globe, cooperating with more than 50 partners and employing 1,800 people. Diversity is a key focus for the company, in Hong Kong alone, in an office with 130 personnel, 17 different countries are represented. This hiring policy ensures BuroHappold has access to the most dynamic ideas from the broadest range of talented people possible .
BuroHappold's first commission in Hong Kong was in 1986, when it consulted on the engineering of the Tsim Sha Tsui Cultural Centre. The firm established a permanent office in Hong Kong in 2008, and has since worked on some of the city's most challenging projects. Along the way it has collected many awards for its contributions to building and infrastructure projects that command public admiration.
A Good Read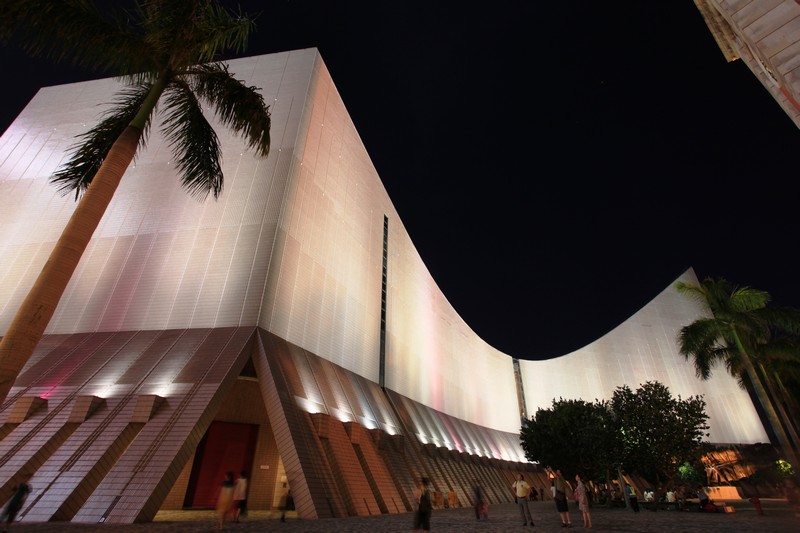 A list of award-wining examples makes favourable reading. There's the world's most environmentally friendly office tower, The Tower at PNC Plaza in Pittsburgh, Pennsylvania. Also in the United States is the world's first stadium roof that opens like a camera shutter, high above the Mercedes- Benz Stadium in Atlanta.
The firm's work in the Middle East is of particular merit. The redevelopment of Wadi Hanifah, a 14km-long dry river bed in Riyadh, Saudi Arabia, is one notable regeneration project. With the development of Sabah Al Ahmad Sea City, Kuwait doubled the length of its coastline through the creation of 180 km of tidal waterways and beachfront land that has added immensely to the quality of life there.
Multidimensional Approach
BuroHappold's client list includes international architectural practices, renowned construction companies and even other engineering practices. The firm works with clients who share its conviction that modern engineering can deliver important benefits, be they environmental, social or economic – or all three. Whatever the client's vision, wherever it comes from, the firm believes passionately in making it viable .
The firm brings together driven engineering professionals, serial innovators and world leaders in their fields, who together have expertise a wide range of specialities. The technical experts within the company employ best practices in conventional engineering disciplines. In revitalising failing cities such as Detroit or devising its master plan for an emerging city such as Riyadh, the practice creates teams to create ingenious holistic responses to challenges.
Skilled Teams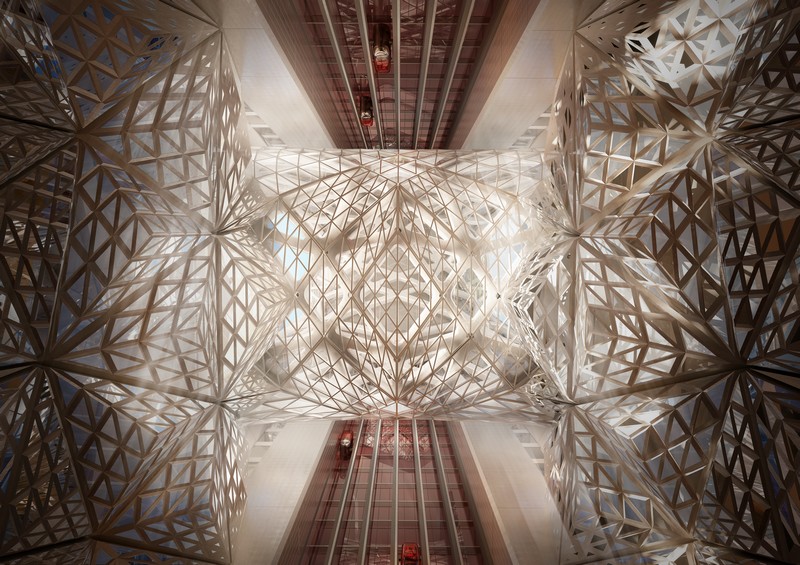 The firm calls this approach "Enginuity". BuroHappold's people-flow specialists can move a million people across a desert with ease. Its experts look into ways of making facades that can absorb pollution. They can put up overnight structures with acoustics suitable for the purpose, using only wood, rope and sheer hard work. The firm's economists and planners come up with flexible strategies.
Backing the BuroHappold approach is 20 years of experience in digital parametric design and Building Information Modelling (BIM). This enables the firm to come up with elegant yet buildable designs that serve the purposes of its clients precisely.
One such design was for Zaha Hadid's hotel tower in the City of Dreams casino-resort in Macau, which required 2,500 unique steel joints. The use of parametric design and BIM technologies allows BuroHappold to tackle structural complexity. It's one example of how the firm is inventive in adopting cutting-edge technologies into everyday workflows.
Future Focused
BuroHappold sets out to stretch the boundaries of any brief in creating unique, environmentally friendly spaces that help find answers to the most complex questions of cultural and social change, and which allow communities to thrive and progress. The firm's integrated approach to sustainable design is meant to provide optimal building performance and maximise an asset's value over its life.
It makes buildings sustainable by making the best use of the sites they occupy, by designing them to consume the least possible amount of non-renewable energy, by using in constructing them products that do the least possible damage to the environment, and by creating the best possible surroundings inside.
BuroHappold's ability to take a client's specifications and devise vigorous, inspirational architecture has made the firm a partner that governments, investors and construction companies the world over have come to trust and value over 40 productive years.