After setting new attendance records at R+T Asia 2018 and seeing record attendance at R+T in Stuttgart, Germany, R+T Asia 2019 is expected to shatter all previous records for the number of exhibitors and visitors.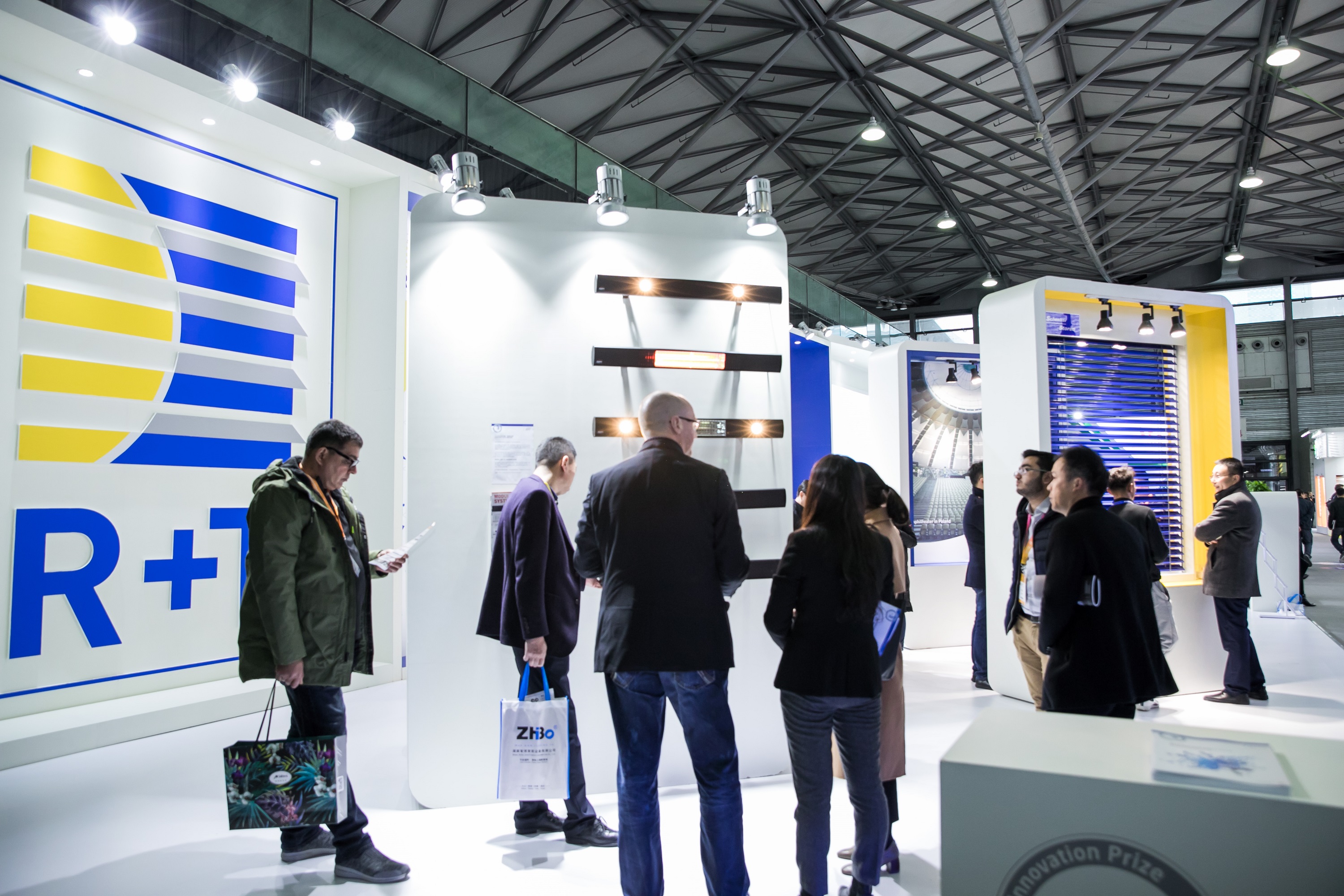 The exclusive annual trade fair for roller shutters, doors/gates, windows and sun protection systems will be held from 27 February to 1 March 2019, at Shanghai's New International Expo Centre (SNIEC). The 2018 show filled the more than 50,000 square meters of space across six exhibition halls and attracted more than 500 exhibitors and 34,000 visitors from 92 countries and regions who came seeking abundant business opportunities in the huge Asian market.
Based on the show's recent success and market growth in the Asia-Pacific region, organisers expect R+T Asia 2019 will set new records in quantity and quality, with a number of prominent businesses committed to exhibiting for the first time. These include Vertilux, the world's top manufacturer of fabrics and components for the window covering Industry, and Gaviota Simbac, a leading global company in accessory and system business for smart awnings and rolling shutters.
Many areas of the show are expected to grow, such as the Korea Pavilion, which has attracted notable exhibitors such as Dongwon Industry, Daekyeong, Nakyung, Winplus, XERA, and others. The number of international exhibitors has also been increasing at a rapid rate, demonstrating an increasingly positive view of business opportunities in the Asia market.
New co-located exhibition for HD+ Asia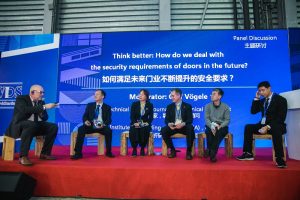 With consumption in the soft decoration industry now reaching RMB 200-300 billion annually in mainland China, the potential for growth in the Chinese market and the Asia-Pacific Region generally is expected to be huge. Inspired by this growth, R+T Asia is working diligently to create more opportunities for attendees at the show. In 2018, the Yuhang Pavilion debuted with the Yuhang Home Textile Industry Association, representing leading curtain manufacturers in China. In 2019, the HD+ Home Textile & Decoration Asia show will be featured in a brand-new exhibition hall at E7.
The HD+ show, operating under the theme of "Combining Product With Design," will introduce product application scenarios for the office, hospital, and homestay environments amongst others. HD+ will take advantage of R+T Asia's demonstrated ability to attract foreign business and boost domestic business by bringing buyers and exhibitors together.
Popular educational summits and conferences
R+T Asia always brings premium educational opportunities to attendees and 2019 will be no exception. The Smart Home 2025 pavilion will provide a realist demonstration of life in the future home, whilst the Soft Decoration Summit and Cadex Conference will create a channel for insider communication. More emphasis will be placed on industrial door knowledge at the 2019 Warehouse Construction Equipment Conference and InnovAction Hub and the International Window & Door Summit (IWDS) will both showcase the latest advanced technologies and global trends.