Aug 27 2014 – Organised by the Hong Kong Trade Development Council, the 9th edition of the HKTDC Hong Kong International Building and Hardware Fair will run from 29 October to 1 November 2014 at the AsiaWorld-Expo. Building on a foundation of quality exhibits, professional organisations and strong marketing to international buyers, the fair is expected to attract more than 150 exhibitors from 6 countries and regions, including GT Asia Ltd, J Pro Marketing Services Ltd, Regent International (H.K.) Limited, VHSoft Technologies Co., Ltd. and Wurth Hong Kong Co., Ltd..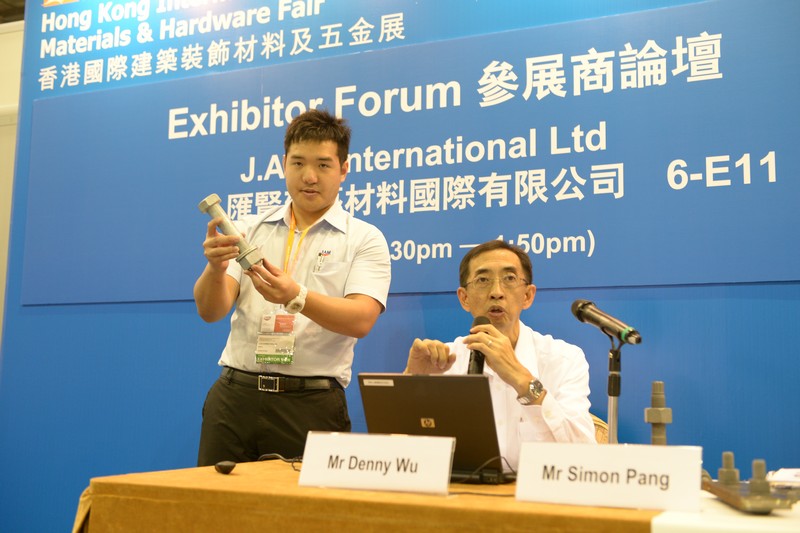 Buyers from the public and private sectors covers a broad spectrum of interests from engineering, construction and property development to global traders in building materials, as well as architects, designers, town planners and project managers. Highlighting the international nature of the fair, buyers attended the 2013 fair includes Brazil's Dedio Construtora Ltda, Hungary's Ujhaz Zrt, Japan's Sankei Building Techno Co Ltd and from the UAE, Laspinas Building Materials Trading LLC, as well as major Hong Kong industry players such as Chinachem Group, Hysan Development and Swire Properties Ltd. 
Asia and Hong Kong power on
The Global Construction Report 2025 by Global Construction Perspectives & Oxford Economics stated that construction activities around the world will accelerate by US$6.3 trillion, or 70%, by 2025 with the "new Asian Tigers" boosting the growth. Economies such as Indonesia, the Philippines and Vietnam will see rapid urbanisation requiring investment in infrastructure, housing and offices. 
Hong Kong is committed to its Ten Mega Infrastructure Projects, including major works such as the Guangzhou-Shenzhen-Hong Kong Express Rail Link, and the Hong Kong-Zhuhai-Macau Bridge. The HKSAR Government also announced a 10-year goal for over 470,000 housing units; the five new MTR rail lines which are under construction; the West Kowloon Cultural District Phase 1 project, and the redevelopment of Kowloon East through some massive projects. 
New name for a new era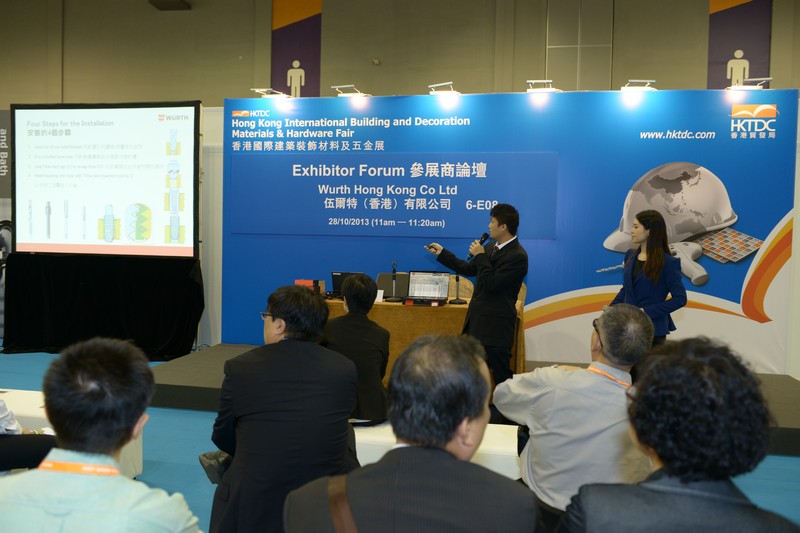 Formerly HKTDC Hong Kong International Building and Decoration Materials & Hardware Fair, the fair's name is now HKTDC Hong Kong International Building and Hardware Fair to reflect the changing nature of the building and construction industry.

With this 2014 edition, Hong Kong International Building and Hardware Fair becomes a four-day event. The longer fair period offers more business opportunities. Final day of the fair, 1 November, is open to the public, giving exhibitors the chance to assess end-user reaction to their products and gain insights into the consumer market, while visitors can shop at the "Ideal Home Mart", where they will find an array of home improvement and renovation products for sale. 
Built for business 
The Fair is tailored to give maximum exposure to exhibitors. Related products and services are housed in zones which are easily identifiable by buyers. 
In today's building and construction world, Building Information Modelling (BIM) is a new and vital technology which facilitates and enhances project management and execution. With collaboration of the Construction Industry Council, BIM Day will be held on the fair's opening day, 29 October, along with the HKIBIM-CIC Conference 2014 covering a range of BIM-related topics. 
Always on the cutting edge of industry issues, the fair also introduces a new Building Performance and BIM zone from 29 to 31 October 2014. Buyers will find the entire spectrum of BIM developments and its related products and services, such as BIM trainings, cloud-based collaboration platform and mobile construction management system. 
Another highlight of the fair is Green Building Materials, a zone showcasing products and services utilising "green" materials and technologies. With upward pressure from consumers and a "greener" regulatory environment, these materials answer the demand for sustainably sourced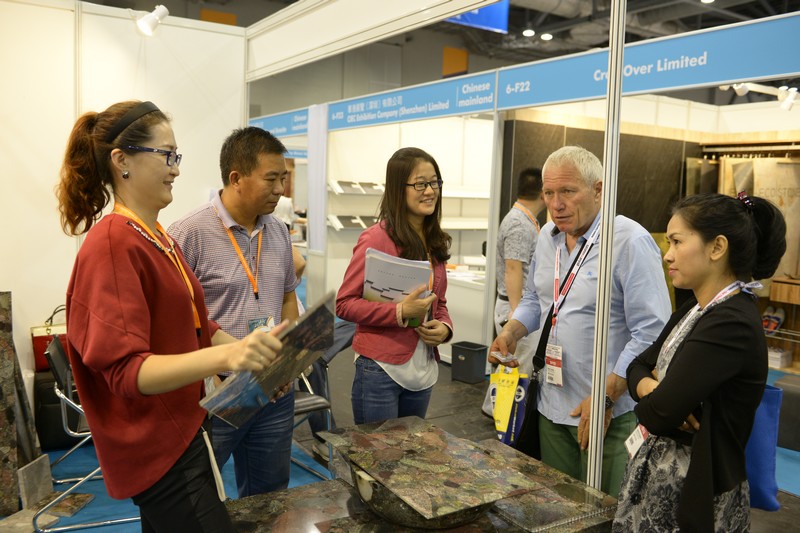 products and those with environmental friendly processes and finishes, as well as energy-efficient products or recycled/recyclable materials. 
A new zone in 2014, Commercial Lighting, provides extensive lighting options for commercial facilities and echoes the HKTDC Hong Kong International Lighting Fair (Autumn Edition) which will be held from 27-30 October at the Hong Kong Convention and Exhibition Centre. It joins zones which offer a wide variety of products and services sectorised for easy access. Building & Decorative Hardware, Ceramics, Stone & Marble, Coating & Chemicals, Indoor Decorative Materials and Kitchen & Bath zones serve buyers for the entire duration of the fair (29 October-1 November), while Building Technology, Ceiling & Curtain Wall and Facility Management, Testing and Trade Service zones are available for the first three days. 
Value-added events 
The fair will organise a series of value-added events, including exhibitor forums, networking receptions, symposiums and seminars covering a broad range of industry issues. Certain seminars carry Continuing Professional Development (CPD) credit, acknowledging their role in developing and improving the quality of attendees' work. Representative from Hong Kong Science and Technology Parks Corporation will also share their experience on the development of Hong Kong Science Park Phase 3, which has earned the coveted Grand Award in the New Building Category – Building Project under Design at the Green Building Awards 2012. 
The fair attracted 10,942 buyers from 94 countries and regions in 2013.