RETAIL ASIA EXPO 2017
13 – 15 June 2017
Retail Design Forum 2017: The Asian Retail Advantage
Three renowned interior designers and architects from key studios, each experienced in delivering prime retail projects in Hong Kong and China, around Asia and Europe, will address this year's Forum. Our speakers will share some of their unique project insights and personal views on why the retail sector is generally performing well in Asia while around the world major upheavals wrought by changing consumer behaviour and dynamic shifts in the market are having a significant impact.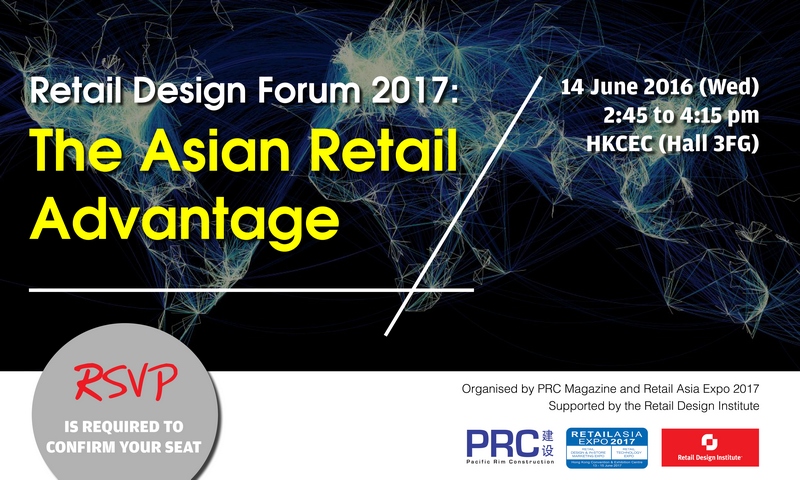 Don't miss out on this rare opportunity to meet industry leaders face-to-face at one of the most highly anticipated discussion forums of the year!
Organised by PRC Magazine and Retail Asia Expo
Supported by Retail Design Institute Hong Kong
Speakers: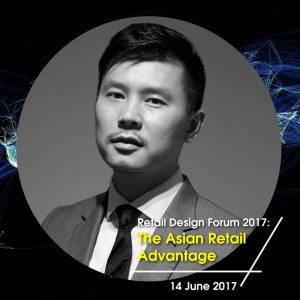 Anthony Lai – Associate Director, Arquitectonica Hong Kong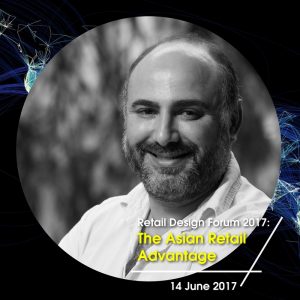 Yacine Bensalem – Founding Partner & Director, In Situ & Partners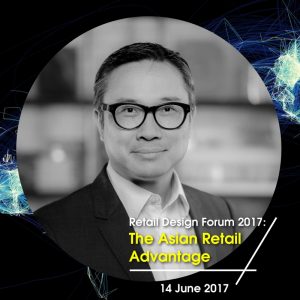 Simon Chua – Co Founder & Executive Director, Lead 8
Moderator: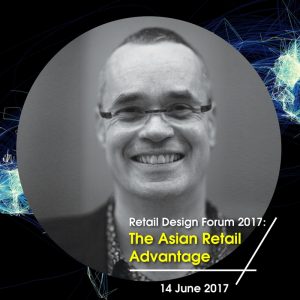 Mike Atkin – President, Retail Design Institute Hong Kong
14 June 2016 (Wednesday) 2:45 – 4:15pm
*Each speaker has 15 to 20 min + 15 min as the discussion / Q&A
2:45 – Registration starts
2:55 – 3:00 Start + introduction
3:00 – 3:20 1st Speaker (In Situ & Partners)
3:20 – 3:40 2nd Speaker (Arquitectonica)
3:40 – 4:00 3rd Speaker (Lead 8)
4:00 – 4:15 Discussion / Q&A
+ Cocktail starts at 5:00pm (by invitation only)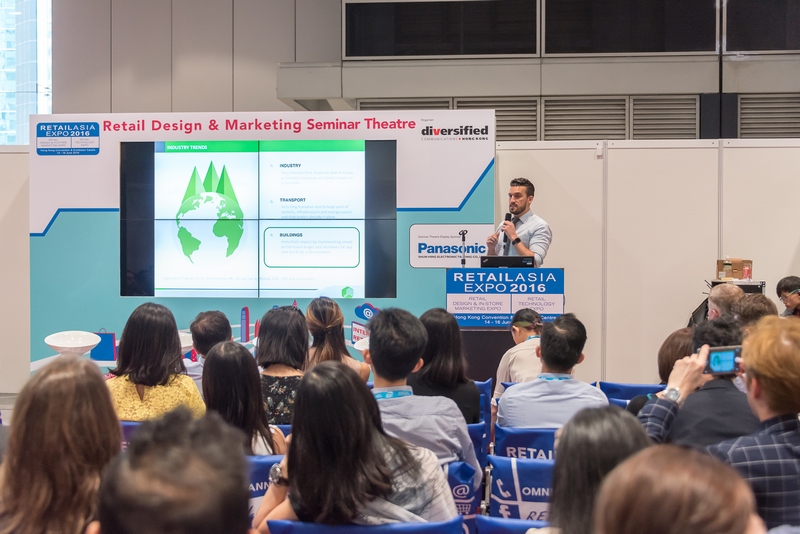 Take a look of last year RAE by clicking the image above!
Facebook Event Link : Please Click HERE
Retail Asia Expo Website: Please Click HERE
SEE YOU THERE!