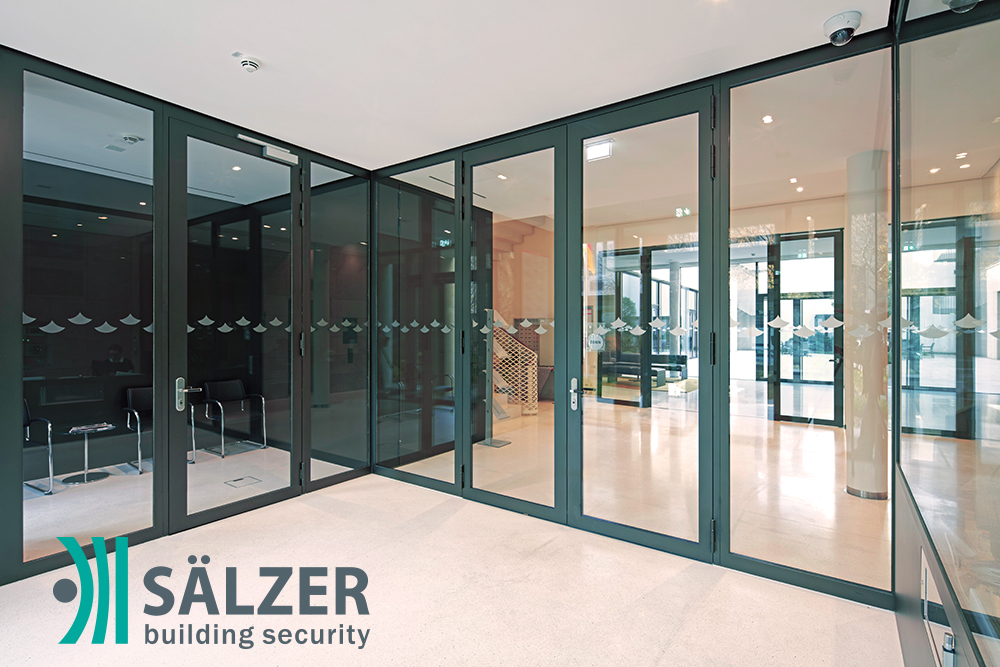 SÄLZER security doors in steel and aluminium for protection against the most diverse threat scenarios with numerous functional combination options and in multiple design variants.
Taken as a whole, the "System SÄLZER®" enables customers and planners to configure almost any of our products with combined security features including forced entry, bullet and blast resistance and in some cases even fire and smoke protection.
Furthermore, we have focused on versatility in design, enabling precise adaptation of our security products to individual applications as well as modern and traditional architectural styles. Our proprietary designs more than 250 patents and over 900 test certificates and expert opinions confirm our claim to sustainable security related reliability of our series.
For further details, please visit www.aub.com.hk