According to the latest Savills Industrial Briefing, warehouse vacancy rates dropped to 1.7% in Q3/2015 with new supply gradually being taken up.  Over the next three to six months, however, logistics operators may begin to reduce their footprint in Hong Kong due to a volatile trading environment and weaker retail sales.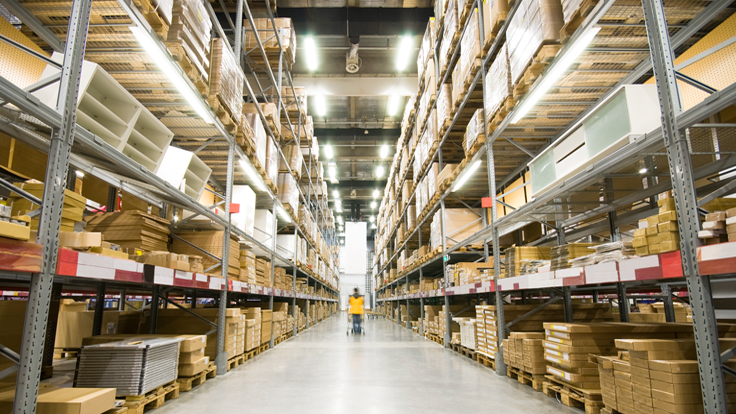 Only three transactions of over HK$100 million recorded
The investment market turned quiet in the summer months, as expected, with only three transactions of over HK$100 million recorded.  The only enbloc transaction was the sale of Kader Industrial Building (202,000 sq ft) in Fanling for HK$715 million (HK$3,540 sq ft).
Kwai Tsing area sees large scale leasing activity
As Kwai Tsing is able to provide some larger contiguous modern warehouse floors which are not common in other parts of Hong Kong, large scale leasing activity was concentrated in this area in Q3/2015.
Tsing Yi is another popular choice with examples such as two floors of soon-to-be completed Mapletree Logistics Hub Tsing Yi being pre-leased while 7/F and 8/F were leased to a Japanese logistics operator.
Warehouse vacancy rates declined from 1.9% in Q2/2015 to 1.7% in Q3/2015 with all the leasing and relocation activity.  It is worth mentioning that two new modern warehouses are at the lease-up stage (SF Center and Mapletree Logistics Hub Tsing Yi), as a result rents in the Kwai Tsing area basically have no room to rise in Q3/2015, whereas warehouse rents recorded a mild increase of 0.5% elsewhere in the market.
Simon Smith, Senior Director and Head of Research and Consultancy Services, said, "given the lack of available stock, investment sentiment will be quiet and continue as such towards the end of the year.  With warehousing leasing prospects moderating, it is expected that end users and investors will tend to look for opportunities for redevelopment in the short term."