Tsim Sha Tsui shopping experience set for major shake-up as iSquare opens its doors
In construction, much like in any endeavour, partnerships have a tendency to either go horribly wrong or fantastically well, and there is seldom any middle ground between the two.  When they go bad they leave a wake of failed projects, recriminations and failed business ventures. By that same token, the results of good partnerships leave visionary architecture, satisfied clients and buildings that make economic sense.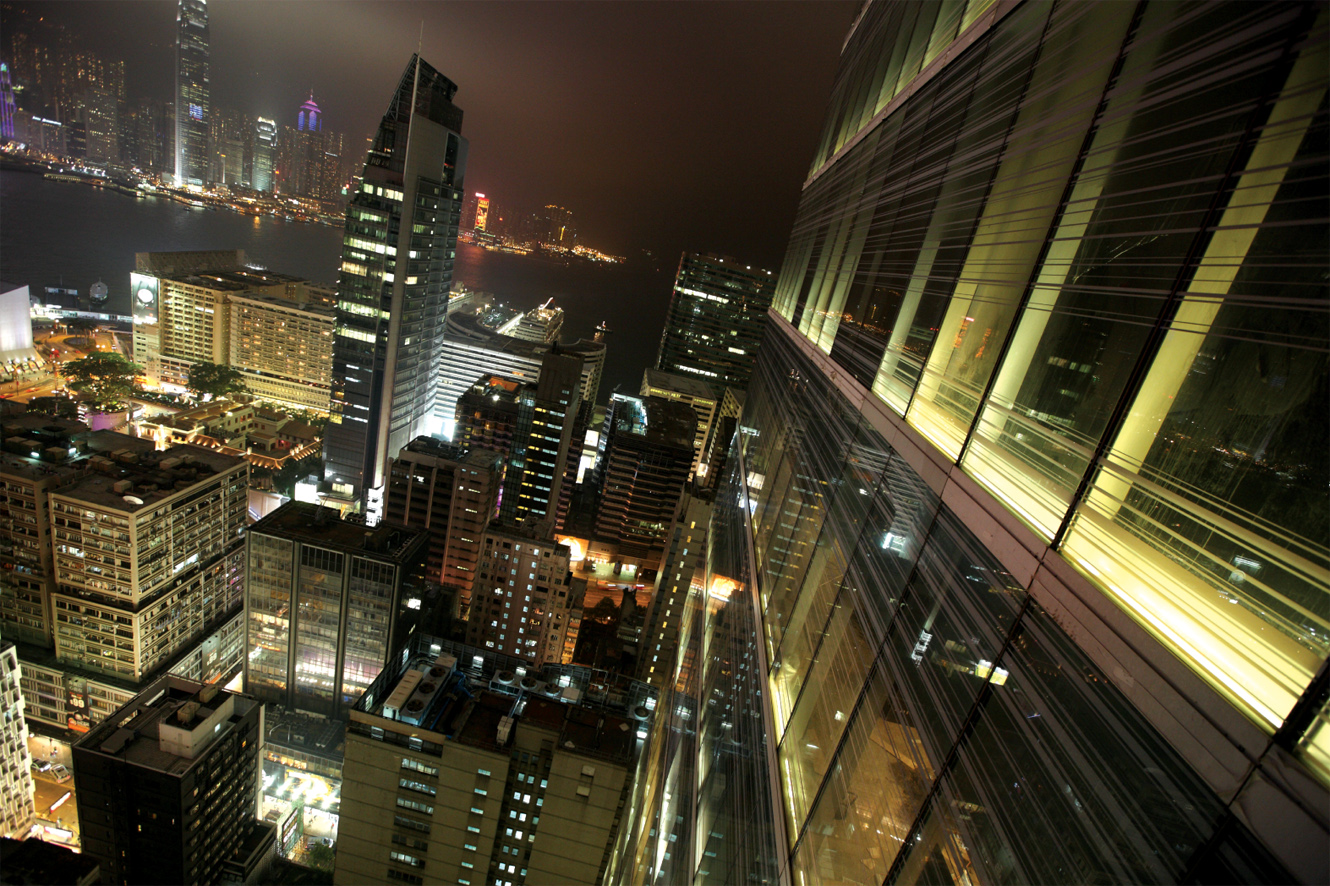 And it is not hard to see why iSquare, Tsim Sha Tsui's newest retail and entertainment development perched on the corner of Nathan and Peking Road, falls into the latter category. This project was the result of a collaboration between DTZ, Rocco Design Architects and Benoy at the behest of Associated International Hotels Limited (AIHL), who own the site. 
When it opens its doors later this year, iSquare will feature 55,000 square meters of retail shopping, spread over eight levels, a 4,300 square movie theatre featuring Hong Kong's second IMAX 3D screen, and an adjacent tower with 31-storey's of space dedicated to restaurants that will overlook some of the most sought after views in Hong Kong.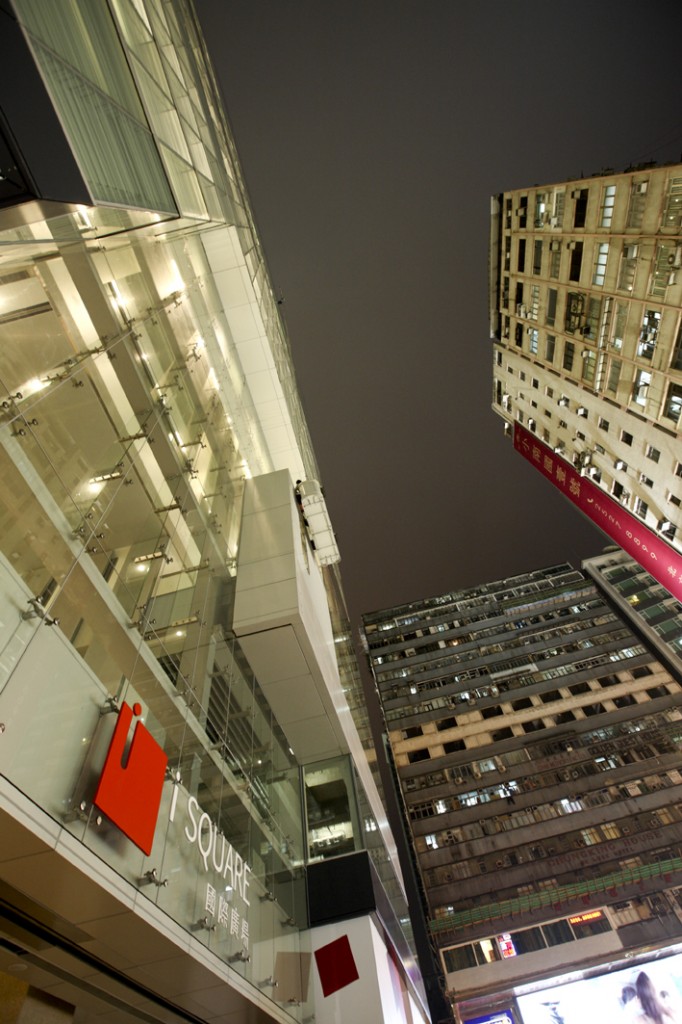 Origins of the species
The project had its start in 2004 when the site was a Hyatt Regency hotel, which succeeded the President Hotel that had been operated since 1964 by AIHL, a subsidiary of Singapore's Tian Teck Group which is owned and run by the Cheong family. 
Hong Kong was at that stage recovering from the Sars epidemic, and hotel occupancy was lingering around the 20 percent mark. AIHL looked into selling the property but could not get what they considered fair value given the depressed property prices at the time. 
"The family approached us in 2005 as development consultants to figure out what to do with the property – they realised that something pretty dramatic was needed because the building was becoming obsolete. They wanted to get away from a purely hotel site, partly because Sars had shown them the vulnerability of such a use," said David Watt, managing director and chairman of DTZ North Asia. 
"After looking into various scenarios we soon came to realise that less is more – the site is not that huge, though it is in a fantastic location. We needed to focus on one sector, but one that offered more variety than a hotel." 
Development trifecta
With the idea of a retail/entertainment development set, DTZ were appointed project managers, and the next step was to identify an architect for the site. AIHL has previously been impressed by Rocco, their work on Two IFC and their ideas for the site so requested that they be appointed to design the exterior. 
Rocco's idea for the outside was for a vertical mall clad in an ultra-modern glass exterior. The structure of the building was to resemble stacked gift boxes reaching into the sky, which is where the 'square' in iSquare originated from.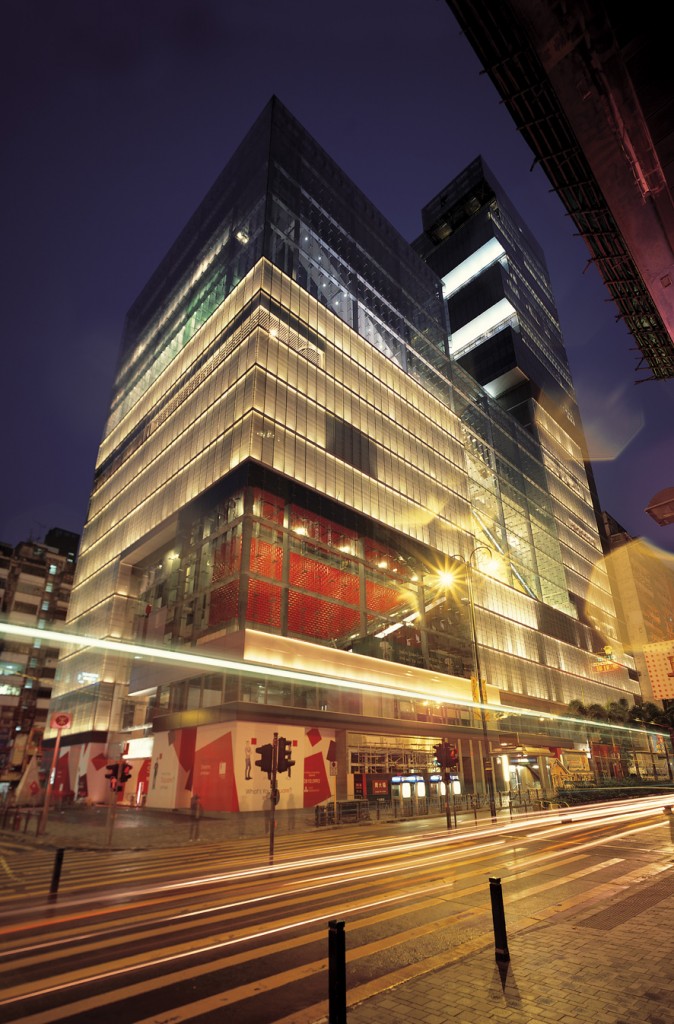 For the interior it was felt that a firm with more international shopping centre experience was needed, and Benoy were brought on board to handle interior design and planning. The challenge with iSquare is that floor space itself was very tight, and in order to maximise the retail experience the mall would need to be vertical rather than horizontal. 
"There is a shift in mindset for customers when it comes to a vertical mall, but we were helped by examples of such developments in Tokyo, Japan. Also in Hong Kong we have Times Square in Causeway Bay and Langham Place in Mong Kok, and Benoy were involved in the design of the APM centre in Kwun Tong," said Watt. 
"We looked at what worked well and what worked less well, and we tried to learn from that. We got a great sense of the space, sight lines and how you get people moving around." 
The concept designs for the interior and exterior were met enthusiastically by AIHL. 
"Working with two architects is unusual, but when we saw the submissions from Benoy and Rocco we thought it was worth the risk, that we could get two plus two to equal five," said Watt. "There were no egos and the two worked extremely well together, almost from the offset." 
Watt noted that saying 'yes' to the plans for iSqaure was a considerable leap of faith for the client to make, particularly as they always had the option of building a "typical TST warren" that would have been cheap in the short term. 
"The client has been quite visionary. It was a new concept for them, but they went with it because they could see the benefits of opening up the upper floors and had seen other examples of where it worked," said Watt. "In some ways the fact that the client was not an established developer of retail malls in Hong Kong was a bonus, as they came at it with fresh eyes and contributed fresh ideas." 
Construction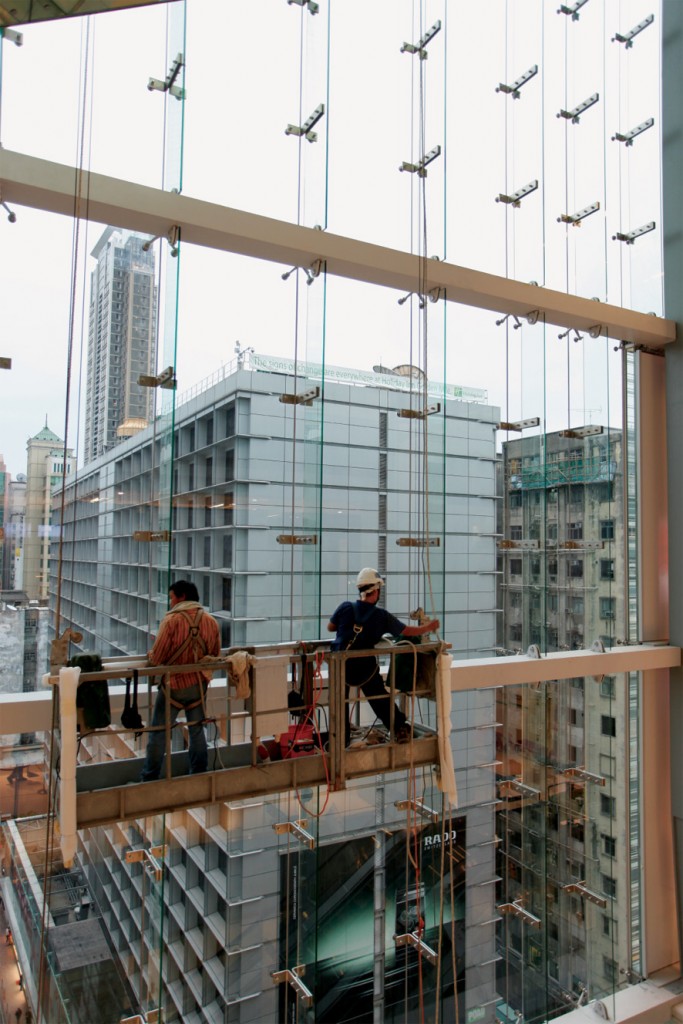 The construction phase was straight forward, according to Watt, with only minor difficulties in the process.  The most significant of these was the fact that iSquare is built directly over one of the busiest MTR stations in Hong Kong, and features a direct link via a 45 meter escalator, the second longest in Asia. 
"The MTR part of the project was the trickiest to deal with, not because it was awkward in terms of construction, but as the mall entrances run straight off the concourse of one of the city's busiest stations.   Issues included pedestrian flow treatment, signage, ensuring that the Fire Department were happy and from an engineering aspect, we were going down three levels next to an operational MTR tunnel. The MTR themselves were just great in helping us work systematically through these issues." said Watt.
The only other setback with regards to the site, according to Watt, was that ideally DTZ would have preferred to have added another parking level. However, the site sits on a mantle of bedrock, and digging through it was cost prohibitive in comparison to the number of extra parking spaces gained on a relatively small site. 
"Hats off to Gammon, they ran an efficient site, which is significant when you consider that they had to manage all the people, equipment and materials on what effectively at the start was a 40,000 square foot area," said Watt. "They made use of Lock Road for the main access, which meant that we didn't interfere with the traffic on either Peking or Nathan Road."   
Full to the rafters
With principle construction completed, DTZ is now forging ahead with the next part of their involvement with iSquare, namely leasing.  
"We had high hopes this time last year to have all the spaces leased by now, but obviously things were looking a lot different by the beginning of this year, with the global economic downturn," said Watt. "But the market has come back quite a bit and the leasing process is going along happily. We are looking at around 70 percent of the retail space being signed, in negotiation or with offers in. And with three months to go, things are accelerating to the point that we are confident that we'll get 100 percent occupancy before too long."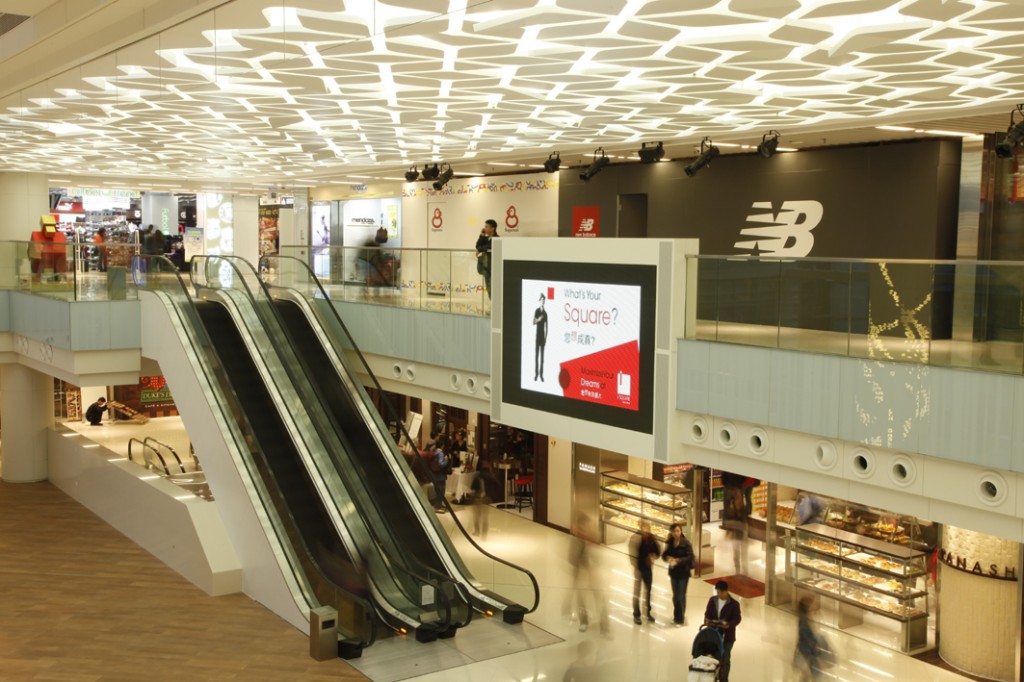 However, even with all the careful planning and hard work that has gone in to ensure that the iSquare project was delivered on time and under budget, Watt concede that the success of the venture will only be determined once it opens it doors. 
"Shopping centres are a living experiment that is always changing. You have to learn from what is happening and respond to that. So while there will undoubtedly be some shifts in signage and the tenant mix, overall I'm confident," said Watt – so much so that DTZ will be running the property and asset management contract at iSquare. "This has been a fascinating project, certainly one of the most interesting that I have worked on in my career which spans over 50 shopping centres in Europe and Asia."