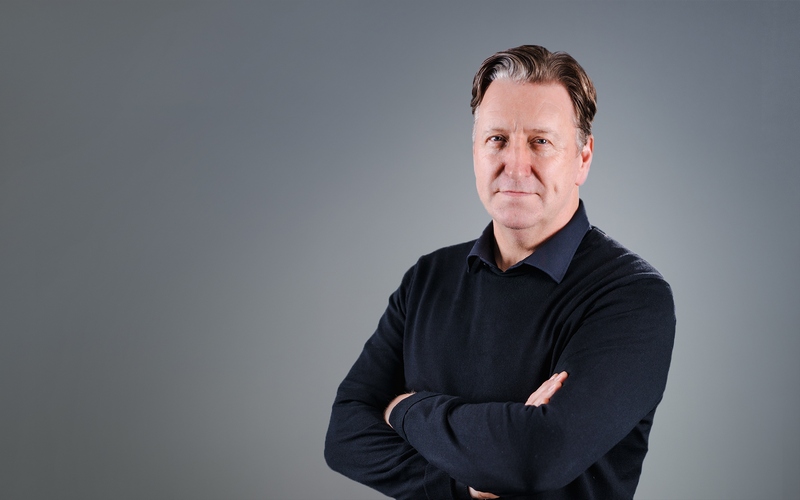 Aedas is pleased to announce that Steve Barnes is appointed the Executive Director of Aedas Interiors. Steve will lead a specialist retail interiors team and collaborate closely with the architectural teams to deliver tailored and holistic design solutions in response to the shifting retail landscape in a post-pandemic world. 
Steve brings in over 30 years of interior design experience across retail, hospitality, corporate and residential sectors. As a specialist in retail design and branding, he is particularly experienced in creating customer-centric design solutions with strong narratives underpinning the creative process and built work. Over the years, Steve has led the design and implementation of numerous high-profile shopping malls, high street stores, department stores and retail roll-outs across Asia Pacific and Middle East.
Apart from his strong creative, conceptual, and freehand visualisation skills, his experience in large-scale mixed-use retail developments as well as multi-brand environments and high street stores has provided him with an in-depth understanding of the commercial interests of both developers and retail business owners. Steve is virtuoso in building long-term relationships and engaging with multiple shareholders to ensure the highest standards of design delivery and the success of every project.
"I am excited to join Aedas to have the opportunity to collaborate and work with some of the most talented designers in the industry. I look forward to building on the great retail interiors portfolio of Aedas and creating more amazing designs with Aedas" says Steve Barnes. "We are delighted to welcome Steve on-board. His extensive experience and expertise will surely reinforcing our presence in the retail and interior design sector and our capability to bring the best design service to our clients" says Aedas Chairman Keith Griffiths.