(20 October 2020, Hong Kong) Swire Properties is pleased to announce that its Sino-Ocean Taikoo Li Chengdu development in Sichuan Province is now powered by 100 per cent renewable electricity, making Swire Properties one of the first companies in Sichuan to achieve "net zero carbon" in its annual electricity consumption for landlord's and tenants' operations in 2020.
(按此瀏覽中文版)
"As a leader in driving sustainable operations, Swire Properties has set stringent targets to achieve through our Sustainable Development (SD) 2030 Strategy. Helped by the abundance of natural resources available in Sichuan Province, we are delighted to grasp this opportunity to successfully secure 100 per cent renewable electricity for Sino-Ocean Taikoo Li Chengdu, which underlines our commitment to enhance the lives of people who live and work within our developments and the surrounding communities," said Tim Blackburn, Chief Executive Officer, Chinese mainland, Swire Properties.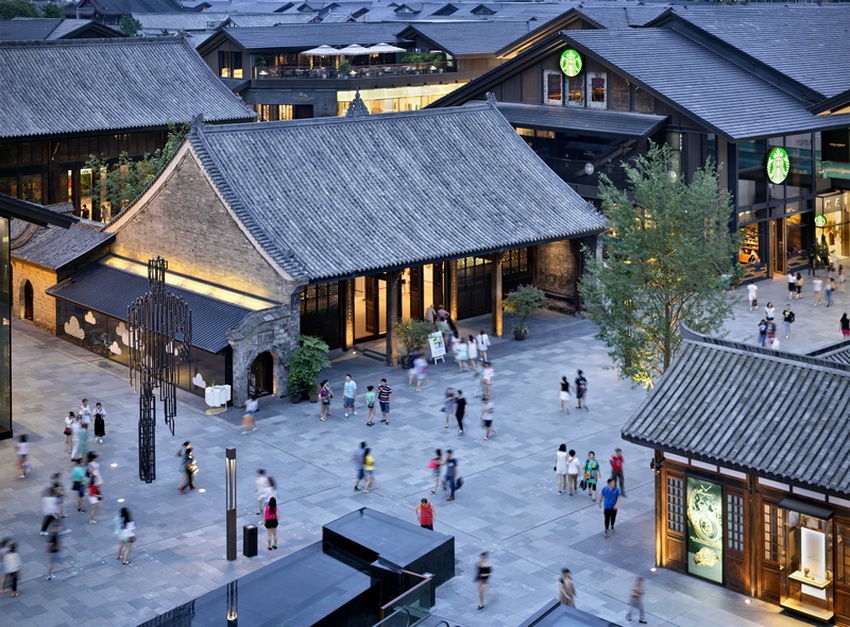 Since its opening, Sino-Ocean Taikoo Li Chengdu has implemented a variety of technologies and initiatives to improve energy efficiency. The complex has progressively increased the use of renewable energy sources in its electricity mix and achieved 70 per cent of its electricity from renewable sources since 2018. Earlier this year, the Sichuan Provincial Government implemented a new policy that allows enterprises to procure renewable electricity generated by hydropower, as well as solar and wind power through contracting with a registered power retailer. The new policy enables the development to address the remaining 30 per cent of electricity consumption to achieve "net zero carbon".
Besides enabling the Company to reduce the Chengdu portfolio's overall CO2 emissions by approximately 8,500 tonnes each year, the move also takes Swire Properties' renewable electricity mix in its Chinese mainland developments to over 15 per cent.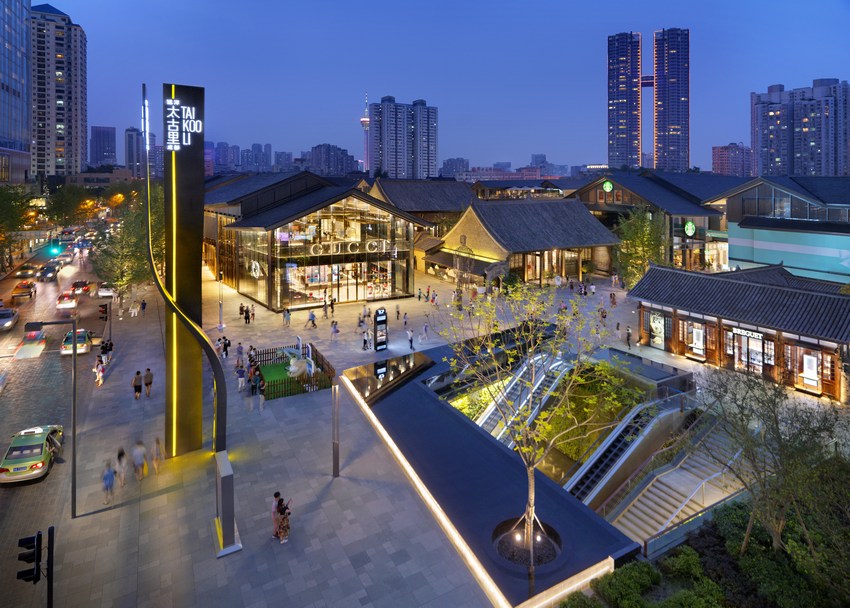 Swire Properties is committed to reducing the carbon footprint of its developments in Hong Kong and the Chinese mainland. To support the long-term decarbonisation target set out in the Paris Agreement, the Company became the first real estate developer operating in Hong Kong and the Chinese mainland to have its decarbonisation targets approved by the Science Based Targets initiative (SBTi) in 2019.This milestone achieved in Chengdu brings Swire Properties one step closer to achieving its SBT, and echoes the pledge of China's Central Government to achieve carbon neutrality before 2060.