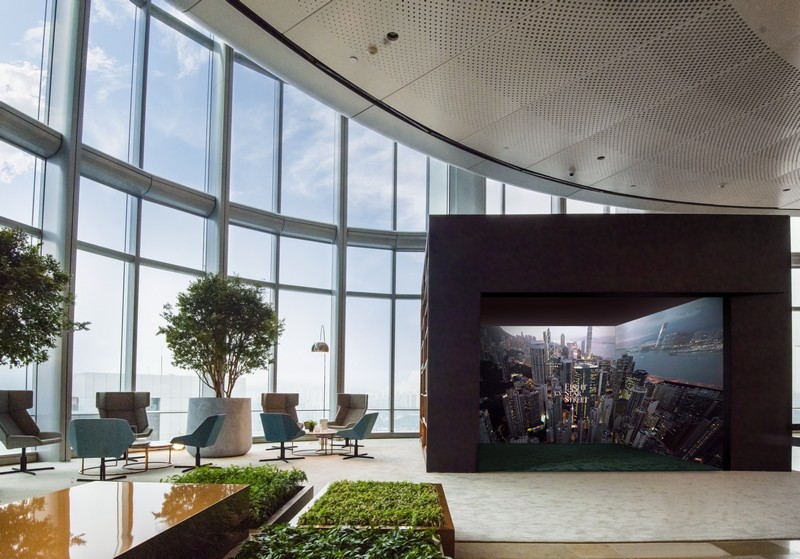 (19 November 2020, Hong Kong) Swire Properties announced today that it will offer the first batch of units at EIGHT STAR STREET, its newest residential development in the Starstreet Precinct, for sale by tender. Full details will be announced soon.
(按此瀏覽中文版)
EIGHT STAR STREET is a 24-storey, 37-apartment upscale development located in the heart of the Starstreet Precinct. Designed with urbanites in mind, the building has a vast collection of layouts for potential owners to choose from. These range from one- to three-bedroom units, with saleable areas of 431 sq ft to 1,198 sq ft.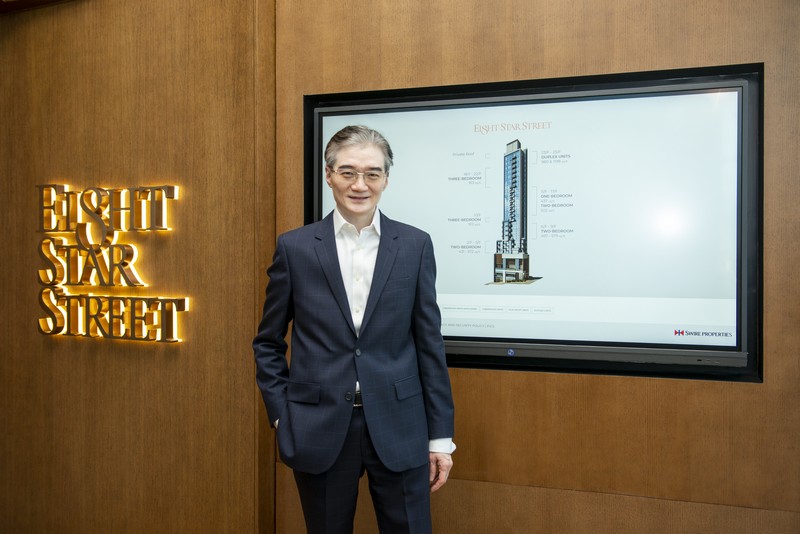 In particular, the building features eight distinctive units with their own flat roofs; five unique three-bedroom units that each take up an entire floor; as well as two exclusive penthouse duplex units, with one unit inclusive of a private roof. EIGHT STAR STREET is set for completion in 2022.
Adrian To, Director, Residential at Swire Properties, said, "EIGHT STAR STREET is a rare find for first-hand homeowners and we're excited to kick off the sales process soon. In total, there are 18 distinctive layouts on offer to cater to the needs of individuals and families. This development was designed with smart living and wellness in mind, which visitors can experience at The Eight Star Street Gallery. When the building is completed, it's set to become a highly-sought-after retreat that will allow residents to immerse themselves in unique lifestyle experiences at the chic Starstreet Precinct, while also enjoying easy access to the city's CBD."
To give potential buyers a fuller understanding of the types of units and amenities on offer, visitors can explore The Eight Star Street Gallery on the 37/F of One Island East in Quarry Bay on a guided tour.
Through interactive technology, complemented by life-size mock-ups, visitors can get a better sense of the different layouts as well as the smart-living concept available at this upscale residential building. They can also 'visit' a unit via a virtual experience. The Gallery will be open to the general public daily from 11 am to 7 pm, starting from 20 November, by appointment.
Visit EIGHT STAR STREET's website at www.eightstarstreet.hk.