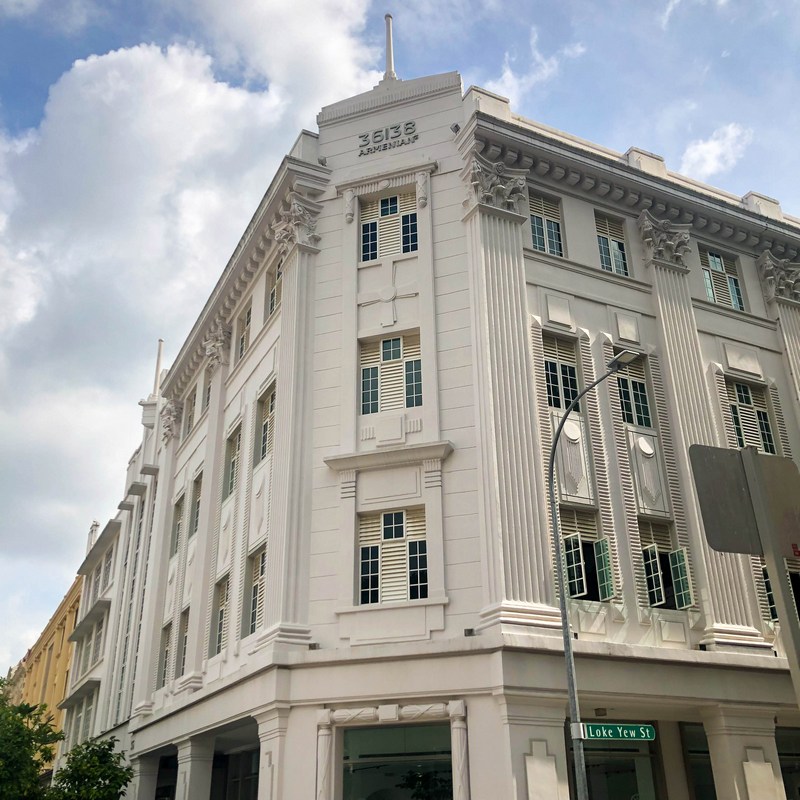 The Oval Partnership is pleased to announce the opening of our Singapore office, which is headed up by two principals, Olivier Lopion and Nik Pase. This exciting new chapter in The Oval Partnership story is a game changer for the award-winning international practice, pivoting the company's base towards South East Asia and establishing a firm footprint across the region.
(按此瀏覽中文版)
This strategic move not only strengthens and widens The Oval Partnership's sphere of influence across Asia — alongside its offices in Hong Kong, Shanghai, Beijing and London — but presents a wealth of new opportunities from which we can grow and deliver our unique programme of open city concepts and sustainable neighbourhood strategies in Singapore.
At the helm in Singapore are Oliver Lopion and Nik Pase, both highly accomplished architects with 40 years' experience accumulated between them, across diverse project sectors and cultural contexts. They contribute a plethora of proven capabilities to The Oval Partnership family, sharing the same values and bringing together that key combination of strong leadership qualities and boundless creative energy.
Located in the flourishing cultural quarter of Armenian Street, there are few more evocative Singapore districts The Oval Partnership could have chosen to base their new office. It is deeply imbued with the architectural heritage and history of Singapore, yet incorporates innovative living and work spaces as well as inspiring boutiques and restaurants. It is the perfect showcase for exemplifying the inclusive approach taken by The Oval Partnership when designing sustainable and resilient communities centred on livable, low-traffic neighbourhoods.
This pivotal expansion into Singapore coincides with the practice marking the 30th anniversary since its founding in Hong Kong back in the early 1990s. The Oval Partnership has already made a mark in South East Asia with award-winning work in Bangkok, Phnom Penh and Singapore. The opening of the Singapore office further cements our vision and bolsters our commitment to our clients and partners across the region.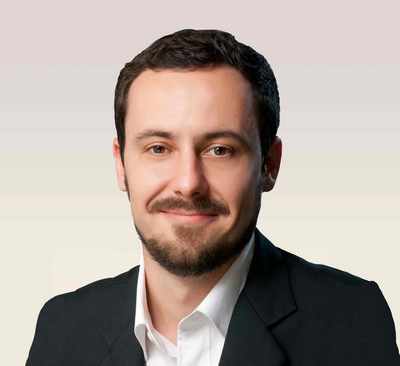 Olivier Lopion, Managing Director SE Asia
Having graduated with degrees in Architecture and Engineering, Olivier is endowed with the rare ability of being able to design and manage award-winning large-scale projects with high sustainability targets, in close collaboration with multi-disciplinary teams. His 20 years' experience, including 12 years in Asia, have been honed on a large array of mixed-use projects including major commercial and infrastructure components, in some of the world's most iconic urban destinations, from historic old-world cities like Paris, to dynamic international port cities, including Hamburg, Shanghai, Dubai, and of course Singapore.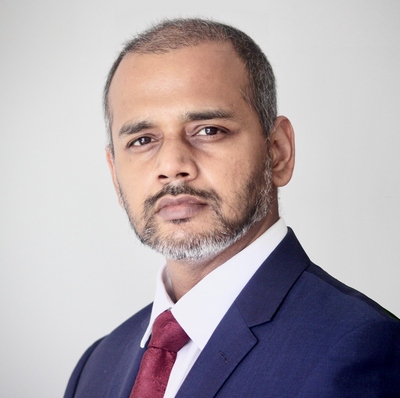 Nik Pase, Director
As a talented architect with over 20 years' in the industry, Nik's experience has taken him to Europe, Americas, Middle-East, Far-East and South East Asia, amassing a portfolio of expertise in master planning, mixed-use, retail and residential projects. This combined background of global experience and local community understanding has given him the skills and sensitivity to appreciate the significance of different cultures and contexts. Nik spearheaded various high-profile, large scale and complex projects over his career with leading international firms prior to The Oval Partnership. Acting in predominantly client-facing roles, Nik's capacity to listen, articulate and navigate through the complexities of large multi-layered projects, is matched by his record in delivering excellent outcomes for our clients.