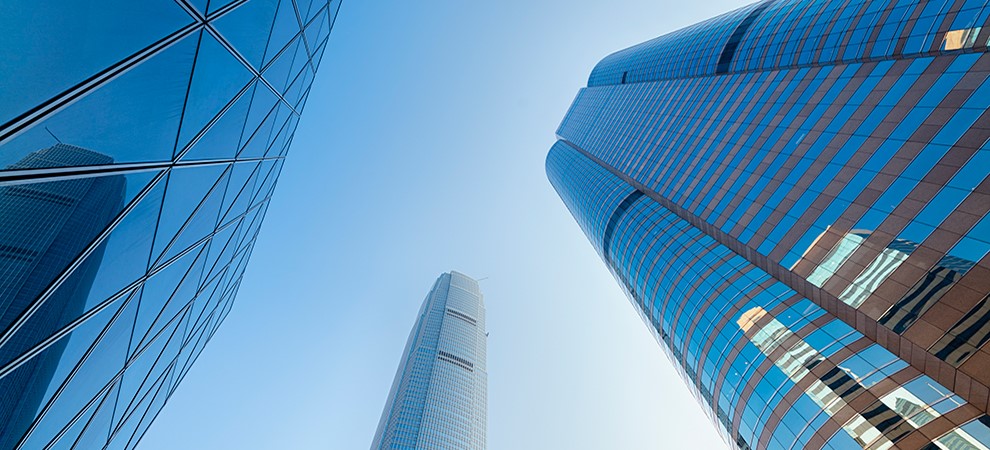 (26 September 2019, Hong Kong) The combined vacancy rate of traditional business districts, which includes Central, Wanchai/Causeway Bay and Tsimshatsui, rose above 3% for the first time in 5 years in August due to weakening leasing demand, according to JLL's latest Property Market Monitor released today.
The rental market retreated for the third consecutive month, down 1% m-o-m in August. Overall, Grade A office rents have declined 2.2% since peaking in June. In one of the more notable leasing transactions, Bank of Singapore reportedly leased a whole floor of 16,600 sq ft at The Gateway Tower 6 in Tsim Sha Tsui, relocating out of offices in Central. Hong Kong East was the only office submarket to record growth with rents up 1.5% m-o-m as tenant decentralisation remained strong.
The overall market recorded a net withdrawal of 167,300 sq ft last month as space vacated by decentralising tenants continued to come back to the leasing market. In Central, new lettings dropped 72% m-o-m, contributing to a net withdrawal of 62,000 sq ft.
Alex Barnes, Head of Markets at JLL in Hong Kong, said: "Many companies are delaying expansion plans because of ongoing global and local economic uncertainties. We expect to see vacancy rates in traditional business districts edging up further and causing greater downward pressure on office rents as a result."
In the industrial market, the US-China trade dispute continues to negatively impact on trade through Hong Kong with imports declining by 8.7% y-o-y in July 2019, while exports were down 5.7% y-o-y.
Denis Ma, Head of Research at JLL in Hong Kong, said: "Leasing activity was subdued as tenants adopted a wait-and-see approach towards real estate plans amid the uncertain market conditions. But the demand for storage remains. Tesla, reportedly leased a whole floor at China Merchants Logistics Centre in Tsing Yi, committing to 160,000 sq ft for storage of newly imported vehicles."