(21 June, 2018, Hong Kong) A school is a place where students learn myriad of knowledge and it is essential for creating an enjoyable and interactive environment to stimulate students' learning while enhancing the effectiveness of teaching. Nowadays, it is unquestionable to say that lessons with more interactions and visualized contents help improve students' learning progress as well as teachers' teaching efficacy.
Media-Go provides a variety of audiovisual (AV) & IT solutions that can be widely applied to any area of a school, including classrooms, public areas, drama rooms, assembly halls, laboratories, etc. To fulfil the growing demand for interactive and collaborative technology, Media-Go now offers a Special Package for the education sector, which include MTC 65″ 4K IR Touch Display and Flipbox Software Suite for interactive learning.
Package Item 1
65″ 4K IR Touch Display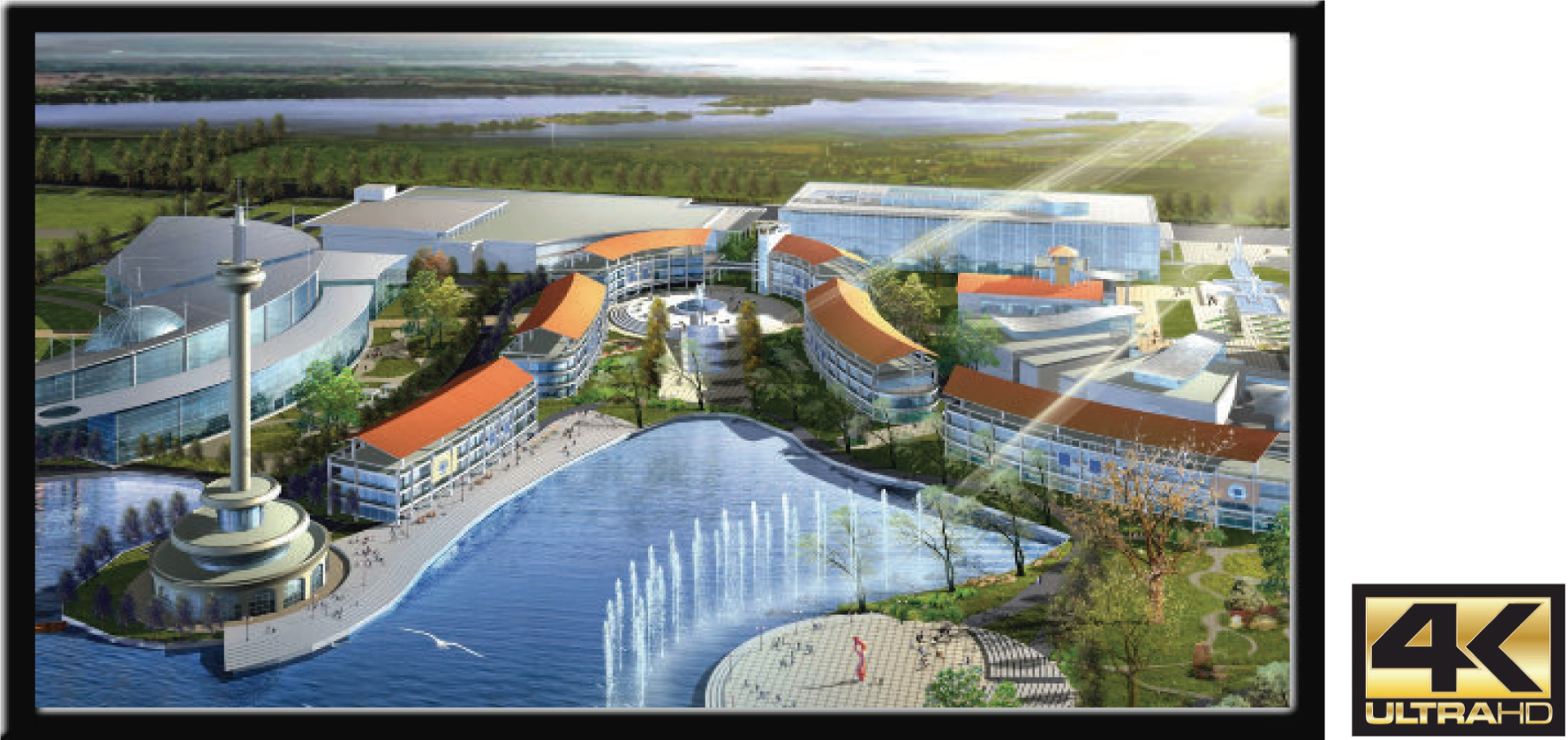 Lessons with more interactions and visualized contents help reform traditional lessons that focus mainly on reading books and improve students' learning progress with more fun. Media-Go offers MTC 65″ 4K IR Touch Display which can present UHD vivid images with enriched color and anti-reflective glass for clear vision, enhancing presentation experience for interactive sharing and meetings, large audience-based seminars and events.
MTC 4K Interactive Touch Display adopts Projected Capacitive Touch technology (P-Cap), allowing more accurate and flexible operation. The optional Open Pluggable Specification (OPS) allows users to easily operate an interactive presentation and collaboration. It helps to enhance the presentation experience in the classroom, laboratory, conferences, large audience-based seminars and events. The narrow bezel design offers a seamless viewing experience to captivate your audience.
Package Item 2
Flipbox Software Suite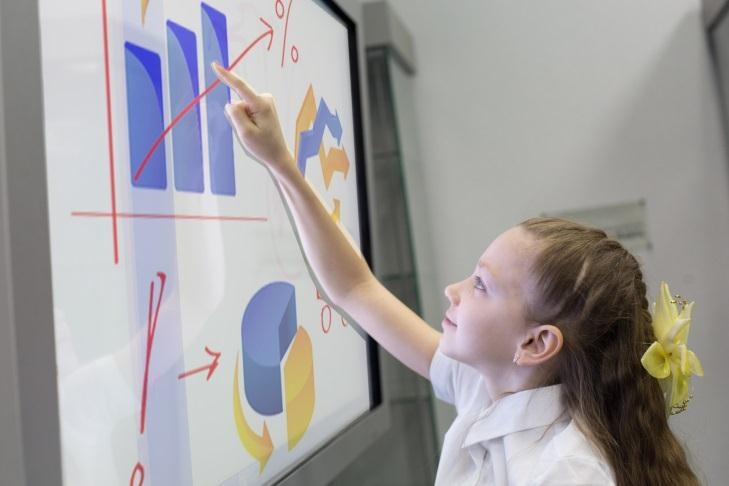 Collaboration and interaction are significant in current learning environment for enhancing ease of learning via communication rather than one-way listening. The Flipbox Software Suite is the powerful software to enhance group collaboration through the use of interactive display. It is cost- effective, which can use with your PC and any touchscreen and interactive whiteboard with simply installed.
For sketching, Flipbox can be used as a substitute for a usual marker whiteboard or a flip chart. For Presenting, you can simply connect a USB flash drive and select a file you want to show. For more, Flipbox can browse the internet, wirelessly display laptop or tablet screen and set-up video conferencing, etc., to enable teachers to use such modern technologies like BYOD and videoconferencing in the process of education.