Honeywell has won the coveted Outstanding Security System Award at the inaugural Build4Asia Awards 2020 held on 12 November at the Hong Kong Convention and Exhibition Centre.
The winning entry, Pro-Watch® Integrated Security Suite – Integrated software, is designed to meet the complete security needs of an enterprise, from access and intrusion management to video surveillance from a single user interface. It is safe, simple and highly effective protection for people, property, and assets. It optimizes productivity through remote access. Its connected systems mitigate business risks and reduces operator workload and operational costs.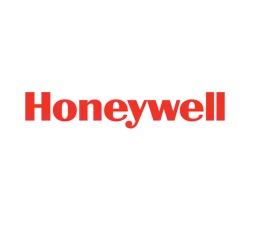 As the chosen security system used by Fortune 1000 companies worldwide, Pro-Watch® offers users complete confidence that people and assets are secure. Pro-Watch® Integrated Security Suite continues to offer this reassurance by bringing together a range of robust, fully integrated modules. These modules include access and intrusion management, and video surveillance, offering a complete Pro-Watch® security ecosystem which will meet all the security needs of the business.
Pro-Watch® Integrated Security Suite enables an enterprise to benefit from the seamless integration of all its security solutions, giving complete visibility of all the connected systems, in turn mitigating business risks. It's designed to protect people and property, optimize productivity, and ensure compliance with industry regulations. And it saves time and money by providing actionable intelligence and reducing operational costs.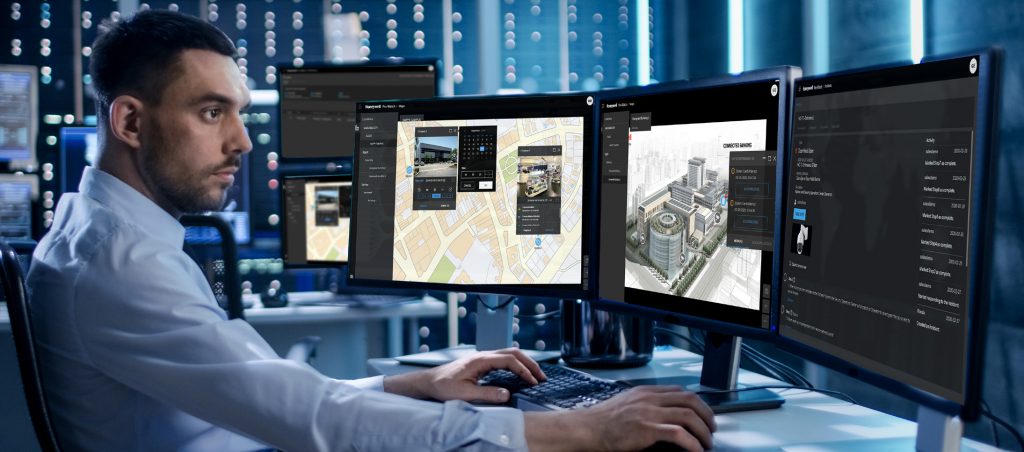 Enhancing Safety
Pro-Watch® VMS (Video Management System) controls multiple sources of video subsystems to collect, manage and present video in a clear and concise manner. It also intelligently determines the capabilities of each subsystem across various sites, allowing video management of digital video devices through a unified configuration and viewer.
Pro-Watch® VMS supports emerging technologies in the industry, like 4K resolution, H.265 smart video compression codec, multi-imager cameras and fisheye cameras. Businesses can fully utilize the advantages of superb video quality with 4 times the details over 1080p HD, 30%~50% less storage expense, and seamless 180° and 360° surrounding surveillance.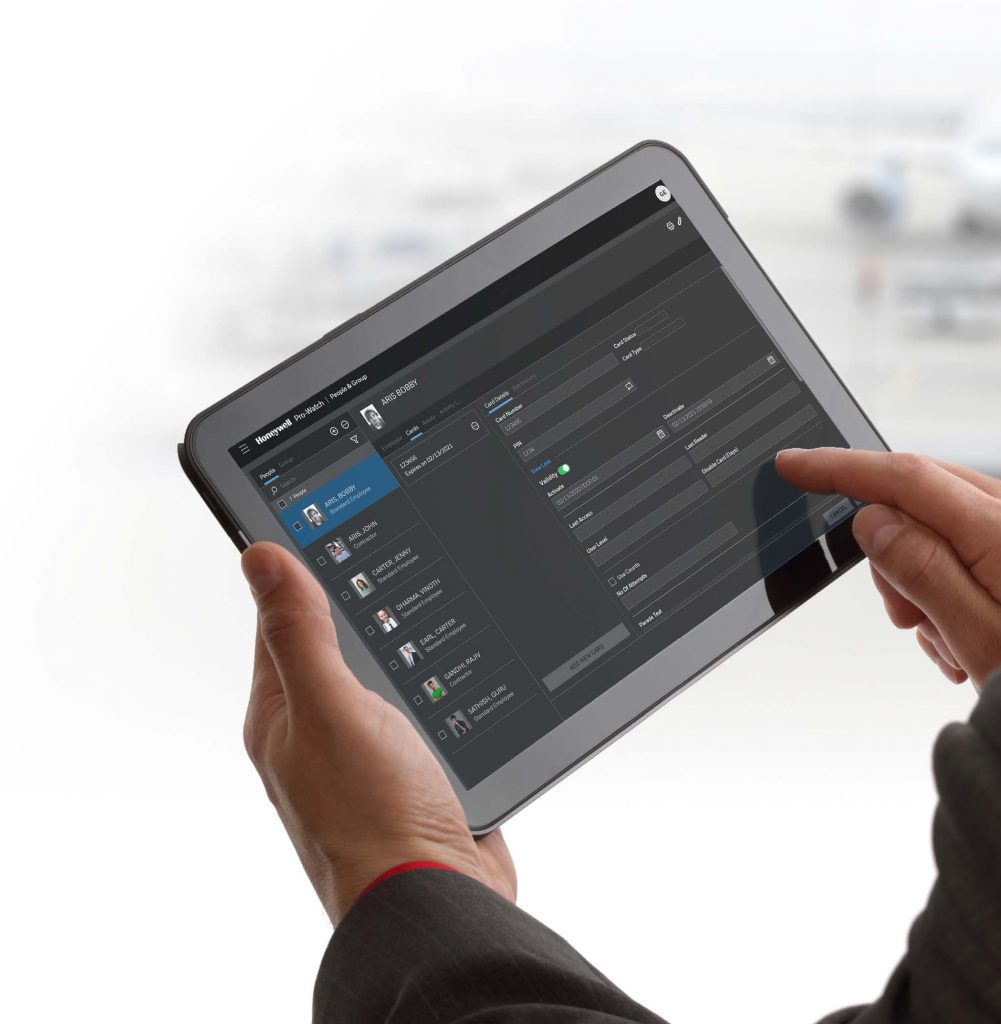 Pro-Watch® Intelligent Command is a web-based, thin client interface that gives organizations total situational awareness of their security system through the seamless integration of video and access control solutions. This provides actionable intelligence that facilitates rapid decision making to enhance the protection of people and property.
The platform's map user interface has interactive elements that enable users to manage and monitor all of their integrated video, access control and intrusion solutions across all user sites from a single interface.
Intelligent Command's remote firmware upgrades and password updates for cameras reduces operational costs. It includes end–to-end TLS 1.2 between video and access systems for cyber security, as well as enhanced data privacy through selective masking.
Pro-Watch® Intelligent Command ensures compliance with the most stringent industry regulations. It enables operators to respond rapidly and effectively to alarms or incidents by providing an incident workflow package that includes Standard Operating Procedures (SOPs) to be followed, reducing both compliance exceptions and security risks.
For more information, please visit honeywell.com.