Cushman & Wakefield, the world's largest privately-held commercial real estate services firm, has joined hands with Hurleypalmerflatt, a leading engineering consultancy, to release a survey report on the risks of setting up data centres in 20 countries / regions around the globe. 
Among the listing, USA and Canada ranked first and second respectively, while Hong Kong was ranked fourth; the highest ranking region within Asia Pacific area. Singapore was in eleventh position and ranks third amongst Asia Pacific regions. The report reflects that Hong Kong has far less risk in setting up data centre when compared with other Asian Pacific countries.
The comprehensive risk evaluation was based on 11 factors that the operation of data centres rely on: energy cost, internet band-width, ease of operation, corporate tax rate, labour cost, political stability, sustainability, natural hazards, GDP, inflation and water resources.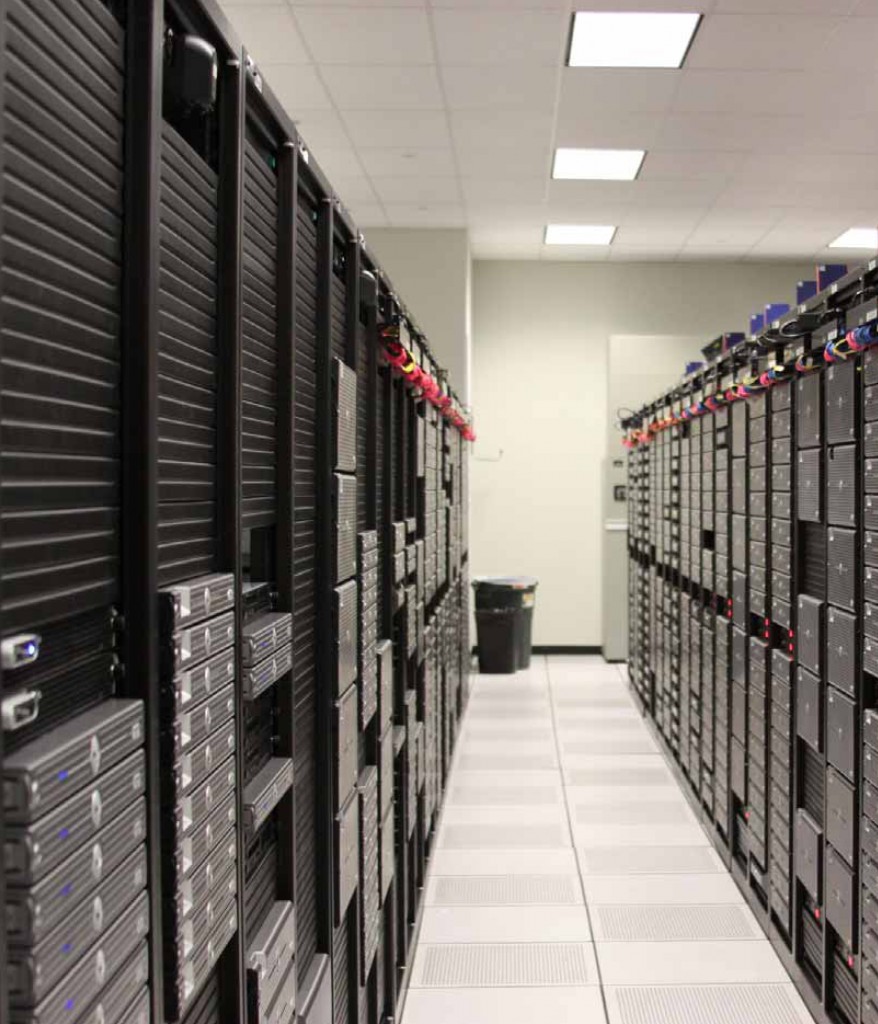 The Index is designed to support companies to make informed investment decisions about where to locate their data centres and to develop strategies to mitigate anticipated risk. Data centre downtime can potentially cost millions in lost revenue and even threaten the viability of a business. Recent natural disasters in Japan, New Zealand, Iceland, USA and Australia and political unrest in parts of North Africa and the Middle East, have highlighted the impact that extreme acts of nature and political instability can have on business continuity.
Other factors, however, such as high energy costs, poor international bandwidth and protectionist legislation also need to be taken into account. Although the Data Centre Risk Index clearly demonstrates that some countries provide a better overall environment for data centres, commercial considerations are typically a key driver in forming location decisions. The need to be in a particular territory may, sometimes, take precedence over the risks highlighted by the Index. Research carried out by hurleypalmerflatt and Cushman & Wakefield during the development of the Index highlighted a weakness in industry decision-making processes and a general failing to take into account certain potential risks associated with investing in data centres overseas.
Hong Kong – a leading edge
According to Mr. John Siu, Executive Director, Hong Kong, Cushman & Wakefield, the report shows that Hong Kong has a leading edge as the ideal location for setting up data centres in the Asia Pacific region. He pointed out that since global corporations entered into the computer era in early 1980s, the demand and scale of data centres has been increasing. With the rapid expansion of the internet in the mid-90s and the technology websites craze in 2000, corporations are demanding better facilities and stability in data centres. This directly stimulates the development of the industry in Hong Kong. Banks and financial institutions turned industrial buildings and warehouses into data centres and a few developers grasped the opportunity to build data centre buildings on warehouse or industrial building land sites. Developers and telecommunications providers have even turned their car parks or telephone exchange buildings into data centres. Most of these converted sites are in Taikoo Place, Quarry Bay, Siu Sai Wan, Shatin, Kwai Chung and Tsuen Wan. Other industrial areas, such as Chai Wan, Aberdeen, Wong Chuk Hang, Sai Wan, Kwun Tong, Kowloon Tong and Hung Hom, see far less conversion of that sort as most of the ceiling heights of buildings in these areas do not comply with the requirement of data centres. Areas such as Tuen Mun, Yuen Long, Fanling, Sheung Shui and Taipo are usually not in institutions' considerations because of the location.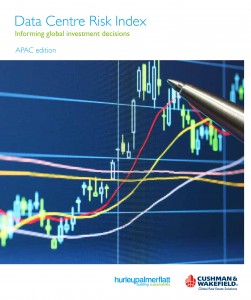 There have been barely any new industrial buildings or warehouses built since 1997, Mr. Siu added, and the fact that conveniently located industrial buildings are revitalized or converted to other uses, there is a decrease in buildings suitable for use as data centres.  Once the customer has settled in the data centre they rarely move out within 5 or even 10 years because of the high relocation costs. The data centre market has seen an increasing demand within the past 2 to 3 years. With the current insufficient supply, the renewal of Somerset House, Cornwall House and Warwick House in Quarry Bay will put further pressure on the data centres' location. The costs for converting industrial buildings and warehouses are high and conversions like back-up power generators, diesel tanks, adaptors, switch rooms and air-conditioning facilities require large public places, e.g. rooftop, podium and car parks. Most property owners are reluctant as they find the existing buildings hard to meet the requirements. Those who are willing usually demand a higher rent, at times 1.5 or even 2 times more than market price, which has lead to a continuous rise in data centre rent in the past few years.
Government encouraged to provide more land
In view of this, Hong Kong Science & Technology Parks Corporation has permitted private institutions to purchase land or factories in the industrial area in Tsueng Kwan O, Tao Po and Yuen Long to convert them to data centres. Tsueng Kwan O, with its proximity to the city centre and more available land and factories has the largest number of successful sites. Large data centres for corporations such as HSBC, Hong Kong Stock Exchange, NTT and HKCOLO are built or under construction to meet market demand. However, there is only one site left in Tseung Kwan O that is available. If the said site is sold and used for data centre construction, the supply tension will be eased. In the long run, it is necessary for the Government to include space for data centres when developing urban planning.  Another option is an Industrial Park, taking example from Singapore's experience, which could help secure Hong Kong's position as the leader in data centre location in the Asia Pacific.
A recognized leader in global real estate research, Cushman & Wakefield publishes a broad array of proprietary reports available on its online Knowledge Centre at www.cushmanwakefield.com