The hotel design market is being tailored to an ever more granular level to meet the demands of a diversifying and growing market that is increasingly aware. Common to the experiences of both low budget and high roller travellers however, will always be the idea behind the need for hotels: Place.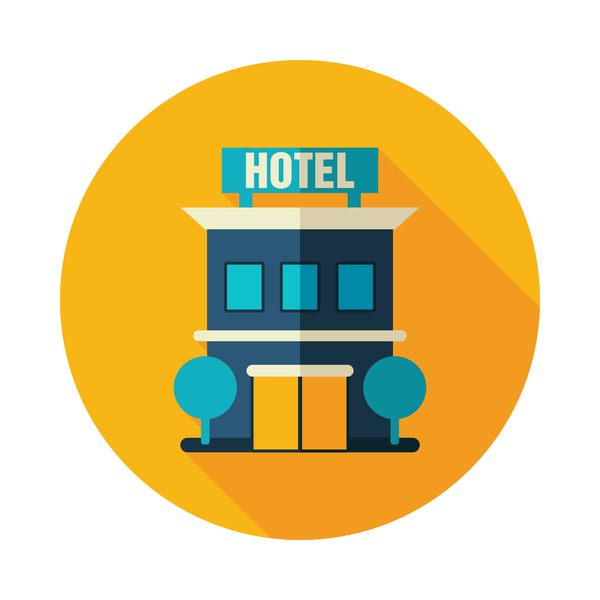 We are all from somewhere and we travel for many reasons. Hotels and accommodations are key to this ability to travel away from home. Previously, the effect that hotels had upon us was only considered for the period we were in the properties but now the legacy of a hotel stay is beginning to be considered for the lasting impact, it has on our state of being once our stay is over.
I would categorise hotels into three very broad categories. The most basic and utilitarian are hotels that offer convenience and adjacency for business and working travel but that are devoid of any connection to Place. Then there is the suite of mature and flourishing branded chain hotels that offer familiarity and the certainty of a brand, from which one can experience the world outside.
Iconic examples exist, but now a growing trend I perceive is the design of new hotels that offer a unique and distinct relationship to their Place; that are born of it, attuned to it, and that ground the traveller there.
I believe that massive change is coming to the first category. . With a tighter rental market, a burgeoning Airbnb awareness enabling of short term stays, and the crossover from long term lease and office structure investment into common working spaces and open 'subscription' offices, the business hotel sector will grow and mature substantially. At the confluence of these will be a combination of 'Office Hotel' – OF-HO's (like an Officetel, or Hotoffice). Such hotels thrive on effective curation of adjacent resources, be it institutions, specialist facilities, internet, transport and people. The changing nature of work, jobs, rental homes and short term project-based careers will drive growth in this sector.
The more established 3-5 Star 'Brand Driven Membership' hotels, are merging.Major operators now have four or five distinct brands, covering the current segmentation, building subscriber loyalty and offering the comfort and security of a defined quality and sameness that starts in the lobby and affects everything from bathroom amenities to dining options.
'Adventure' arrives only when one steps into the world outside. From 3 Star affordability to 5 Star comfort, such hotels, the bulk of the sector worldwide, provide guests with a hub from which to venture out into the local surrounds. Refuge or retreat, some of these properties may be tailored in a stylistic way to reflect the culture of their location, but are clearly built on the established, commonly valued architecture of the Brand.
Many branded properties already have to cater to a new wave of modern travellers who value cultural authenticity and unique experiences untrammelled by the continuous bombardment of consumables without much consideration of the environment.
The third category of hotels is the one that is most intriguing to me personally and reflects the growing demand for Eco Resorts, for low energy submersion into an environment in which the visitor becomes a participant, not simply an observer. It blends the freedom and grit of backpacking, with the depth of transformation and rejuvenation achievable through pilgrimage to a holy site.
Travel is not just about seeing new things – it is now a way to see things newly and to discover a different sense of self through direct connection to Place.
Increasingly, people are less satisfied with simply having a 'break' and then returning to 'real' life. The burgeoning category of transformational holidays are attractive to both an ageing population, and to a massive middle aged, middle class awakening from a consumer slumber, newly aware of the need to embark on journeys that engage their soul.
My studio is currently working on a series of hotel projects across all the above categories. Within the third, we are working with a client to transform an incredible and unique site from a place that people currently come to breathe the air in, to a place that people come to learn to breathe. An accommodation where visitors are not taking a 'break', but rather a transformational journey of discovery, where the people checking-out are renewed with a fresh perspective of the world around them.
A change of place is no longer the holiday, the holiday is the place for change.
For more information, please click www.db-a.co
---
Dylan Brady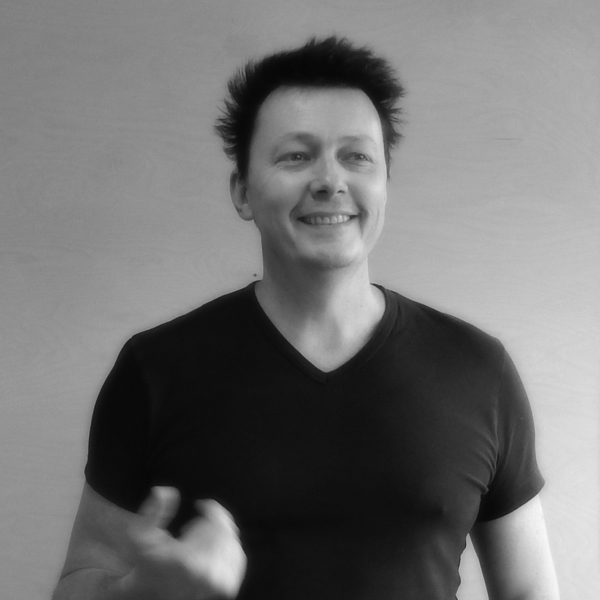 Decibel Architecture (dB(A)) was established in 2016 by renowned Australian architect Dylan Brady as an expression of his passion for innovation and commitment to fresh thinking, particularly in the areas of sustainability and new materials. Formerly he founded studio505 and achieved national and international success with projects such as Melbourne's Pixel Building and Phonix Valley in Wujin, China, winner of the LuBan prize. Dylan fuses an artistic spirit with practical technical knowledge and is perhaps best known for his dedication to promoting sustainable design throughout the region.