MOSSwall® has won the coveted Outstanding Building Materials (Natural) at the first ever Build4Asia Awards held on 12 November at the Hong Kong Convention and Exhibition Centre.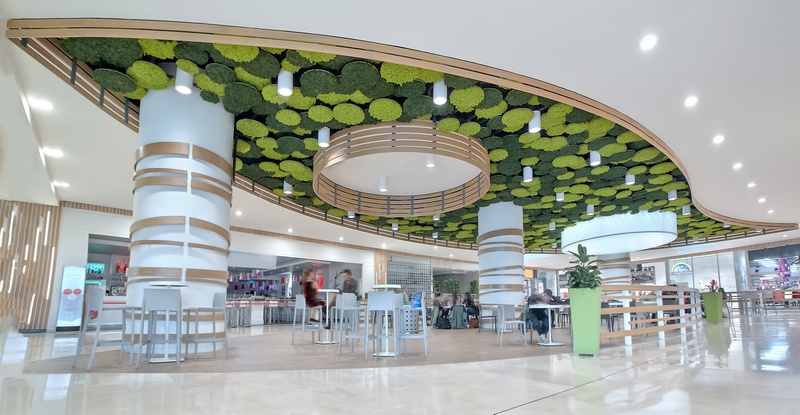 VERDE PROFILO MOSSwall®, handmade in Italy, is created from a natural lichen from sustainable sources. Preserved with a 100% ecological technique, the lichen is stabilised and undergoes anti-static treatment to avoid the capture of dust. MOSSwall requires no maintenance and is fully guaranteed for 5 years.
It is the ultimate synergy of nature and design, certified for fire, acoustic and antibacterial control. Available in 23 colours, MOSSwall can be utilised for corporate branding, unique interior design, sound control, light solutions, furniture, or simply to bring nature indoors, there really is no limit as to what can be designed from MOSSwall.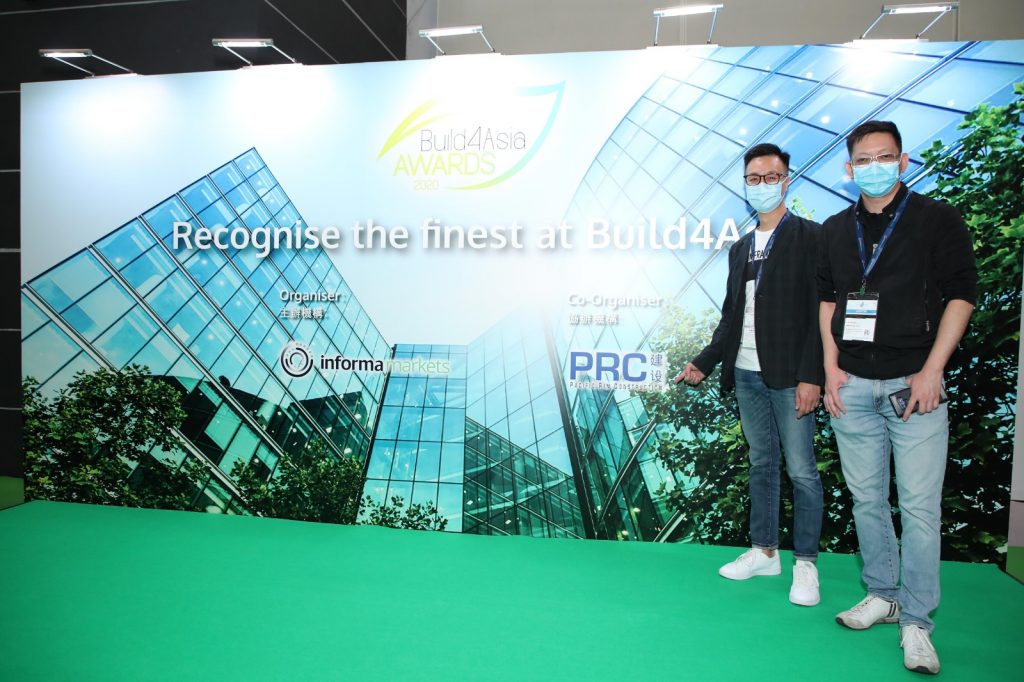 Kenneth Wong, Director of LCC Group said: "Our inspiration is nature, which is characterized by uniqueness, comfort and fashionable appeal of European living; we focus on high quality and sincerity of material; meantime, we combine modern, sophisticated design with care for the environment." Fellow LCC Group Director, Edmond Chiu, added: "Our goal is using goods of nature to bring pleasure and satisfaction to people's life without sacrificing product's aesthetic appeal and functions."