It has escaped nobody…LED lighting technology has invaded our lives and is here to stay. Over the last 10 years the integration of this new lighting technology has become so strong that it is now hard to imagine that it was not so long ago that fluorescent and metal halide lighting technologies were common place in nearly every outdoor lighting application imaginable. But it is the speed with which Led technology has conquered our lives, which is nearly tsunami-like, that has surprised the world. Like it is hard to imagine our world without mobile phone these days, it is similarly difficult to imagine today without LED lighting.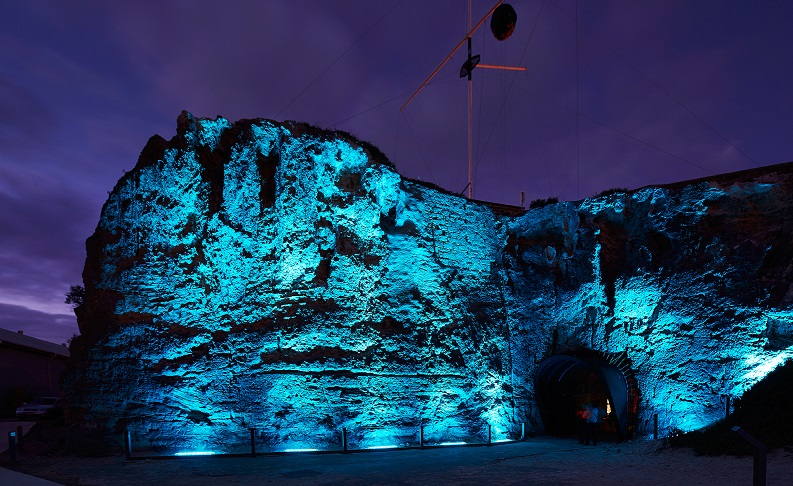 The comparison does not stop there; in identical fashion to I-phone upgrades (we are now in the I-phone-6 age) the LED technology is being upgraded at similar speeds. In other words the model that you specify today as a designer may well be overhauled and upgraded to a newer version by the time it is installed! This requires a totally new approach to lighting design and requires a continuous "finger on the pulse" to makes sure we are keeping up with the latest developments.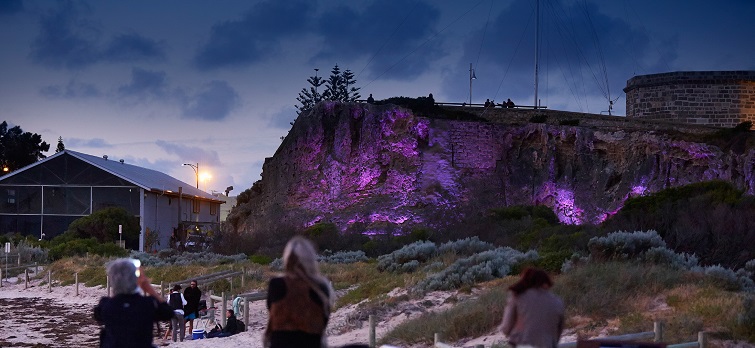 As a professional lighting designer, who started in the age where incandescent and fluorescent lighting were the technologies of choice, I have had to re-school and re-educate myself to adapt to the demands of today's brave new world were LED technology is king. At first I was still making comparisons to my clients about the differences between the conventional and new LED technologies sometimes hanging on to the lighting technologies I knew well and was so familiar with but even that is now becoming a useless exercise as in 99% of the cases there is nothing to compare, it's just LED's. We now live in a time where most of the clients and even lighting designers only know LED technologies and talking about conventional lighting makes you look like an old fool who has not gone with the times!
The LED tsunami is pushed predominantly by the lighting manufacturers who have used the popularity of the technology's energy saving values and longer life span to phase out the less profitable conventional lighting technologies. While that has been fast and furious in indoor lighting applications where the performance demands are far less, it has been slower going in the outdoor lighting applications, specifically in the high performance sector. Replacing a simple low voltage/low wattage halogen bulb with an LED equivalent was relatively easy; replacing a high performance precision optics of a high voltage/ high wattage (read 2 KW) floodlight has been a totally different challenge. The main issue being, oddly enough perhaps for many, the heat emission management of the LED's. That now seems to have been pretty much conquered by the LED manufacturer's researchers and innovators and today we can pretty much find a high quality LED equivalent for any imaginable application, be it street lighting, landscape lighting, sports facility lighting or (media) façade lighting
The key however, as with so many things in life, remains the quality. When products are popular with the general public you will always find people profiteering on the back of it by producing cheap knock-offs and look-a-likes. In outdoor LED land this is no different. These LED cowboys as I call them, shoot and run away, leaving many in today's market with unsatisfactory lighting installations. For the untrained designing and specifying LED lighting has become a dangerous minefield which, now more than ever, require professional lighting designers to safely sail towards satisfactory end results.
---
MARTIN is an award winning lighting designer, design consultant, lecturer and resource speaker with more than 30 years of experience in the lighting industry. Martin has a master's degree in industrial design and started his career of many years in creative and innovative lighting design with Philips (in Holland and overseas). He furthered his career by setting up his own lighting consultancy practice first with Lumino Design based in Singapore, later in Australia with Lighting Images. A few years ago Martin decided to apply his passion for lighting design exclusively through his own company, Klaasen Lighting Design (KLD).