Following the first successful collaboration in 2016 for Sanlorenzo SL106, SLD further expands its long-term partnership with renowned Italian shipyard Sanlorenzo, in response to the increasing demand for private and highly personalised experiences in the fast-evolving Asia yacht market as a result of the social distancing restrictions.
(按此瀏覽中文版)
Joining the incredible line-up of internationally acclaimed designers – including Piero Lissoni and Patricia Urquiola, Steve is the sole Asian interior designer collaborating with Sanlorenzo. Our exclusive collaboration with the Italian shipyard now focuses on the award-winning SX88 model to bring a new take on the luxury yacht industry, infusing the yacht interiors with a unique Asia-inspired design bespoke to the needs of each owner. Two interior design schemes – "Breeze/Zen" and "Vermillion", with personalised design applications are availab! le to curate a superlative on-board experience in the luxury floating villas.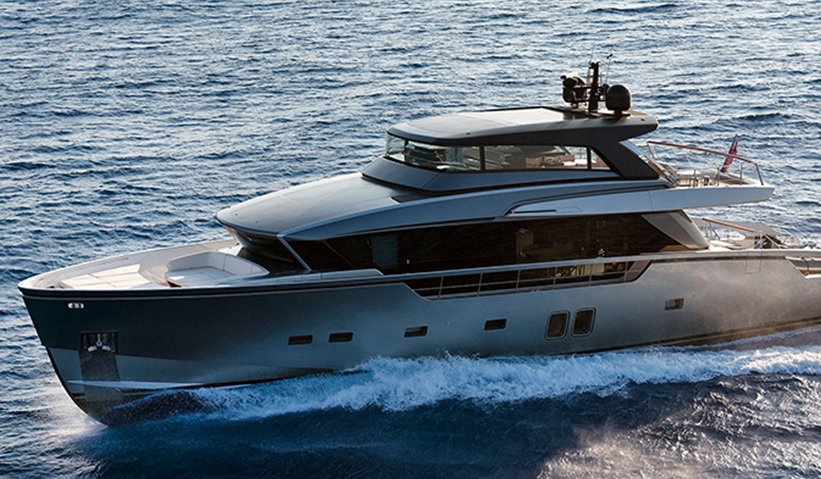 SLD's unrivalled expertise in premier residential design is seamlessly blended with Sanlorenzo's top-notch quality and "made to measure" approach in creating contemporary, functional and human-oriented floating villas customized to lifestyle preferences in Asia.